Artist as an Observer ... Thoughts about this paradoxal Matrix ...
In a World where the term "paradoxal" is at its highest peak, you as an artist, will always try to be the Observer of all those waves that are taking place inside this matrix.
You will always try to be like Water, as a big martial arts master, once said ...
Even if i don't think that through this concept of becoming as water, would mean to simply go with the wave that this society is offering you, especially when your craft is expressed through art ...
For instance, the other days i've seen an announcement, connected to a major music platform named #spotify , which said that soon this major player inside virtual world of music will finish its activity ...
https://open.spotify.com/artist/3QvHYClgWdIJnF0qXucP6A
It's funny to see even from your artistic map how this World of Music is somehow unbalanced ...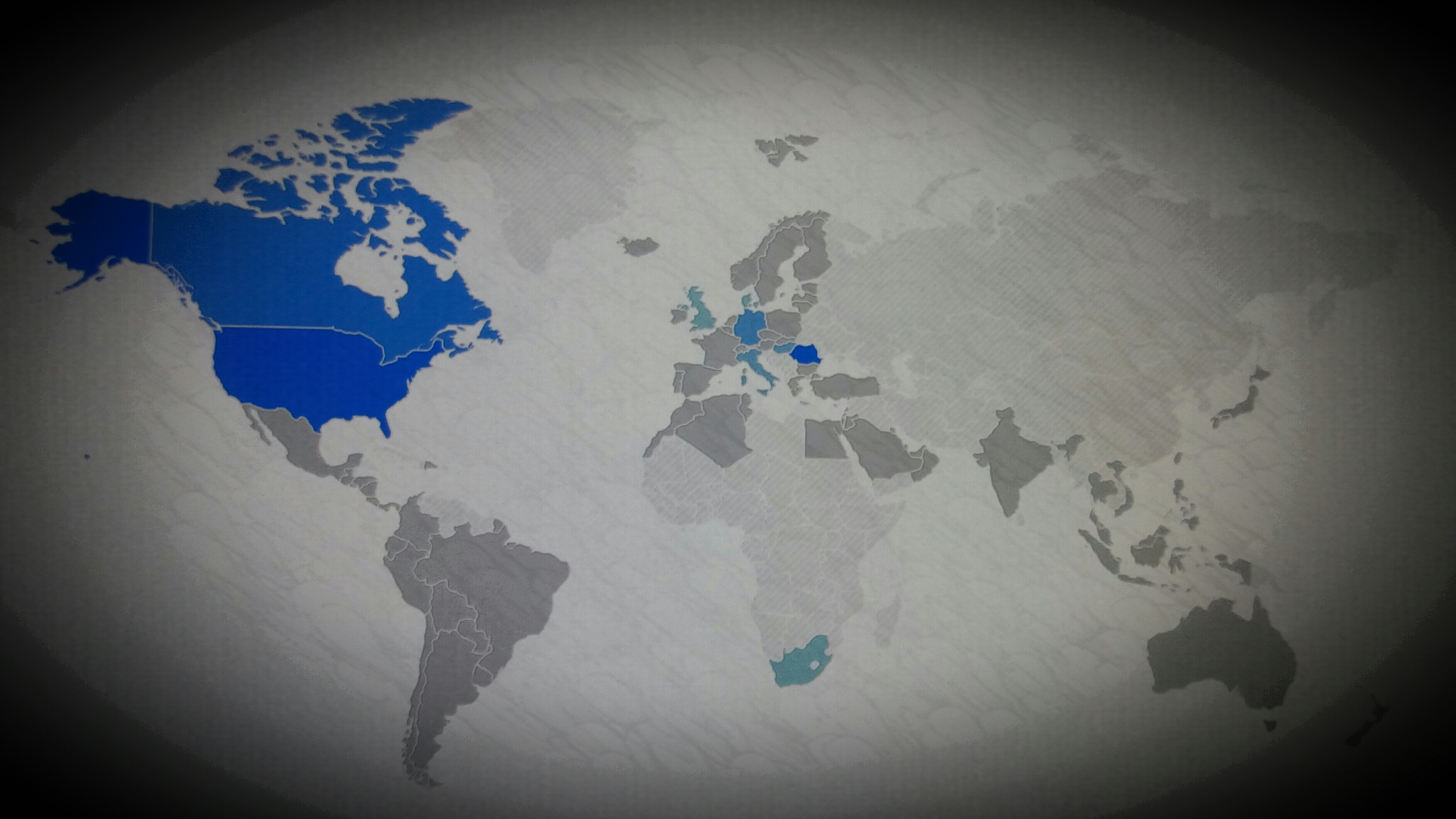 When you look at a map like this one, you'll realize the paradox of your music being played in one of the biggest continents inside this Earth, and in one of the smallest countries in this world ...
I know, for sure, that this map is just a sketch of an inllusory encrypted idea that was implemented in schools all around this world, when in fact, maybe we don't know yet that there bigger continents, somewhere behind the Antarctic walls of ice ...
Maybe there, the tribes that are very evolved through ancestral technology, are listening , for instance, my music through the new #blockchain sources, such as:
https://musicoin.org/artist/0xd65e91f0336d0da7eff433be621bd6cd1fcfaa65
https://emanate.live/luciannagy
https://vibravid.io/userprofile/ElBalkumbero
We hope that in such places there would be no divergent protocols and everyone would live in true harmony ...
I know for sure that no matter how those entities would look, maybe their soul and mind it's at another level than this one from here ...
Day by day i am reflecting on this aspect that somehow it's inevitable ... that, the #art #music in the organic form we know it right in this very present moment, will become something illusory and all those tours, meetings with new artists, new people, having the chance to travel arround this World, trying some awesome food recipes from different cultures around this world will be gone ...
Maybe everything will become like my next photo here with my new project with Beck Corlan ...
A sketch, like i've created this next photo, but, which somehow reflects a sort of a Renaissance Era ... in a much more of a futuristic crypto era ...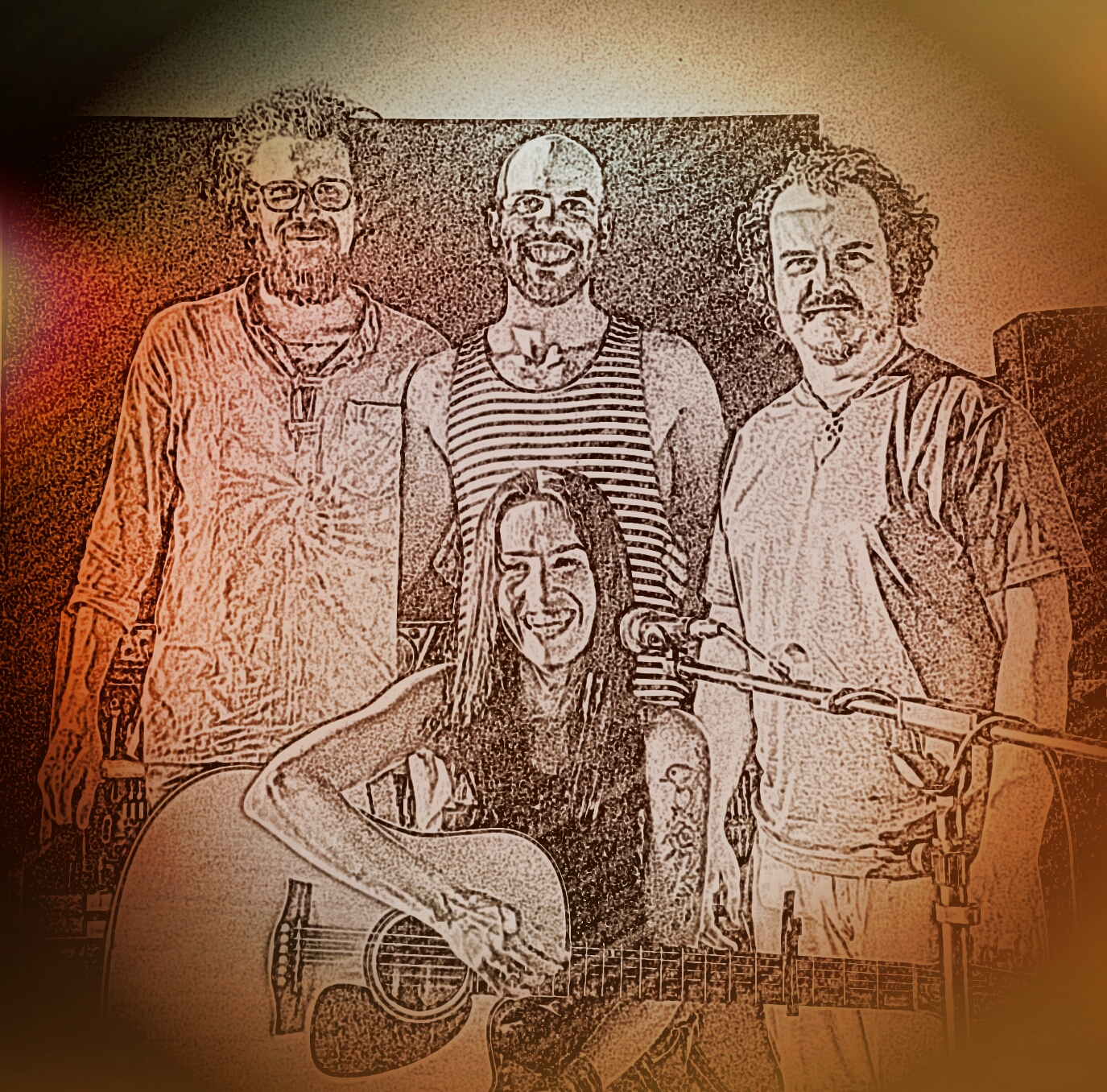 Who ever is interested to read more about this project and to listen some of the songs we play, check this out:
https://luciannagy.com/?p=3395
Maybe this society need this change of the stream of its infinite river ...
Day by day we are in a continuous awakening and already some started to understand that where once was Antarctica, maybe some eons ago was America, or at least a different version of it ...
Things are always changing, but while they change, the Past needs to be re-shaped, erased or told in a different manner ...
Sometimes a simple word changed inside a phrase, gives a totally new sense of the entire story, that later will become a myth ...
Food for thought :)
To conclude my #blog for today, i would like to dedicate you all a short poem i've wrote last night ... You'll recognize its theme and hopefully some of you will return in those ancestral places where your souls traveled ... Just for the sake of Time ...
I awoke and saw the shikar
When I thought of the Ancestral
By the Temple I saw the gond
I saw myself, as an indigenous waiting
Ancestral - cold blesser of my dreams
Once I sat engaged and thinking
Once, as a midnight neandertal
'Ancestral!' chuckled I, 'Yes Ancestral!'
by Lucian Nagy/JeddakLuke
May the True Sacred Force be with us, so the Enlightenment will be offered to all who will seek for it ...
All the best.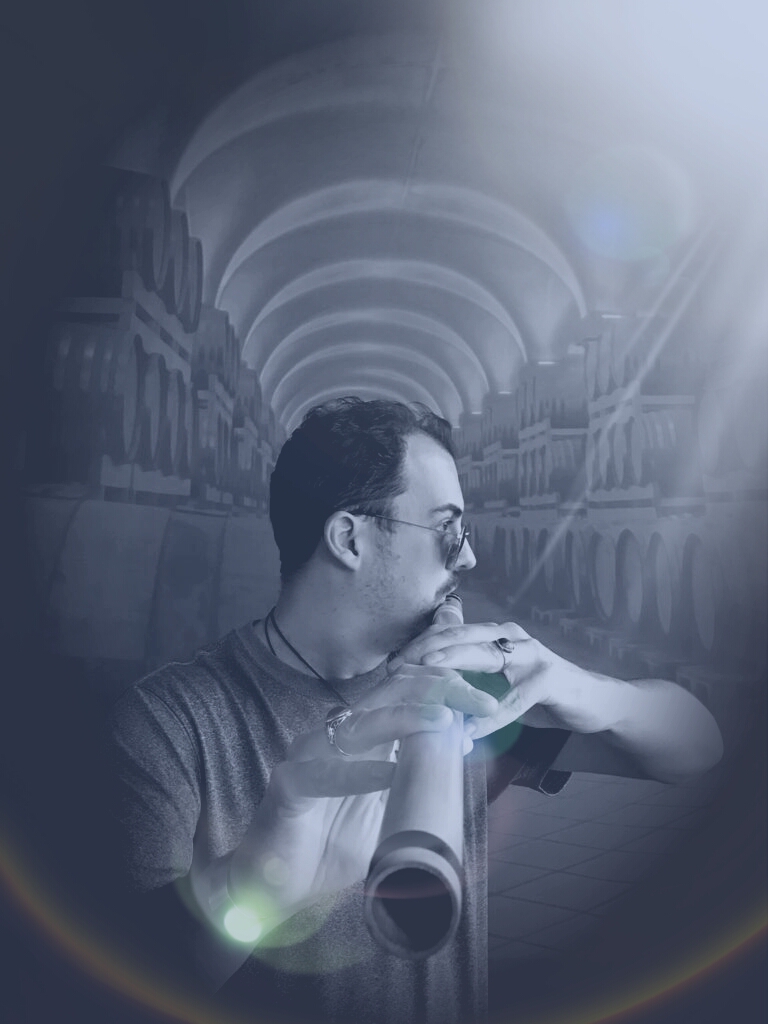 ---
---