Awesome photos for an awesome Halloweenish'Time ...

Trick or Treat?
Here are some awesome #photos with our #halloween #diorama with some of our #lego minifigures from #starwars and #harrypotter world ...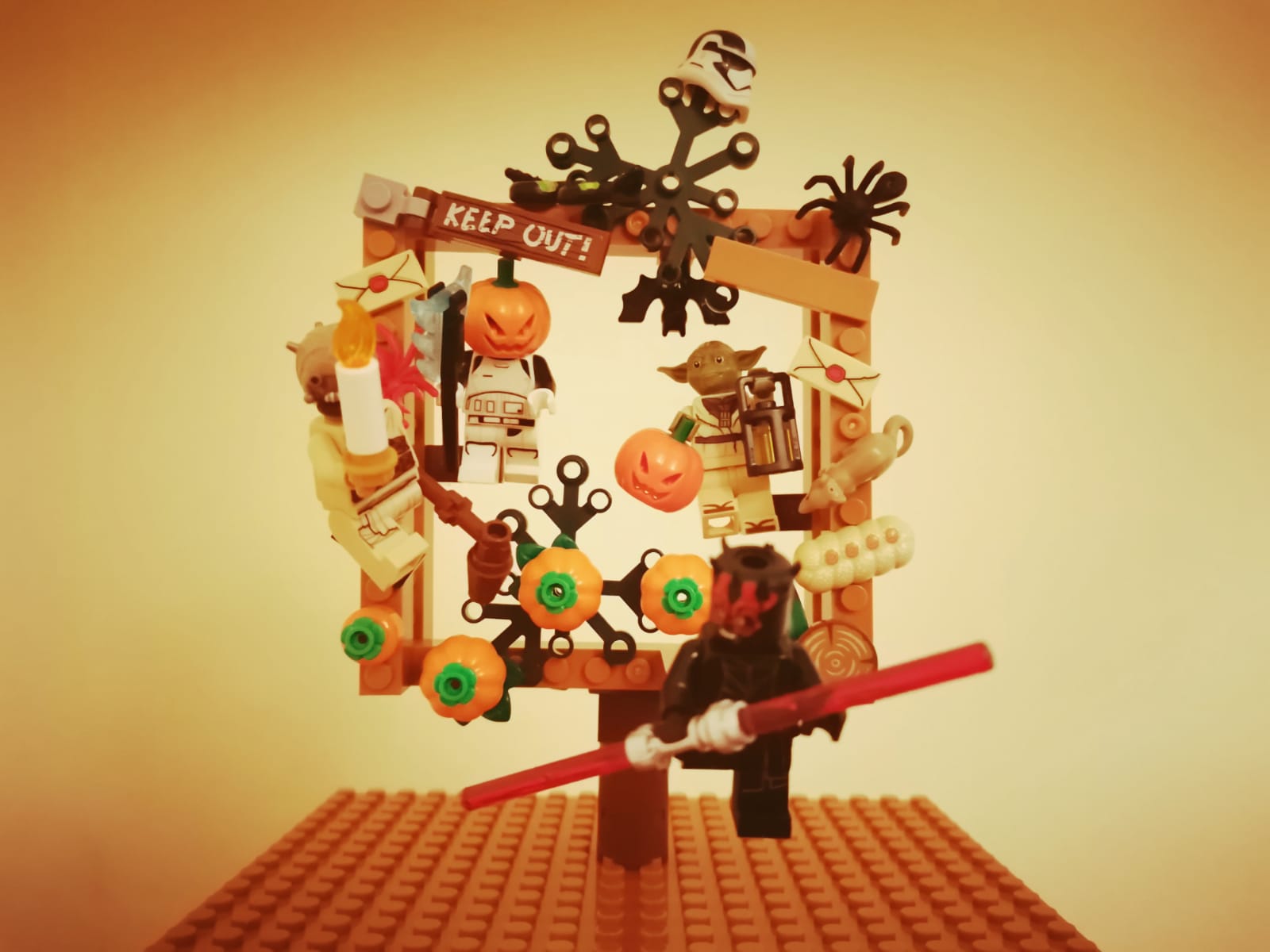 Hope you will enjoy them and the story that everyone tells ...
You know that a #photo may say more than 1000 words sometimes ...
In this very first #photo from above, you can see Jedi Yoda, Darth Maul and a Storm Trooper appearing on our magical Halloweenish'frame :)
As well as some other awesome #lego characters appeared here too: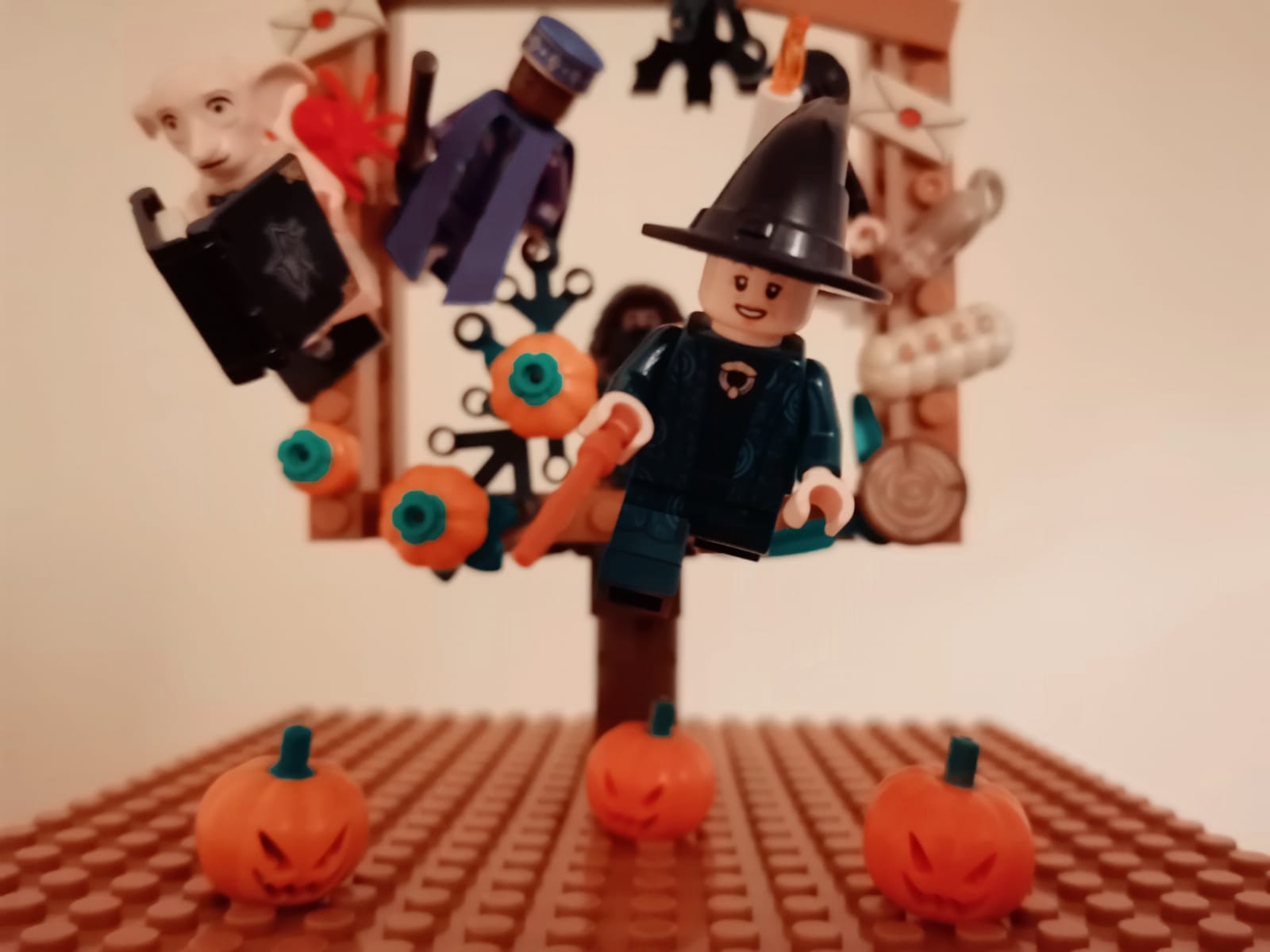 You can see that even Mrs.McGonnagal and Dobby is on this one ... and never to forget about Hagrid, Kinglsey Shaklebolt and Harry Potter ...
I think this kind of #moc for lego are very awesome to create almost out of nothing, beside imagination ...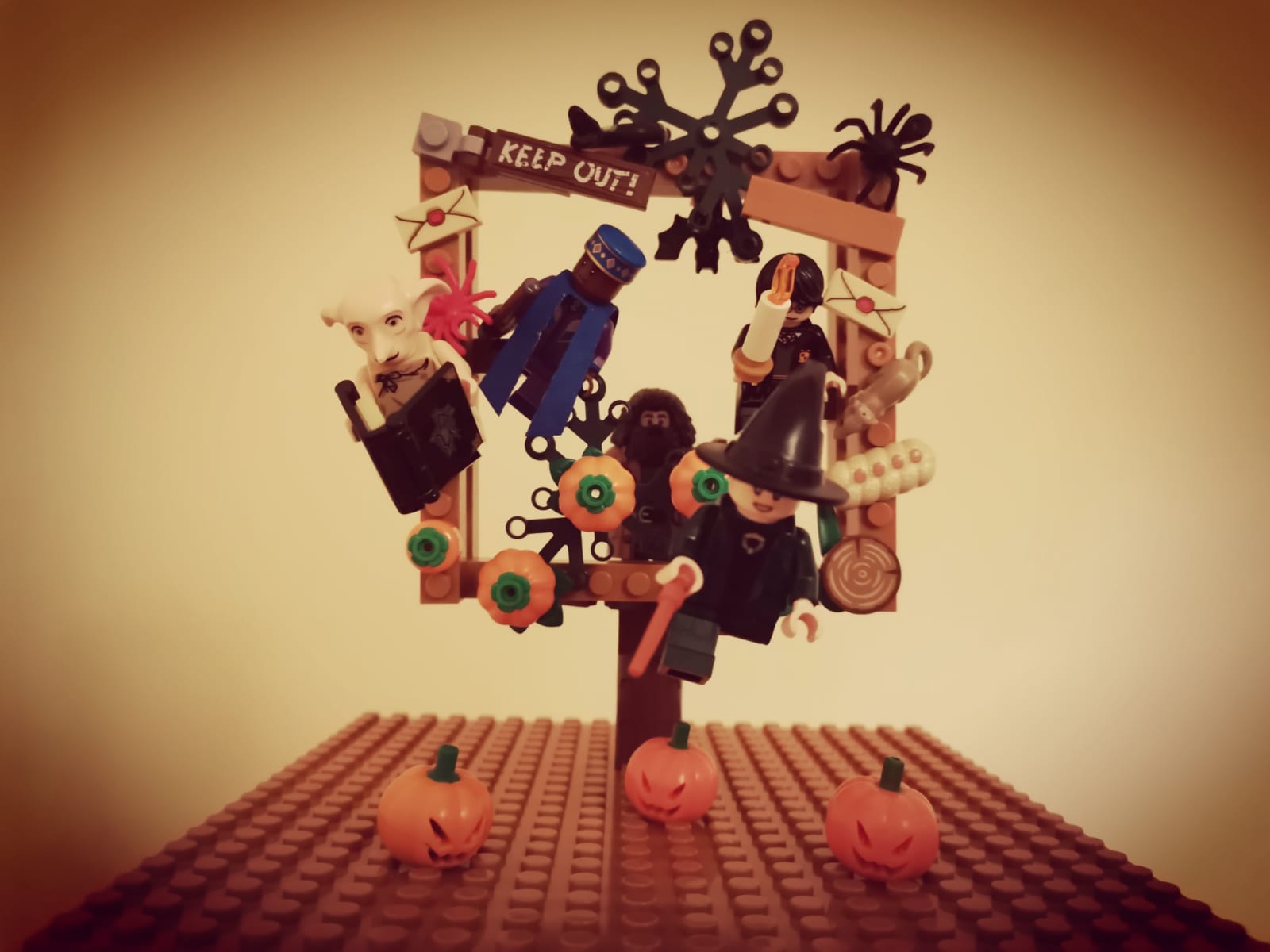 Have a blessed time whever you are people of this Halloweenish'planet ...
---
---