From lego to baroque music ...
New day, new #delegate process to @creativecoin ...
We've decided that this awesome platform needs as well some support from us ...
A small one ... but better small steps for a brighter future than big steps for something that has nothing to offer in long terms ...
Anniway ...
Lots of platforms are dissolving, as we've seen recently ... also on some you cannot post #photos ... you need to copy links from other places ... which might lead again to that confusing protocol where people would say you post the same photo and so on ... boring :)
Anny how,
We would like to see if @build-it platform will appear again because for a few days it's out from functioning parameters ...
Now,
Let's see some cool photos from an extended autumn where our #lego buddies were very happy as well to spend some time in the secret garden ...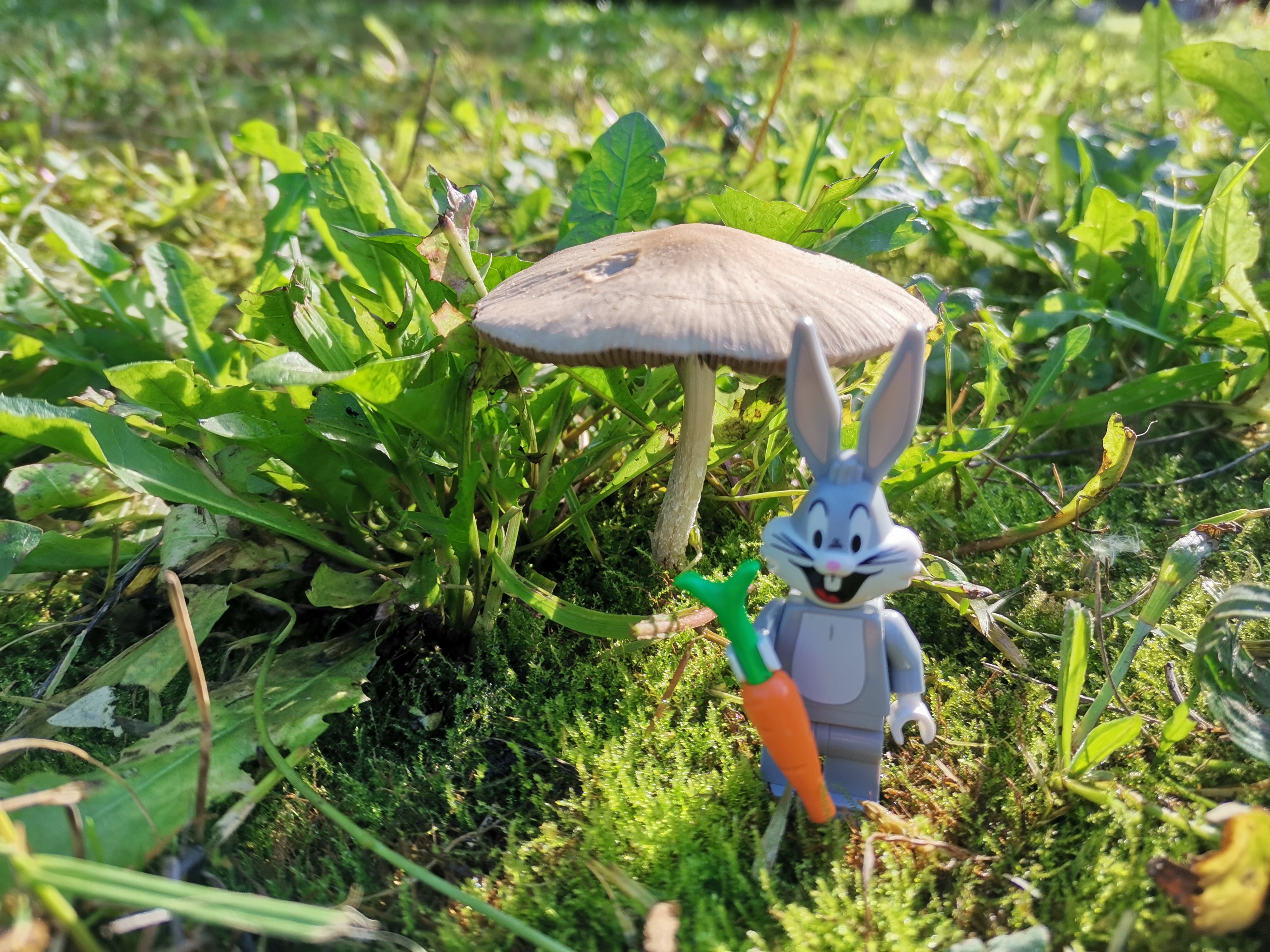 Our buddy Bugs Bunny had so much fun ... such as Duffy Duck as well ...
These two lego minifigures are something unique and very cool ...
Hopefully there will be more #lego warner bros. to appear soon ...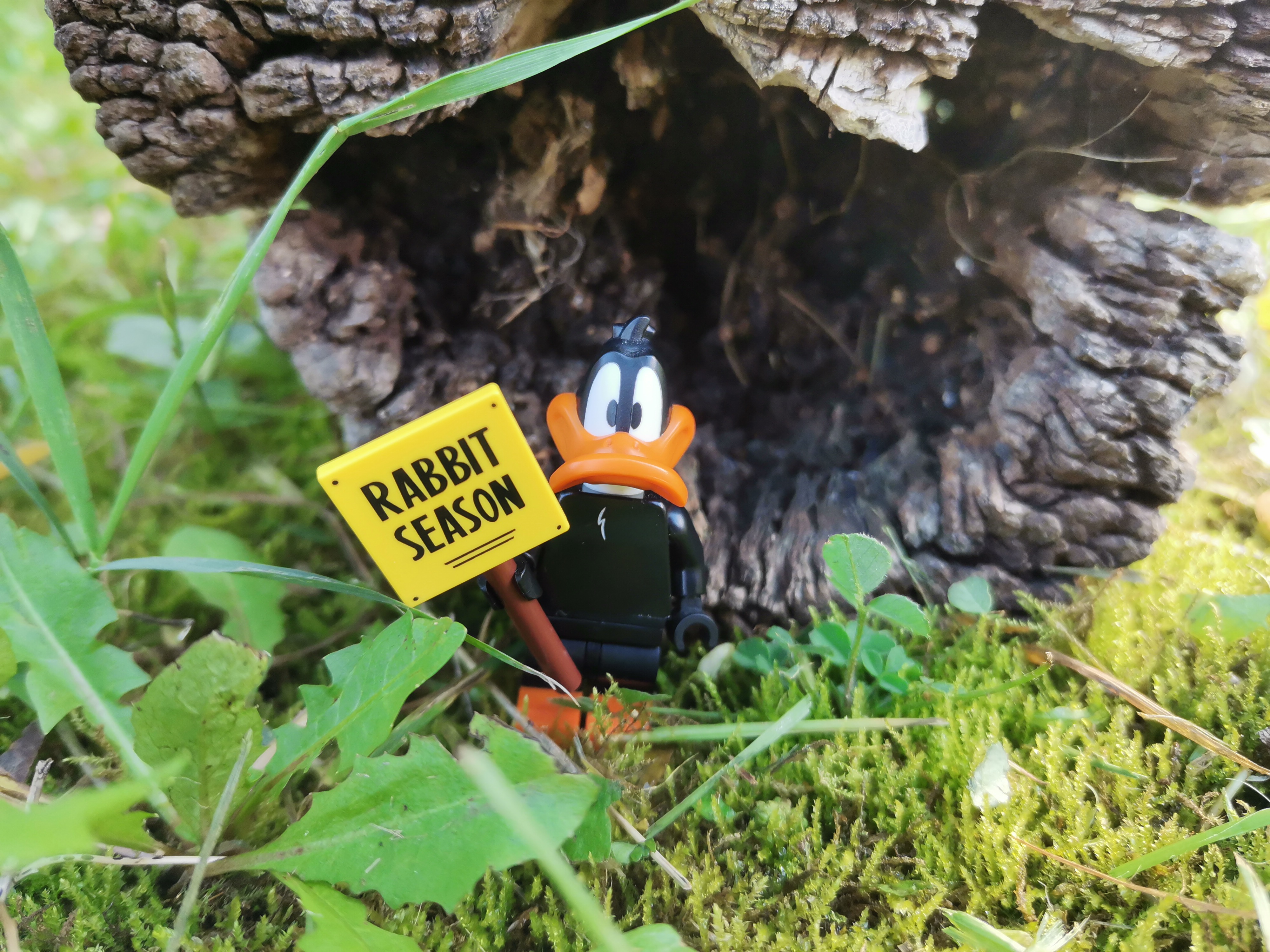 Some recent #music #creative #videos were appearing as well on our #youtube channel and we, the jedis father and son, would be more than greater to everyone who will enjoy watching/listening to our #music #videos and also to subscribe to our channel.
We really appreciate your support.
Especially in this Matrix where the altruism ... somehow dissapeared ...
Now, maybe some of you have heard about the awesome Louis Claude Daquin.
A brilliant composer from the #baroque era ...
Enjoy one of his compositions in the interpretation of the young jedi ...
Wishing you all a blessed time ...
---
---