Happy Easter to everyone! Celebrate the Light!
Happy Easter to everyone who is celebrating this blessed day this weekend.
Happy and blessed day to everyone who's celebrating the Light, no matter whever they live within this Matrix.
We've thought to share with you some of our new #videos created recently.
The first one it will be related to this blessed Day of Easter celebration:
Hope you'll enjoy our soulful wishes with the help of our #lego minifigures.
We've composed a #soundtrack as well for such a short video.
Hope everyone will enjoy our #created #video and will #subscribe to our channel.
Recently we've been working on creating other videos as well, including our favorite lego minifigures and lego sets.
For instance, this one it's a lego set that already has been reitired but somehow we are now county hunters for these kind of retired lego sets and soon as we are purchasing them, we are creating music for them and #scifi stories with our own glimpse of touch.
There is no better thing than seeing that our creative artworks are helping our channel to grow day by day.
Hope you will be one of our next followers/subscribers.
Meanwhile,
Enjoy your weekend with your loved ones.
Celebrate the Light within your souls.
Happy Easter to you all.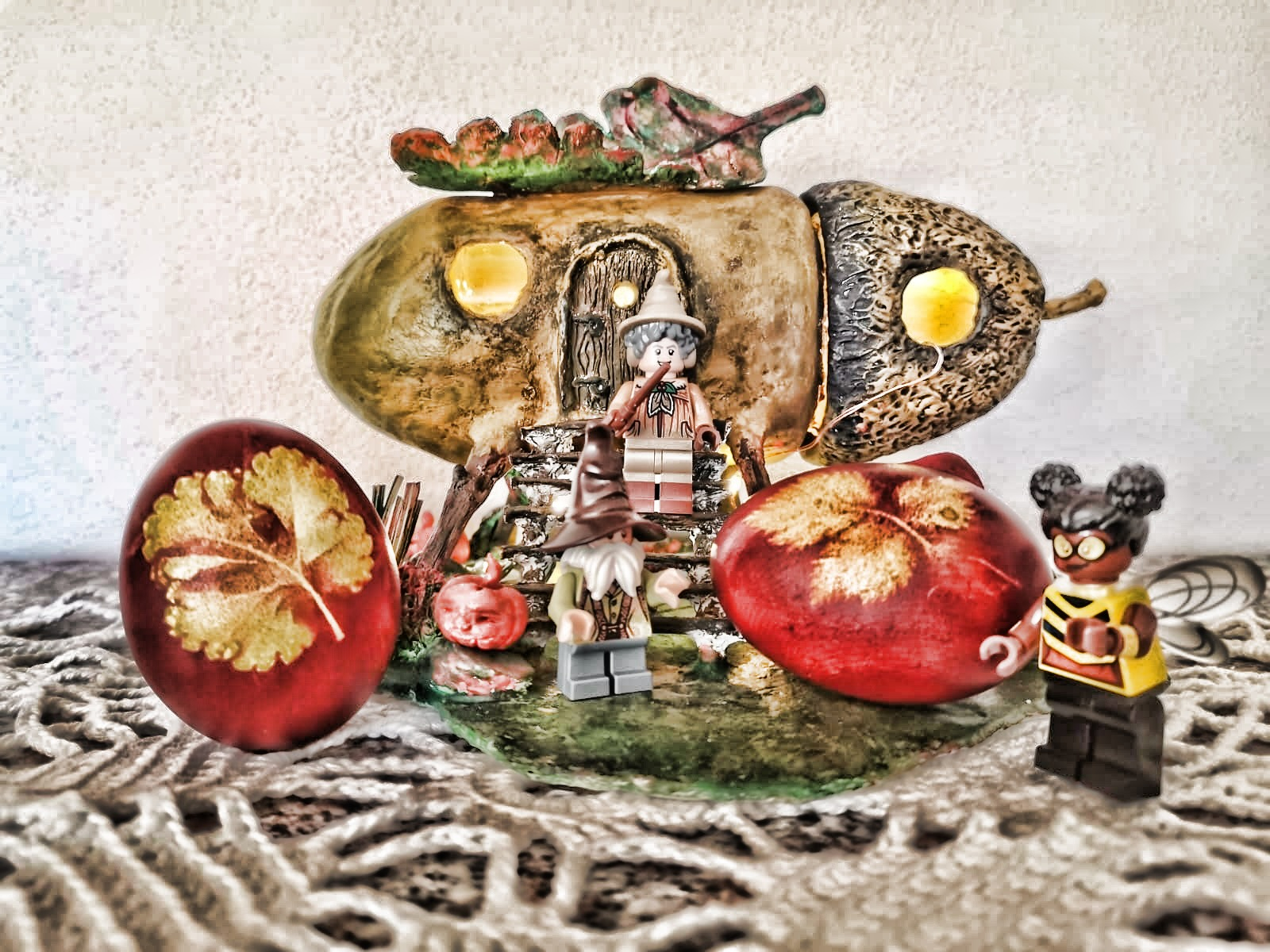 ---
---