I think ... i am out from this ... at least for a while ...

Too much energy wasted non-sense ...
I think i am out from here for a looong while ...
If i'll just post something ... it will happen'from time to time ... mainly only related to #music and #art of #lego ...
So, enjoy some of our lego photos. Enjoy the stories they are painting only by watching them ...
Maybe it's time for something like in the photo bellow. A cool adventure that recharges your batteries, not drain them ...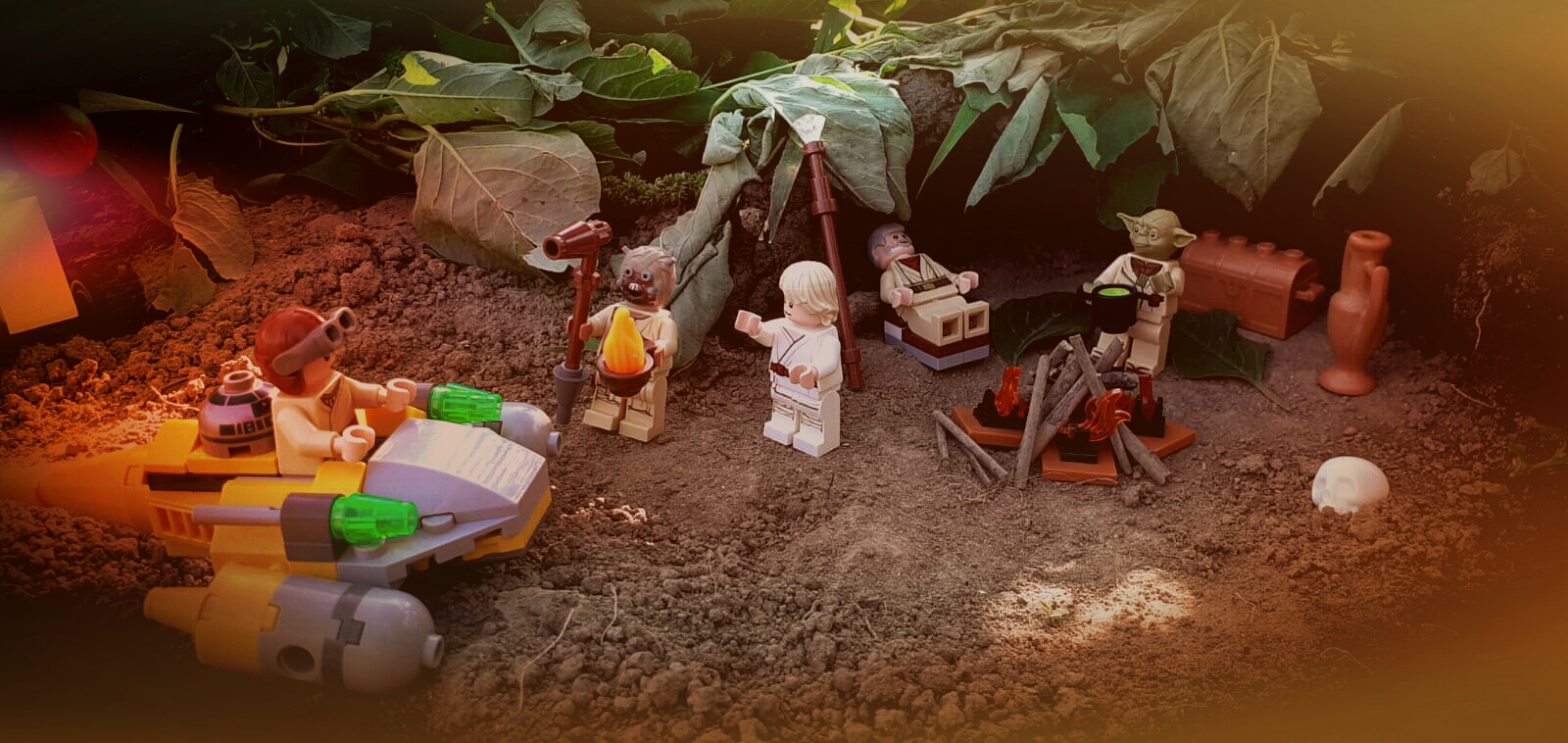 Today someone said that my blogs are too long, or at least the last one i've posted ...
Anniway, don't boder people. It's a loong story regarding what's art, what's legit, what's just for the sake of quantity and so on ... But, i can tell you ... a child will always be sincere, and if he sees that even a tiny remuneration doesn't appear from the audience where they've sent their soul ... forget it ...
Happy ignorant world ...
Congrats world ... and i can say whatever i want ...
I've seen today, even the fact that when you try to post your #blogs they say it's banned ... so either people are reporting anything related to cryptos or there are always good friends with a lot of love for you ...
Truth is not so welcomed anymore nowadays ...
In rest, enjoy some music ...
Enjoy our lego photos and my music ...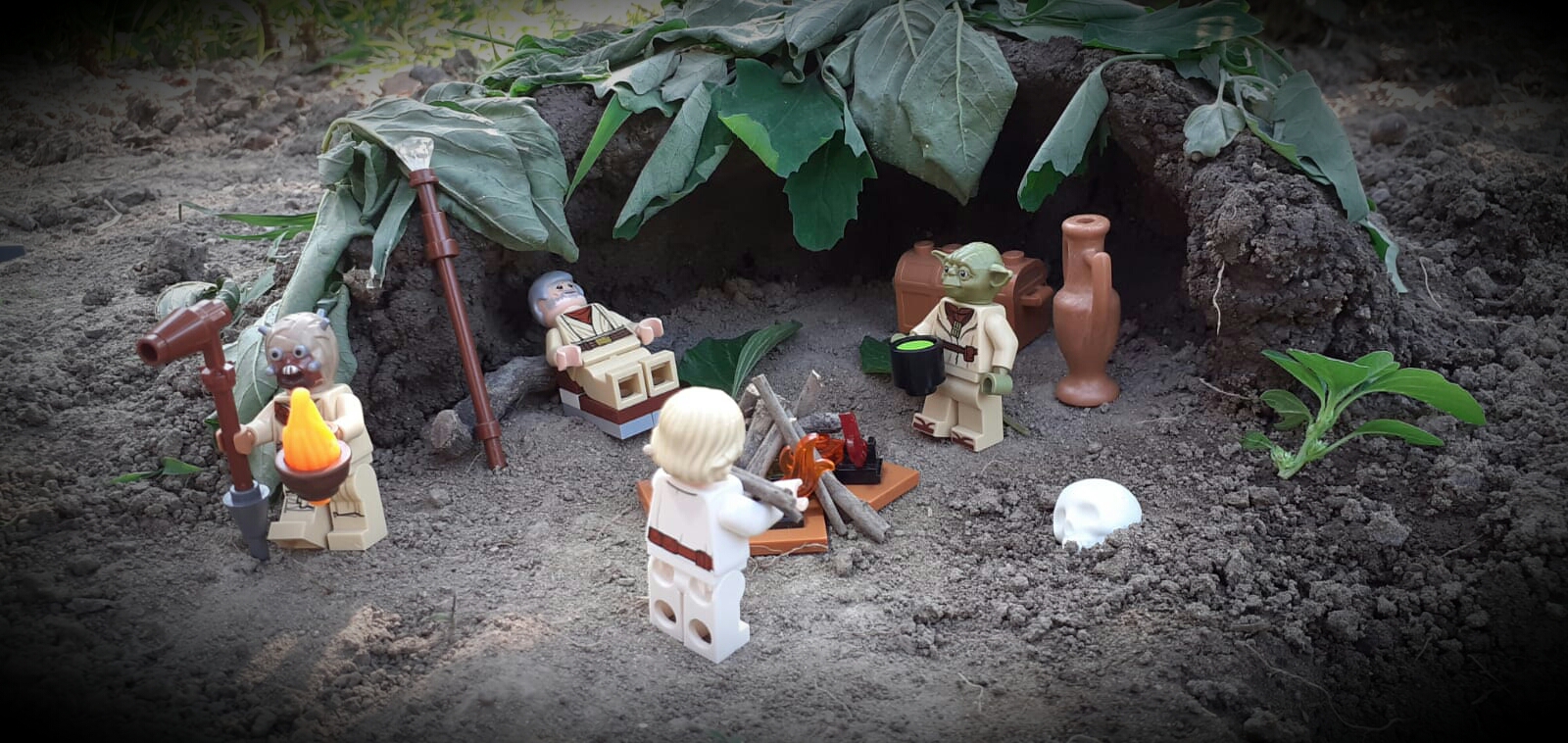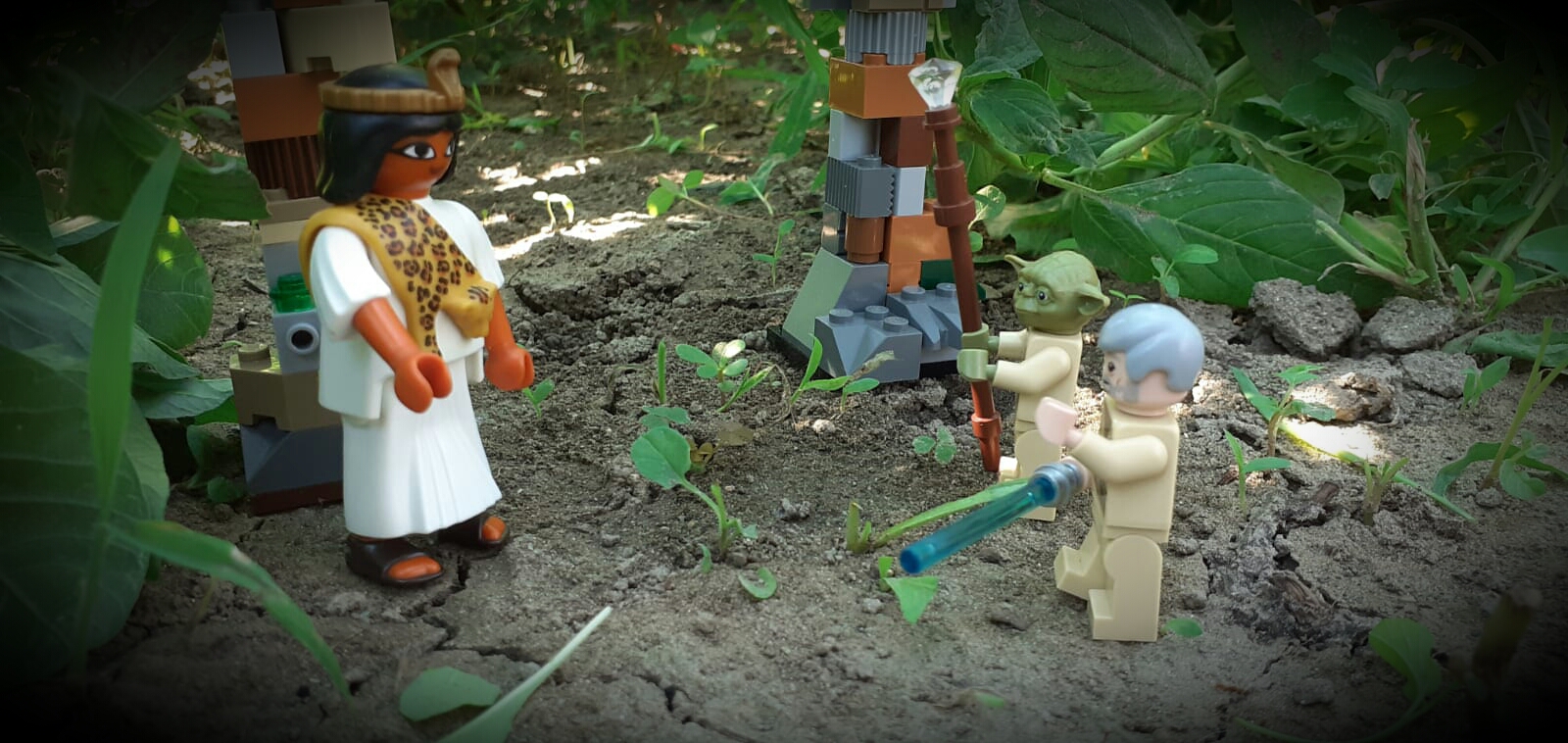 Now, i am out through this Portal, watched by the sacred Goddess Afrikya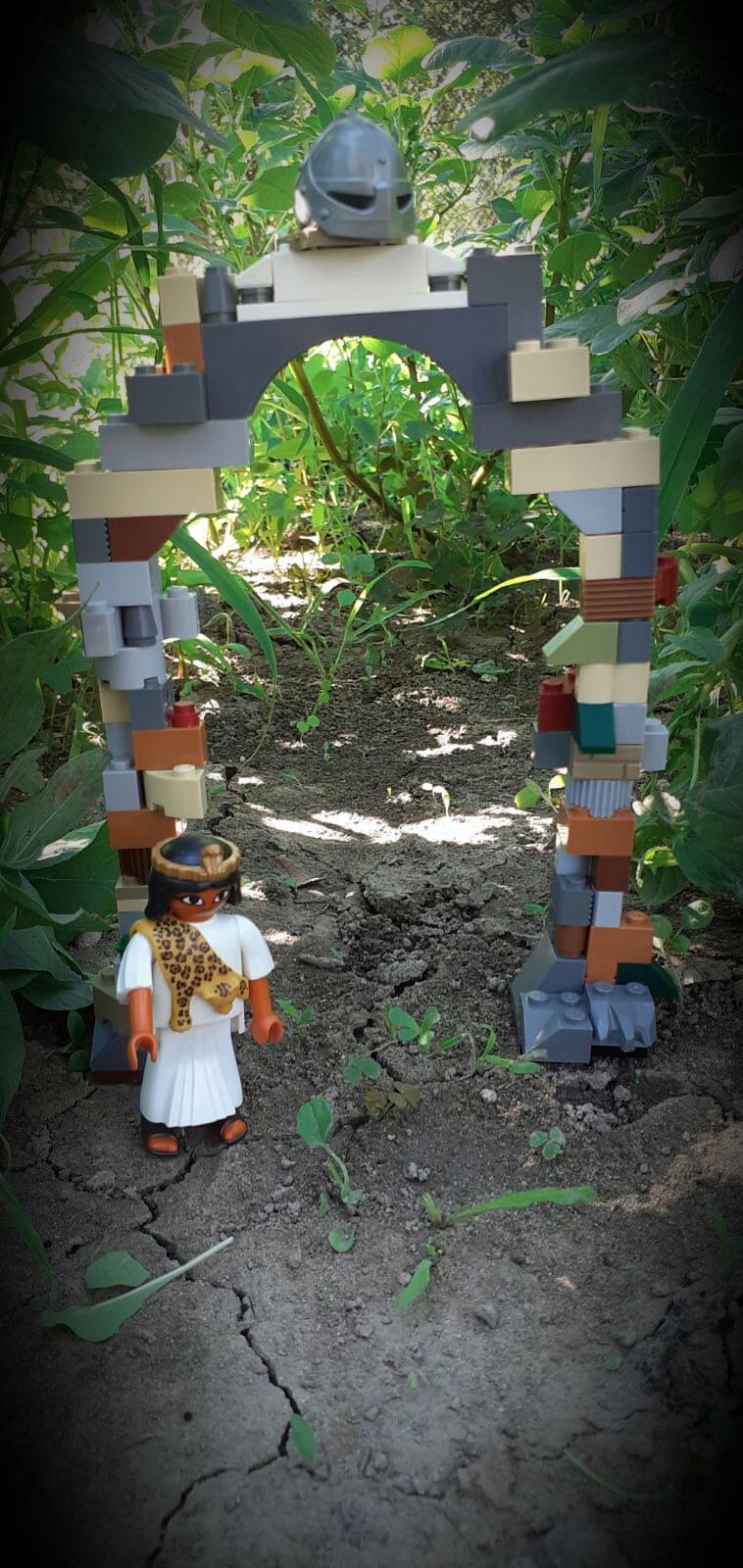 Ciao a tutti.
Enjoy your weekend ...
---
Posted from my blog with SteemPress : https://luciannagy.com/?p=3361
---
---
---