Letter from two Jedis ... new channel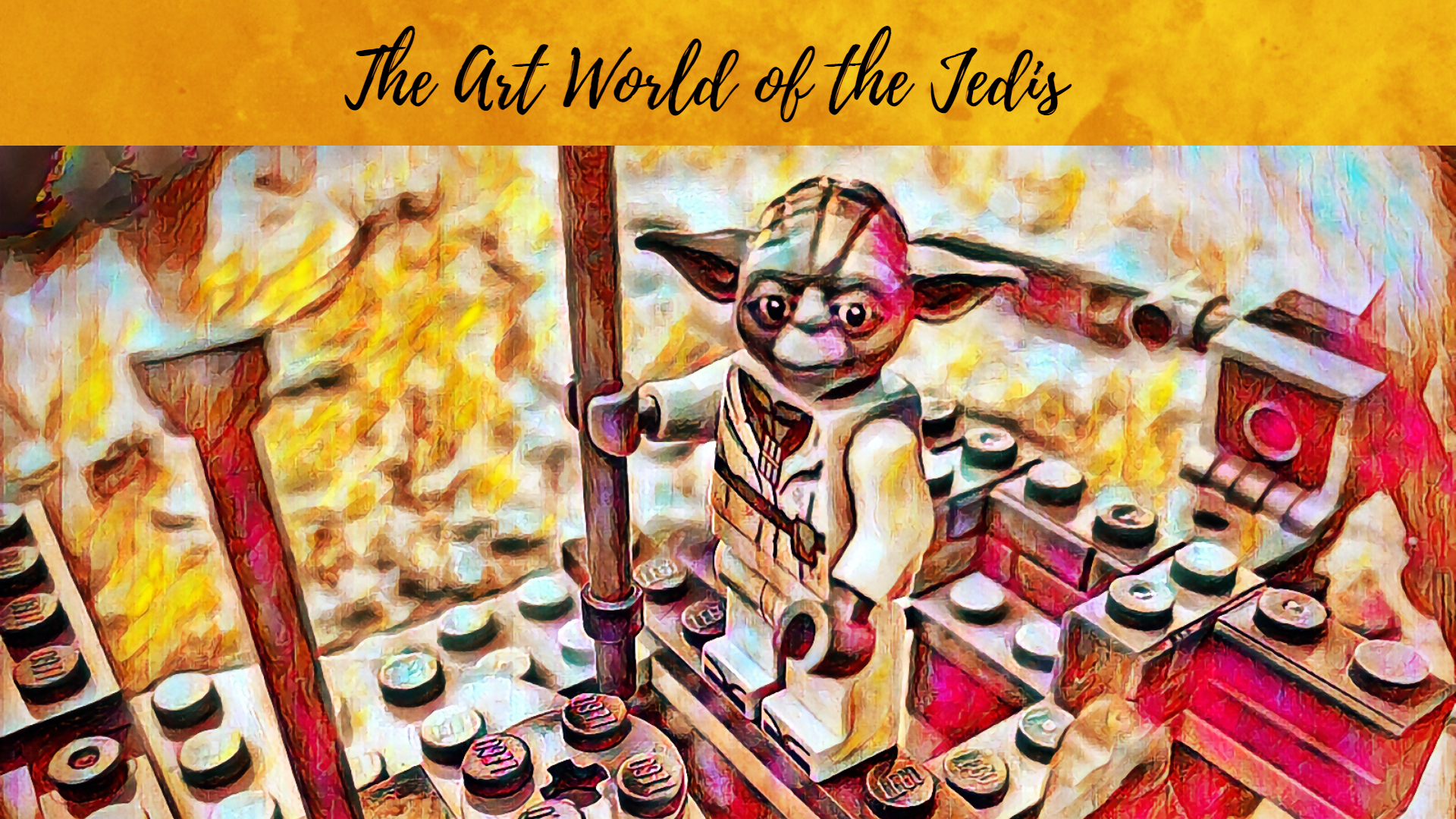 Hello #lego fans
Here is Jeddak Luke and the little Jedi as well :)
I know you've been forgetting about me/us :)
Here we are with our #new #youtube #channel related to #lego #artworks and also #clay sculpting and #music ... never to forget the music :)
https://www.youtube.com/channel/UCNDYV4DJsoa5M-A4VjaB1bg/
Feel free and subscribe to our channel and like our videos as well ...
My little Jedi will be very happy to see that people are actually enjoying watching our videos :)
I know that we've been out, inside another dimension, through a secret Portal ... but we've been creating different stories, #photos as well, with some new #lego minifigures ...
Like these two ...
We've started to #update our #jedi skills and started to be more #creative with new softwares that offered s this chance of creating more cartoonish'photos and #videos ...
Hopefully you'll enjoy our #starwars videos from our new channel.
Subscribe/Share/Enjoy watching our videos.
We'll try to maintain a schedule and every week to post some cool videos. The music it's composed by us as well :)
Ciao a tutti!
May the Force be with us.
---
---