My Creativity Protocol inside the awesome platform of the lego ideas
Regards dear #lego community ...
Since, i've started to be involved inside this awesome platform of lego ideas, i've thought to share some of my ideas through which i've applied to their activity protocol ...
Here's one of my submissions to their Autumn vibes theme:
https://ideas.lego.com/s/sr:3219f0fceee044379c95388cce362877
You can participate as well to apply with you lego ideas and be more active inside the platform ...
Recently i've applied as well with my original idea of having Jeddak GreembeYembe as a lego set proposal to be created in the Future ...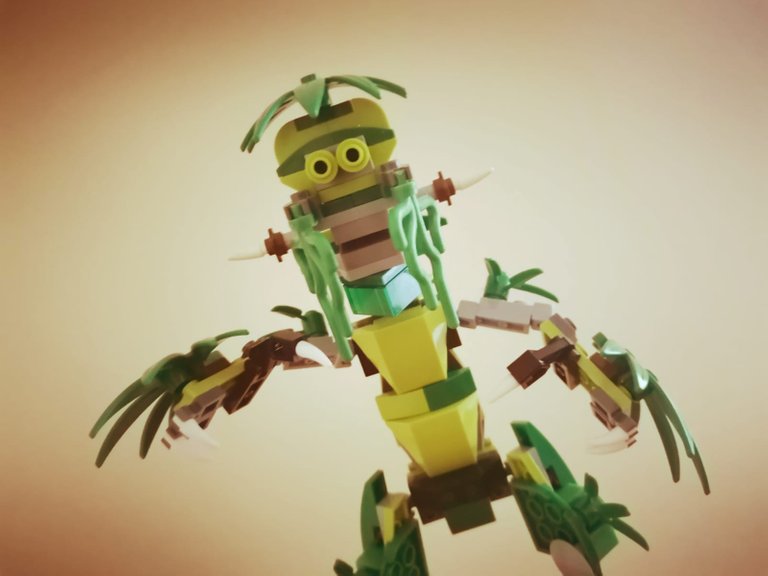 You can step inside this awesome platform and you can visit the "activity" section where you'll find some of my creations presented as well ...
Now, i am just waiting for my GreembeYembe Jeddak to be accepted inside the submissions protocol for lego ideas, and hopefully someday the children will be happy to have a lego set with my creations ...
For this time, only Jeddak GreembeYembe ...
I guess, that this figure will be fun even for adults to build it ...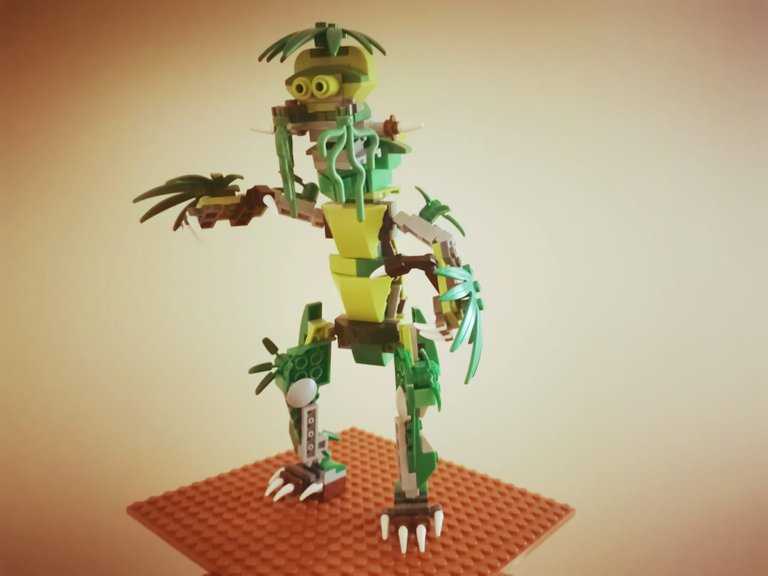 You ca also register to this awesome platform and create your own original lego ideas ... Even when you'll get involved inside the activity section, this will bring a lot of joy to your life ...
Revently, i've applied as well with a project related to ninjago lego sets ...
If you remember, i've create at some moment the ChopChop Dinasty ... so, i've presented there and it goes very good in matter of positive feedback from the lego ideas community ...
You can check the link here:
https://ideas.lego.com/s/sr:2632ca8a30d24448a7376e0aaf2c84b3
Regards to you all people from the futuristic lego planet ...
May the Force be with us.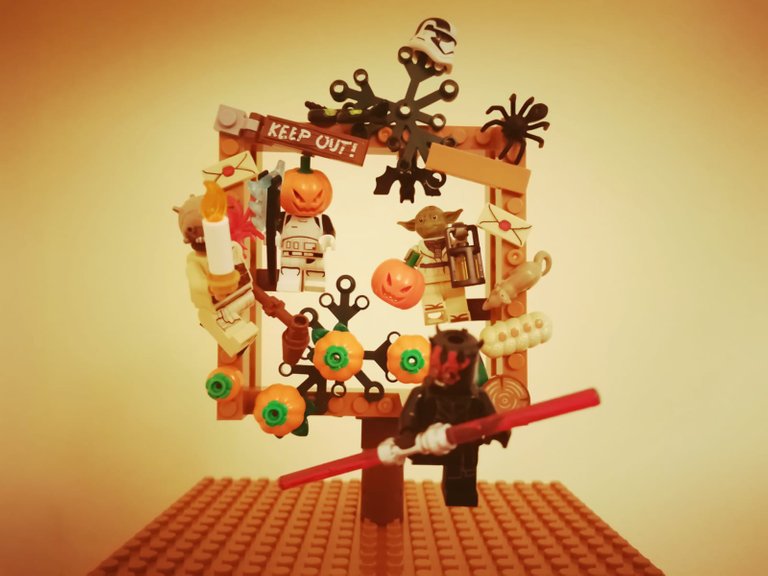 Ciao a tutti ...
---
---