My new samurai robot
Hi everyone, i do hope that you are having a great day, especially in such a good time frame of our history ...
Maybe the next photos of this samurai #robot will make you feel stronger :)
I've thought that such a strong samurai robot will bring a smile on your face and the hope that we need to be stronger in such a period of time through which we are passing right now ...
I liked this angle to take this photo, because somehow it shows us the interesting angle in which the whole world is right now, almost falling from the flat Earth/Heart :)
But we shall remain stronger and with the inner cult of a samurai like my #lego samurai from this photo ...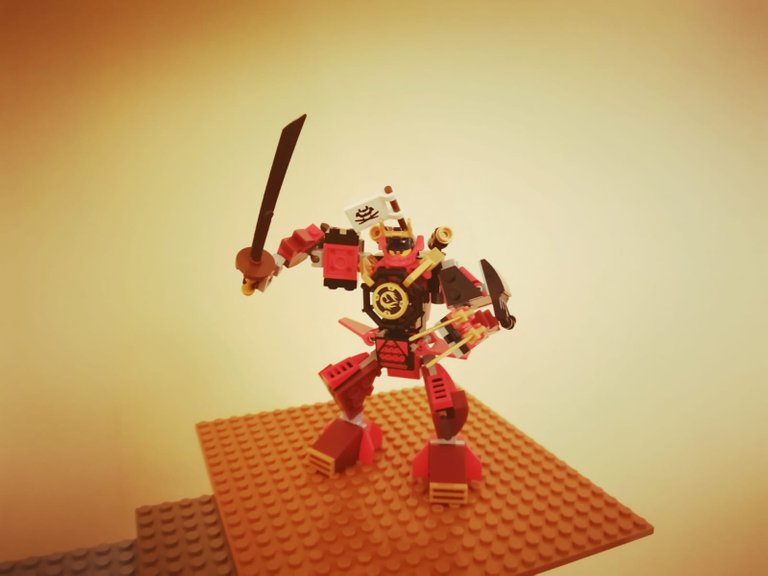 With a sharp mind and a strong body we shall stay focused and pure in spirit, and, the weird waves will pass at some moment ...
Being prepared for the new world out there which is testing some new buttons for updates and resets ...
Arigato my friends,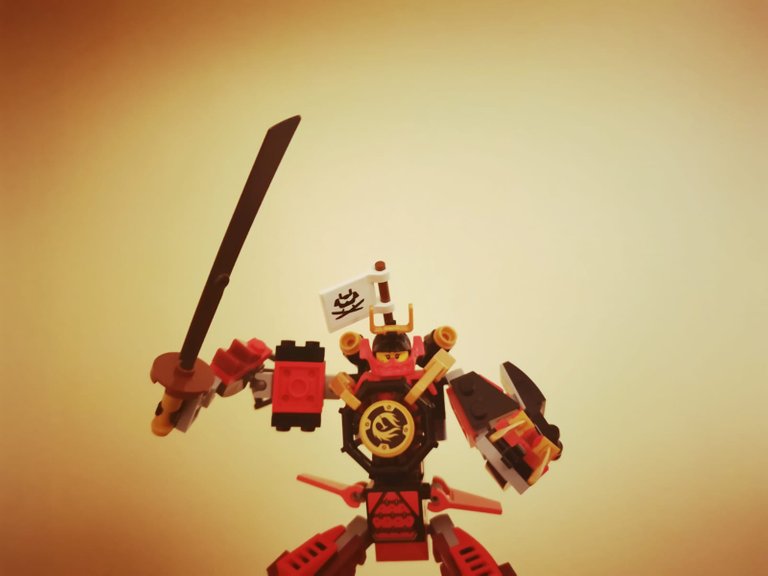 Have a Blessed Day people and may the Force be with us.
---
---