Our Winterish'magic story ...

Even if we are still feeling the Autumnish'period of time and maybe some of you are still overwhelmed by the Trick of Treat Time of the Halloweenish'time of this year ...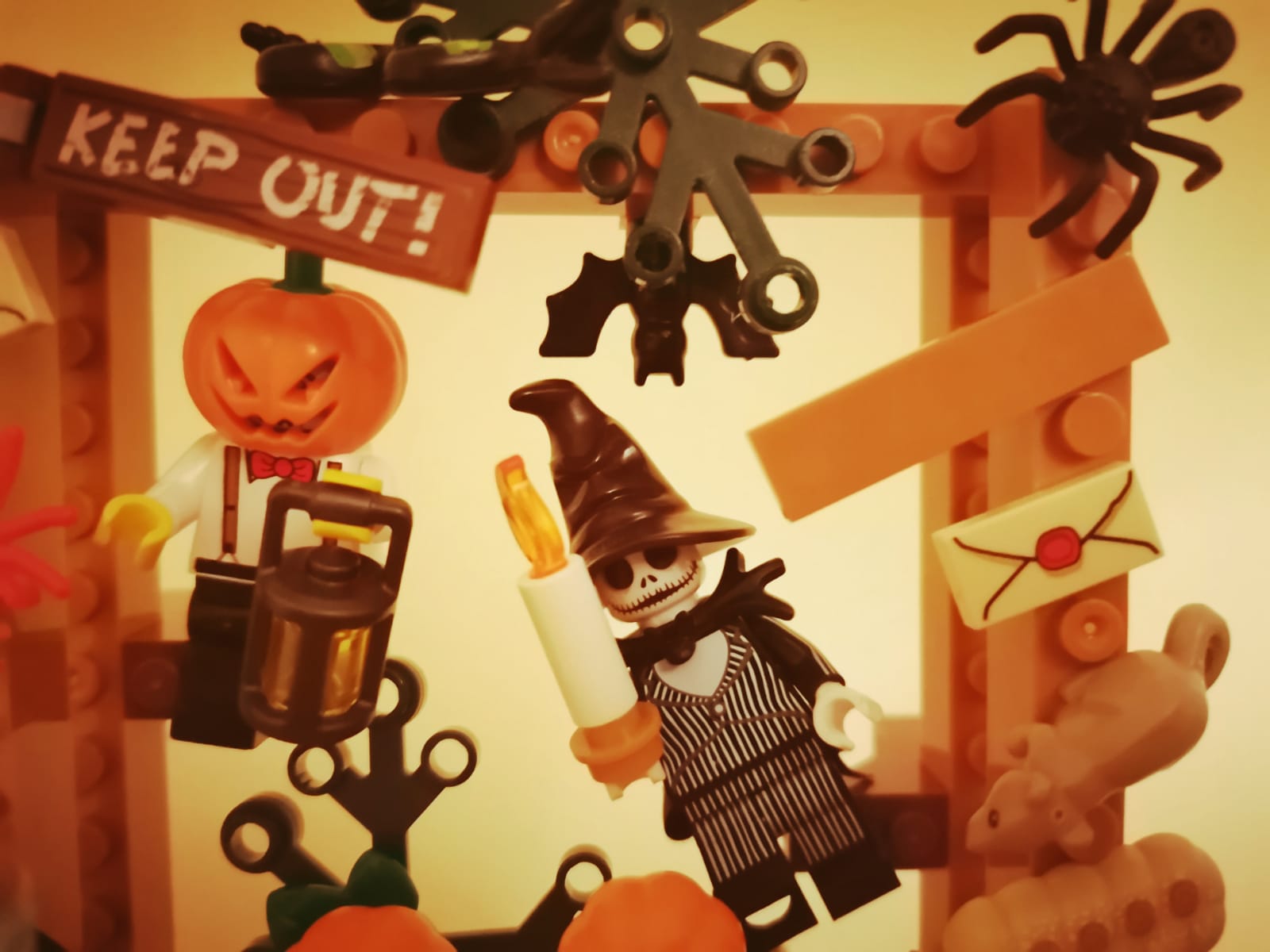 We've decided to step inside the Portal of the Past ...
Sometime ago, we've just started this adventure to create clay lamps for Christmas ...
This is the way all started ...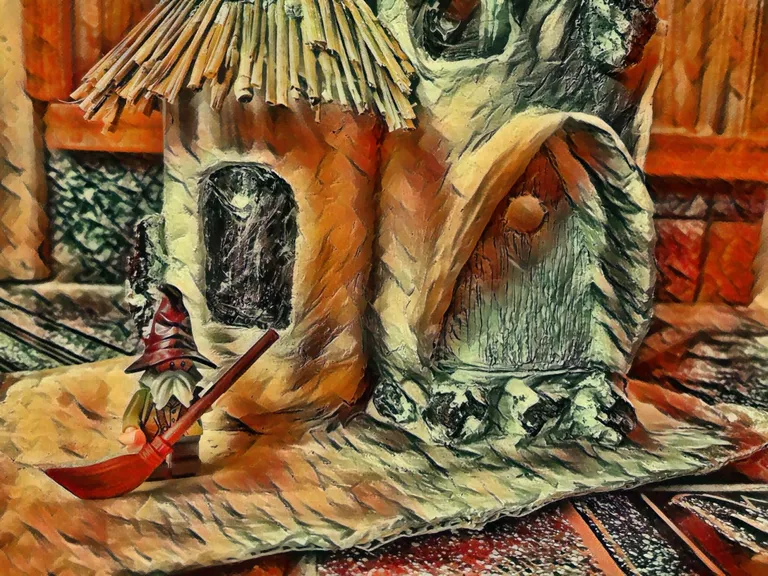 To be much more precise in matter, this is the clean white clay colour ...
Having also our first helper ... the magical Filius, the Elf ...
You could observe him in our artistical #photo from above.
We've decided that these photos should look much more artistic, therefore we've took them through some cool filters :)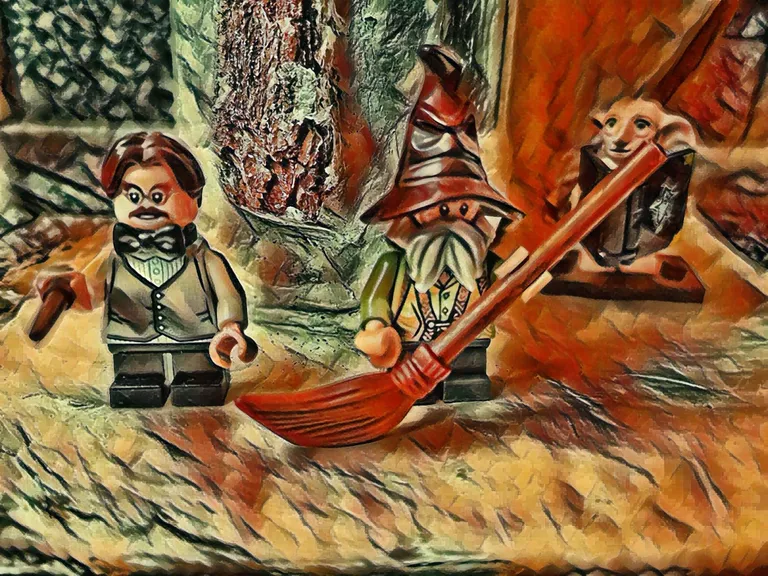 Now, as the weeks went by, this entire process to create this awesome Christmas clay house came to its final stage and you can observe it one of our previous #video presented on our channel:
I do hope you will enjoy our photos and the final result through our video :)
Meanwhile,
I don't know how is the weather, wherever you are right now ... people of #blogminth #broadhive planet ... but through our new #creative #video we'll present you how Mother Nature have always appeared in our matrix and influenced the weather in such an awesome way ... that somehow the Winterish' was painted in an interesting way ...
Here is our new video from our channel:
Hope you'll enjoy this short magical moment.
Our buddies from our #lego planet were very happy to be with us when this magic moment was #created.
I think that this kind of a moment it's an awesome one, especially when you can record it and save it through an amazing memory.
Hope that all of you are well, wherever you are in this world, and that you express the power of this Winterish' moment within your souls.
Ciao a tutti!
Visit our channel as well and watch more of our artworks:
https://www.youtube.com/channel/UCNDYV4DJsoa5M-A4VjaB1bg
Thank you people from #blogminth #lassecash #discovery-it planet!
---
---