Sometime ago ...

I remember a few years ago when i've discovered #dblog ...
Now, i think it became into @engrave, right?
The other day i was remembering the first stories i've created here, i went to hive-engine and tried to search for #dblog token ... Nothing ...
Then, i've realized that #engrave it's not the new token for this awesome platform, am i right?
I would like to know which one it's actually the name of the new #token for this platform ...
Meanwhile, we were traveling within the Matrix of creativity ... posting our creations within platforms like:
#proofofbrain #palnet #pizza #curangel #waiv-io #ctp #lego #appreciator #ecency #build-it #oneup #beatzchain #lassercash #stem #vyb #broadhive and so many others
We were traveling like our buddies: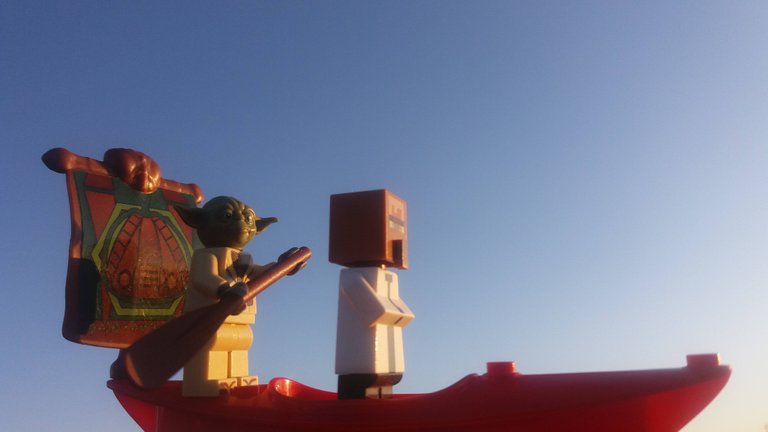 In a world of interesting changes, to be calm and centered like a jedi it's the most precious thing you can focus on ...
Meanwhile, we do hope that more creative posts will appear within this awesome #blockchain ...
Hopefully, everyone had a magic moment while teh Halloweenish'Time it's still here somehow ...
Our buddies were very happy and we've created an awesome #stopmotion #lego #movie ...
Check it out here:
---
---