Monday Challenges from D.Buzz>> Round 79 << | >> Win 10 HIVE<< | My Entry
Joining Hive's #MondayChallenge for D.Buzz.
I am also a firm believer that music is a food to our soul, and this is a Cover from one of my favorite artist #Jackjohnson titled 'INAUDIBLE MELODIES'. Pretty much I would say Jack Johnson's songs are talking about Peace, Harmony, Love, Selflessness, Humbleness, Kindness.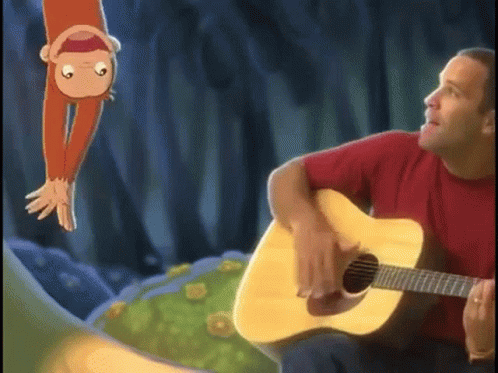 But this song is one of my favorite because for one, I love the intro melody and two, is because its timeless, this album probably goes 10 years back (im not that sure, but im sure it's old), but it can still talk about our current life right now as a human, or as individual, It speaks so much of how us, be judgy for others, or pointing blames to others., But sometimes we just have to slow down, zoom out assess ourselves and our surrounding, contemplate for ourselves, and if if we are at fault, own it, accept, and be better for ourselves and for others.
Here is a short cover I made for everyone to here. Hope you like it! Follow me @lucimorningstar
---
---