Coal shortage in india, Big electricity crisis is coming ?
I have heard news about coal shortage one week ago but i ignored. Now i am seeing it in every news channel and website. Recently, andhra pradesh goverment announce that stop using AC after evening 6 pm. Yes we have to save electricty whether there is crisis or not because we are contributing to reduce pollution by saving electricity.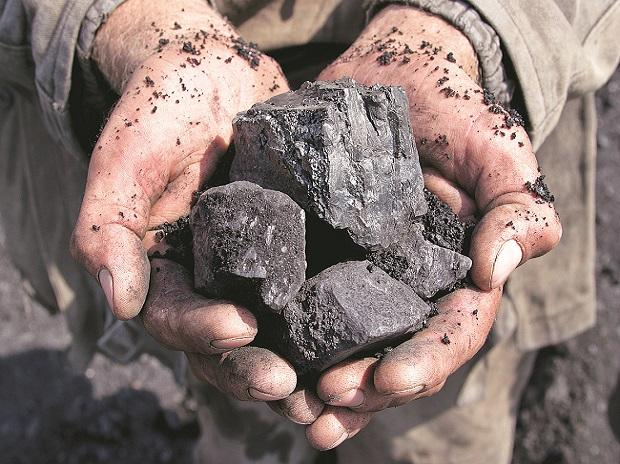 Also hearing the news of power cut in rajasthan and punjab. Bihar and jharkhand public facing 6-8 hours power cut daily. This is all happening because of coal shortage. Delhi will face blackout if the coal supply will not done within 48 hours. This is not happening only in india but Such news is being heard from all over the world. Few days ago, There was a complete blackout in Lebanon because of fuel shortage. One month ago, Same incident happened in europe. Coal prices in europe hit record highs in 13 years. China is also facing this situation and there are two reasons behind this one is a chinese goverment stopped coal import from australia becasue australia demanded investigation that how corona virus come out from china and that is the thing that chinese goverment don't liked and stopped coal import from australia. and second is chinese government aggressively pushing people for climate reforms because they want to boost green growth.
China and india are world's largest and second largest producer of coal but at the same time they are largest and second largest consumers and importars of coal. If we see statistic then india imported 27% coal and 73% used from self in 2019-20.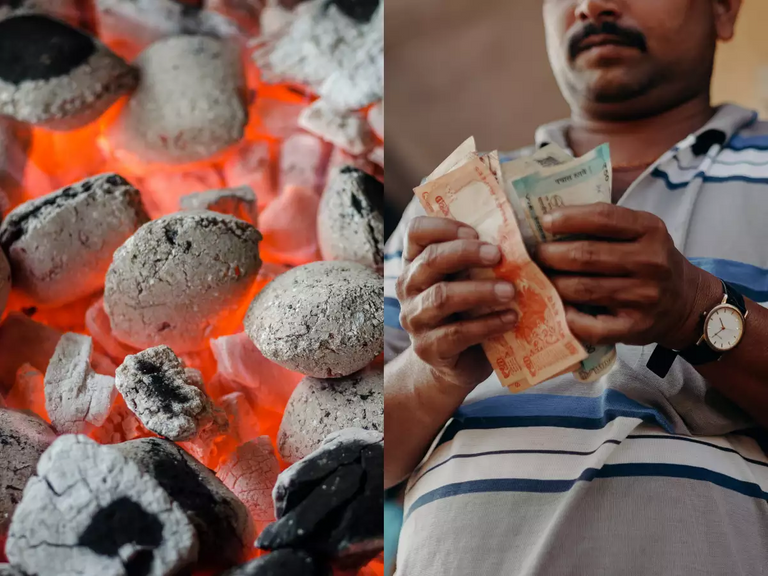 Let's talk about reasons of coal shortage in india. First reason is previous year lockdown and because of this lockdown the economy had come to a complete standstill and power demand decreased. But when lockdown removed the electricty demand increased a lot. India generate 70% electricty from coal which is huge and that is why coal shoratege happened. Now second reason is demand is increasing but supply has reduced because coal price is increasing in other countries. That is why india not importing that much coal.
International price of coal is increasing very high and that is why coutnries like indian that depended only most on coal will face the crisis.
If you found this post helpful then must share it.

---
---