First ever neutral summoner, should you buy it ?
Since the beginning of my journey I had never expected neutral summoner would come and now This unexpected thing bbecomes a true. You know you can use neutral cards with any summoner and this is the basic rule of the game. This is the main reason behind the high card price, you can see neutral cards are more expensive. I missed some things in splinterlands and land is one of them. I have never bought land in splinterlands as well as i missed runi as well. Sometime we face financial issue so we miss the opportunity and that is what exactly happened with me now again i have similar situation.
---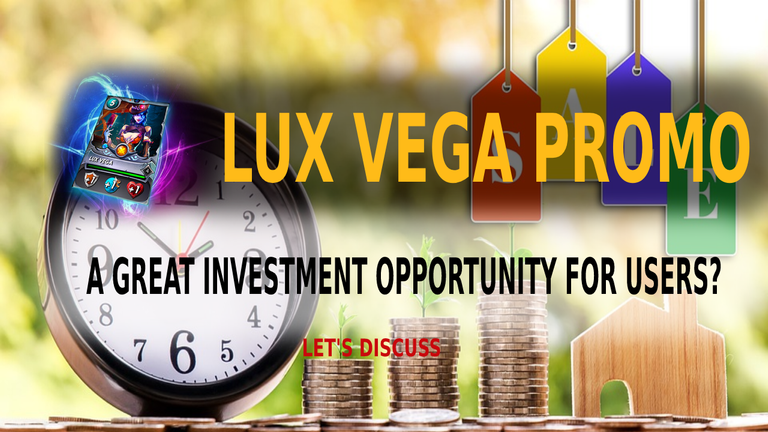 ---
Sale has started at 15 novermber and now the summoner is available in different markets of splinterlands as well as in promo so now you can buy it from market but did you see the price of this summoner? The price is 825$ in the market and 500$ in splinterlands promo. If I include voucher, i get discount. Still this is really high and i can't afford it for now reason being i am gathering sps to buy one more node license and i can't do multiple things at a time but i will buy it for sure in future because it is very important asset.
---
I have not played it yet because i don't own this summoner but according to sources, this summoner work like dragon summoners that mean you can take any type of cards with this summoner. You know it is important to participate in promotions because this is the only way to get things in cheap and especially when it comes to splinterlands promotions, I can't miss it anyway. But sometimes we have to miss it due to shortage of fund. You can grab the summoner in 500$ and now the condition is the price is jumped to 825$ in local markets. Actually this is good for the early investor and repentance for the users who missed it.
---
Summoner name is LUX VEGA and it comes with +1 health, +1 speed and +1 shield and it has 5 mana. You can't imagine it's future value because it is neutral summoner and going to break many records in terms of price. I have get better value of my beta cards that i bought 3 years ago and on the basis of this you can predict the future price of this particular summoner. This is summoner has limited supply and everyone have a eyes on it and also having this summoner will increase the winning chance in the game.
---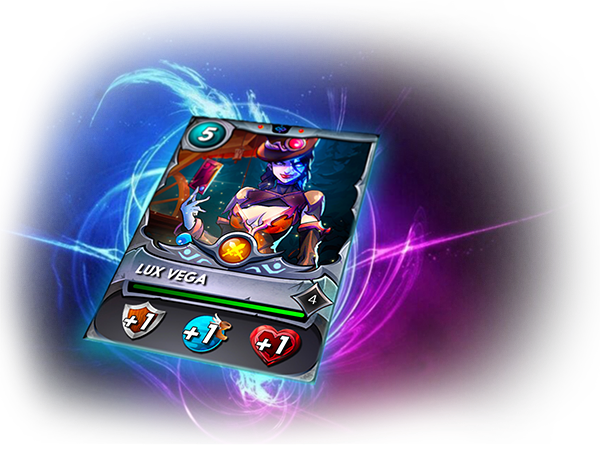 ---
Here i am stuck on completing my goals and I have shared details about it in my previous posts. Goals like buying one more node license and 10k sps staking and these are the important goals too and I have almost done 50% to 70% work here but LUX VEGA summoner is like short teram big opportunity but i have missed it but not completely because it is still available in promo. I could come with decent plan in near future to grab LUX VEGA.
---
We will see two big jump in price one is sudden jump when there promo end and second jump is slowly the price will increase because the deamand is going to increase too. Important things with low supply has always Precious. That is it and what's your thoughts on this particular nft sale ? let me know in the comment section.
Image source pixabay and splinterlands
○__________________○_____________________○
| 👇 | | |
| --- | --- | --- |
| | | Hi I am lucky ali from gujarat, india. I am crypto enthusiast, blogger and SEO developer. I always interested to learn new things and getting new experience. You can find me on hive, twitter and discord (Lucky Ali#6343). Sharing is caring, Thank you my hive family ♥ |
Posted Using LeoFinance Beta
---
---