My thoughts on counterspell, briar patch and fire & regret rulesets

Hi everyone I hope you are doing awesome. Here i want to talk about some new rulesets. Most of the users don't like new rulesets but users enjoying these three rulesets because they can take full advantage of this type of rulesets by using basic cards. They just have to take monsters according to battle rule.
---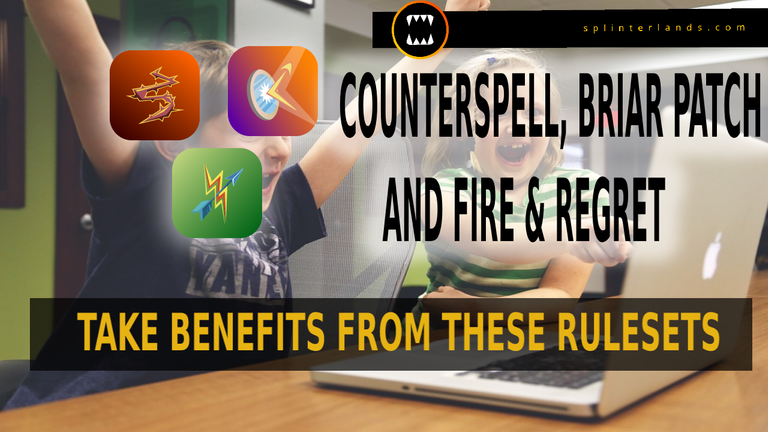 ---
These rulesets are related to using magic, melee and ranged attack monsters in the battle and everything depended on how you use them in any of these rules. Things I am going to talk about that how you can take advantages of these battle rules and you can maximize your winnings by applying simple steps so let's talk about it.
---
Counterspell Ruleset
---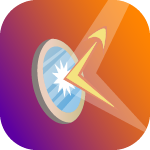 ---
Magic reflect ability is the main thing in this rule. Every single monster will get magic reflect ability so now how you can take advanatages of this specific ability? It's very simple you have to avoid using magic attack monster when you see this ruleset is there in the battle. So you are not adding magic attack monster in your battle and this is enough? Ofcourse not, now the second thing you have to do that you do in every single battle. I am talking about taking heavy attackers other than magic attacks and another advantage is you will already know that opponent will avoid magic monsters too so obviously ranged and melee attacks are remaining so now you have to reduce the attacks of these two type of monsters. You can take demoralize ability monster and team up with -1 ranged attack summoner so enemy's strength will reduce in both ranged and melee attacks. And trust me you already won this battle by performing these two things before the battle.
---
Briar patch Ruleset
---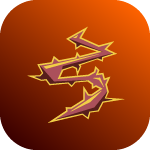 ---
This ruleset provide thorns ability to every monster and thorns is my favorite ability. So you have to do similar thing like you do in counter spell ruleset but here is little different because attack type is melee. You have to avoid melee attack monster here. Similarly, enemy will avoid melee attack monsters too and focus on ranged and magic attack monster so what you will do in this type of situation, you will avoid melee attack monster also reduce the strength of enemy by taking -1 magic attack summoner and headwinds ability monster. Now the question is which monster should you put in front? so there is no specific rule to place any certain monster at front but every user has it's own strategy but I can suggest you some things such as adding scavenger ability card at first, adding close range ability monster at first and adding high health magic attack monster at first so you can follow anyone from here but make sure that whichever monster you put at first, it should have enough health so that it can survive for long time because first position is very difficult to survive because most of the attack comes at first position. Remember, shield ability monster is useful against ranged and melee and void and void armor ability monster is useful against magic attack monster so you can customize your strategy according to this.
---
Fire & regret Ruleset
---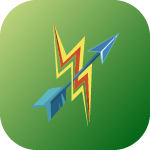 ---
In other words, you can say this is ranged killer ability. Now very basic step is avoid ranged attack cards in this type of battles. Now you have two options magic attack monster and melee attack monsters so in this type of situation magic reflect monsters and thorns ability monsters will be useful to attack back. To reduce strength demoralize and silence ability monsters will be great choice. Enemy would come up with magic attack monsters team so in this type of scenerio, you have to check it's previous 5 teams and check that it is used magic attack monster most or melee. So this is how you will get idea to defend and trust me if you learn defend, winning will be easy. I am not saying that you will win every battle but improving your gameplay will increase your earning. If magic attack monsters are freqently used by opponent then take void and magic reflect and if the opponent used melee attack most then thorns and demoralize would be better.
---
I hope you liked my strategies and things to avoid during these rulesets. If you really think that this post is helpful then share this post on twitter with #play2earn and #splinterlands tags...let's trend those tags !!!!
Image source : Pixabay and splinterlands
○__________________○____________________○
| 👇 | | |
| --- | --- | --- |
| | | Hi I am lucky ali from gujarat, india. I am crypto enthusiast, blogger and SEO developer. I always interested to learn new things and getting new experience. You can find me on hive, twitter and discord (Lucky Ali#6343). Sharing is caring, Thank you my hive family ♥ |

Join splinterlands
---
---