358.846% Yearly Return on ONEUP Liquidity Pools! Are you Ready to Make Money?
The ONEUP Tribe is new and it's growing at an alarming rate! Now, there's a new way to earn a lot of money with the ONEUP token: adding liquidity to Diesel Pools! Want to know how?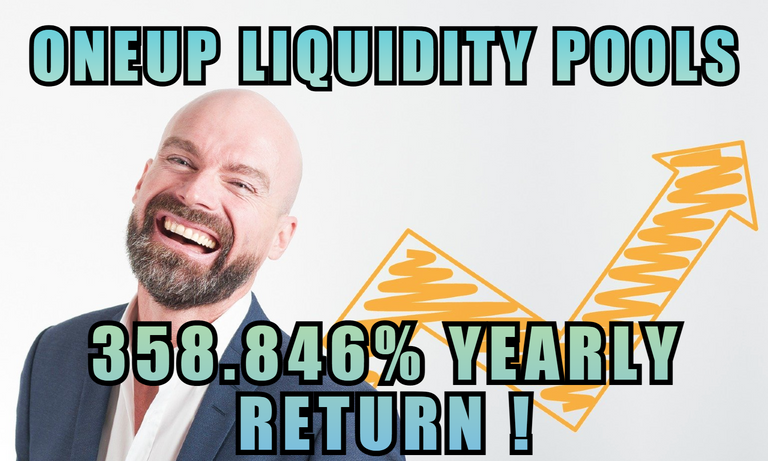 Source: Pixabay

If you do not know what Liquidity Pools (also known as Diesel Pools) are, I have written a post in the past that can help you with the basics. Click here to read it!
But, in very simple terms, a Liquidity Pool is a collection of two different assets, put together by a group of people (Liquidity Providers), allowing other people to trade one asset for the other.

Are you ready to make MONEY? I am!
There are two different ONEUP Liquidity Pools offering sky-high returns right now!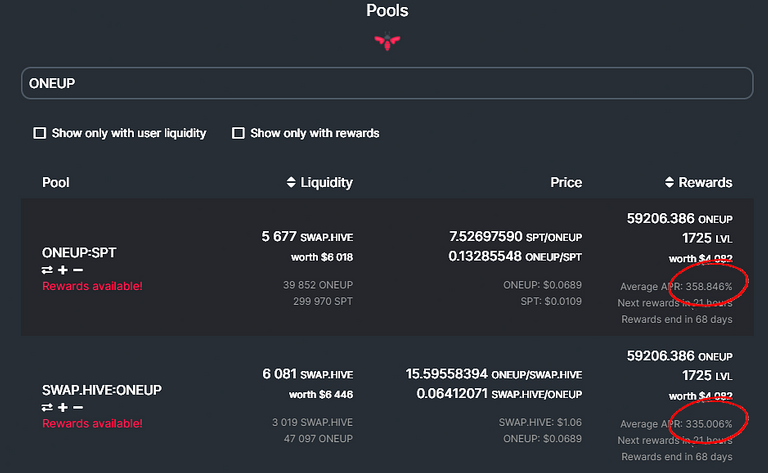 As you can see on BeeSwap, the ONEUP:SPT pool is currently with an Yearly Return of 358.864%!
The second pool, the SWAP.HIVE:ONEUP one, is a little bit behind, with a 335.006% Yearly Return!
Usually, those high rewards only exist for a few days, but that's apparently not the case: these rewards will be paid for the next 68 days. With the current return, the investors will be able to receive over 60% of returns in those 2 months!
That's 60% of easy, passive profits!
For the next weeks, I'll be putting my SPT and ONEUP tokens into the liquidity pools, in order to make a lot of money with this great opportunity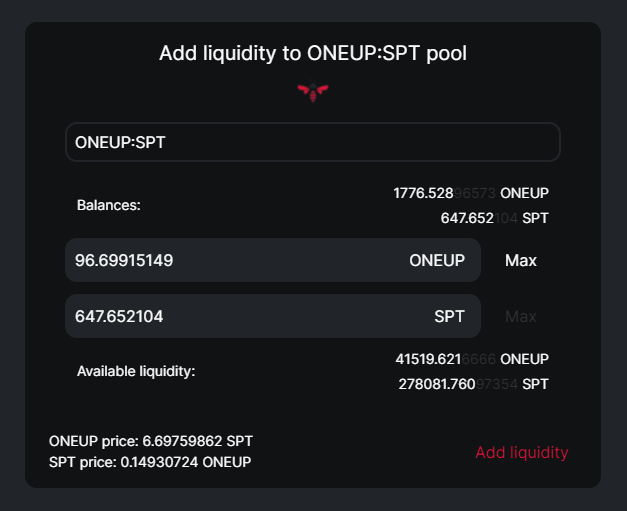 ONEUP, SPT and HIVE
Have in mind that both ONEUP:SPT and SWAP.HIVE:ONEUP pools are GREAT for Splinterlands players that write about the game in Hive.
You can earn ONEUP tokens by posting NFT Gaming content on 1UP.Zone, including Splinterlands itself.

You can earn SPT tokens by posting Splinterlands content on Splintertalk.io.

You can earn HIVE by posting any kind of content on Hive.
So, if you create Splinterlands content (blog posts, videos, tutorial, streamings, etc.) using both #splinterlands and #oneup tags, you'll be elegible to show up on both Tribes and earn rewards in both tokens.
You'll also show up on the traditional first-layer Hive front-ends (like PeakD, Ecency or Hive.Blog), being elegible to earn HIVE rewards.
Then it's just using all those rewards to add liquidity to both Liquidity Pools, receiving daily profits from the pools themselves.
It's a very straight-foward investment strategy
Create Splinterlands content on Hive Network
Earn rewards in all 3 tokens: ONEUP, SPT and HIVE
Use those 3 tokens to add liquidity to the pools to earn huge APR for the next 68 days!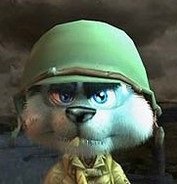 Thanks for reading this post, and until next time!
If you enjoyed the post, feel free to follow me as I'm routinely writing about Gaming, Investment, Fitness, and other random fun subjects like Travel and Metal Detecting!

Unless stated otherwise, all images are created and owned by me.
This is definitely NOT financial, legal or investment advice. You wouldn't get your financial advice from a squirrel, would you? Cryptocurrencies are very volatile, so don't invest what you can't afford to lose.
Also, believe it or not, I'm not actually a squirrel. This handsome rodent in my profile picture is a character from 'Conker: Live & Reloaded'. Here's Real Life me!
Posted Using LeoFinance Beta
---
---