A Long Hive Journey: My First Year on the Blockchain
A Long Hive Journey: My First Year on the Blockchain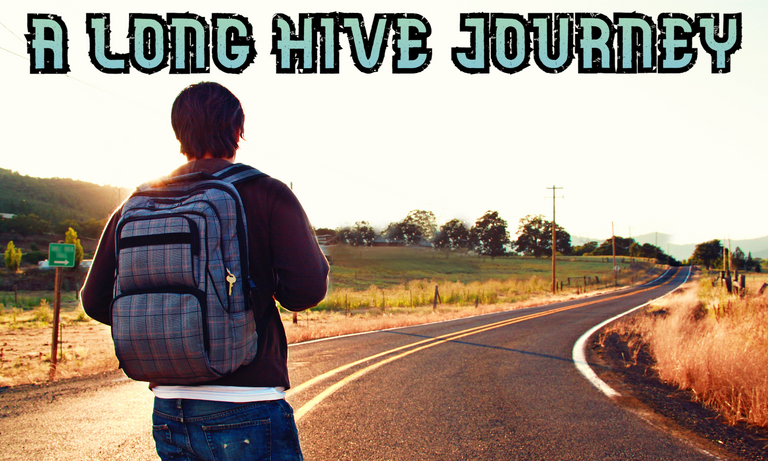 Source: Pexels

A Long Hive Journey
I was taking a look at my profile and found out that, just a few days ago, I completed 1 year here at Hive. Happy Hivean Birthday to me! 🎉

It's strange to think that, one year ago, I wasn't part of this Hive. In just one year, Hive became an extremely important part of my day: besides creating and posting content here at the Blockchain on a daily basis, Hive has also become my main source of information. It's where I read about economics and finance, about cryptocurrencies, about gaming and entertainment, about personal development... about everything.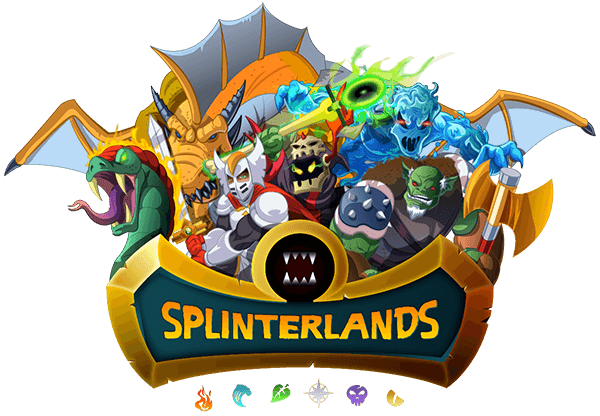 I've found out about Hive because of Splinterlands. I've saw an article about this fast-growing NFT card game and decided to create an account to test the waters... soon, I found out about Splintertalk.io and that I could start creating content of my own in order to "earn crypto to buy Splinterlands cards". And hey, who doesn't want free cards? One thing lead to another, and just a few later I've became a Hive content creator.
Hive also gave me the opportunity to develop my skills. I definitely don't consider myself the best content creator in the world. But, during this year, my creative skills improved A LOT: writing, graphic design, video recording... When I take a look at my firsts posts here on Hive and compare them with my recent posts, it's undeniable that I got better at it.

I do believe in the Hivean community, so I never withdraw my earnings. By compounding all my earnings both HP and HBD, I'm glad to announce that I've finally became a Dolphin. Well, technically, I'm not yet a Dolphin: I'm with 4,800 HP and have 500 Liquid Hive in the Wallet. But next #HivePUD I'll be staking all the Liquid Hive anyway, thus breaking the 5,000 HP mark and officially becoming a Dolphin. But, nonetheless, I'm already considering myself a Dolphin as I already have the assets to do so, let me be happy, OK?! 😝
Finally, it was because of Hive that I was able to meet awesome, like-minded people in dozens of incredible communities: my local community HiveBR with all the brazilians helping each other in this wide Hive world; the friendly and always-willing-to help-folks in both The Alliance and The Terminal; the fun guys at HivePizza with their incredibly active and entertaining Discord Channel; the gamers on HiveGaming, always sharing great gaming content; the folks at The Cartel and Ecency who had the patience to teach me how to find interesting content and how be a good curator... and many, many others.
I'm glad to be part of all those groups, and I hope that I'm being able to help, at least a little bit, each one of those communities.
That's it for today, as I don't want to keep blabbing around. I'm very glad that I'm part of this what we call Hive 😘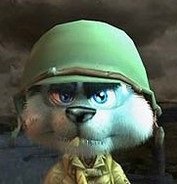 Thanks for reading this post, and until next time!
If you enjoyed the post, feel free to follow me as I'm routinely writing about Gaming, Investment, Fitness and Literature, and posting about other random fun subjects like Travel, Photography and Metal Detecting!
If you want to play fun NFT Games, I do strongly recommend 🎮Splinterlands🎮, 🌟RisingStar🌟, ⚽Rabona⚽ and 🌱dCrops🌱. Send me a message if you need help starting out!
And, if you're feeling lucky, go to HiveSlotGames and win money by playing on the 🍀Roulette🍀, 🃏BlackJack🃏, 🎲Dices🎲 and 🎰Slots🎰!

Unless stated otherwise, all images are created and owned by me.
This is definitely NOT financial, legal or investment advice. You wouldn't get your financial advice from a squirrel, would you? Cryptocurrencies are very volatile, so don't invest what you can't afford to lose.
Also, believe it or not, I'm not actually a squirrel! This handsome rodent in my profile picture is a character from 'Conker: Live & Reloaded'. Here's Real Life me!
Posted Using LeoFinance Beta
---
---