Do NOT Rent Cards to Climb Leagues and Open your Daily Rewards!
Thinking about renting cards to increase your Collection Power and increase your Daily Rewards? Read this post before spending your money!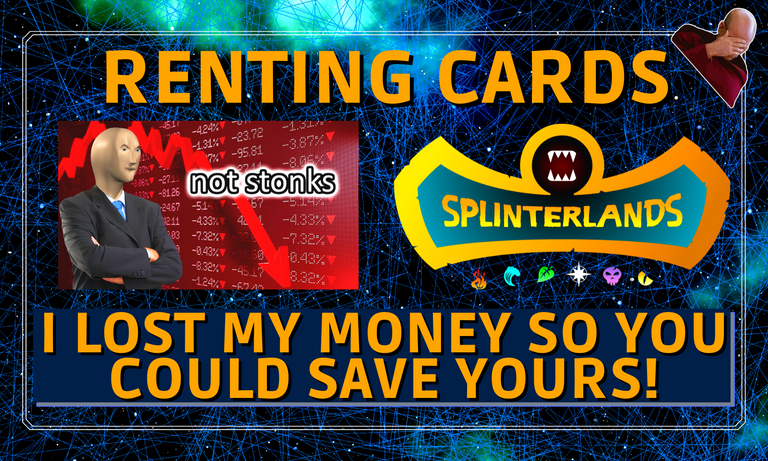 First, the Good News!
Yesterday, I was able to achieve Rating 1,000, enough to join the Silver III League! Yey for me! 🥳🥳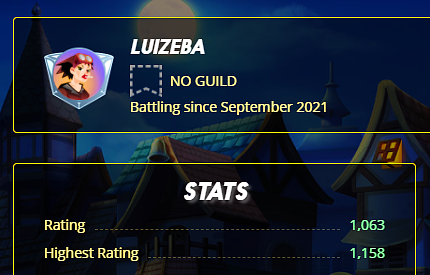 The Silver III League
Silver III is a very important achievement as it literally double your daily rewards: in Bronze, you just receive 1 Reward Chest per Daily Quest; in Silver III, it's 2 Reward Chests.
Unfortunately, while I have the Rating, I don't have enough Collection Power to be able to promote to Silver III. According to Splinterlands rules, a player has to have 15,000 or more Collection Power to be part of the Silver III, and I just have a bit over 2,000. 😢
So I had the idea to rent some cards just to achieve 15,000 Collection Power. I ran some fast calculations and found out that, indeed, it would be profitable to rent some cards to sustain 15,000 Collection Power and, then, open an extra Daily Reward Chest.

Then I screwed things up and lost money...
I kept an eye on the rental market for a few hours, snatched some cheap Gold-Foiled Cards, and rented then just to test the system and see if everything was going to work out correctly.
Today I received my new Daily Quest, and it was the Sneak one! I love playing with Sneak cards and, at least in my opinion, the Sneak Quest is the easiest to do as you can do it playing with all splinters.
I completed my Daily Quest (while still in Silver III, obviously!) and then went happily to open my 2 Reward Chests and...
I received only 1 Reward Chest.
But why?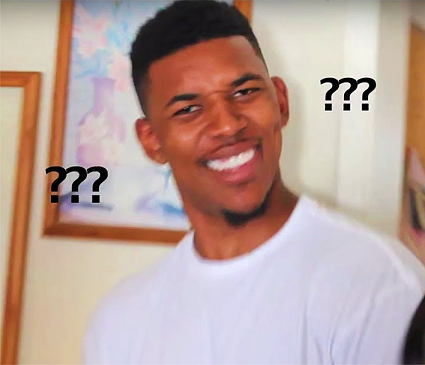 You have to hold the Collection Power for 24 Hours Uninterruptedly to Receive the Daily Quest Rewards
First I thought it was some weird bug happening in my account. So I went to the Splinterlands Discord to talk with the game support.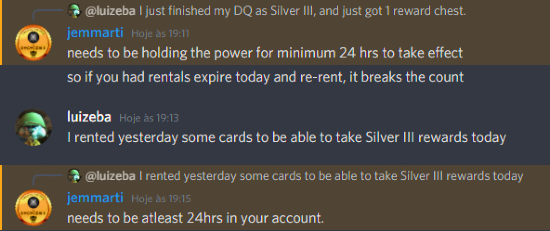 I talked with @Jemmarti, member of the Splinterlands Discord Support Staff, and he explained that it wasn't a bug.
He elucidated that, in order to receive the Daily Quest rewards from a League, you have to:
Be holding the minimum Collection Power for 24 hours;
These 24 hours have to be uninterruptedly; so, if you had rentals expiring on the last 24 hours and then rented again, this would "break" the count.
Unfortunately, with all the fast updates and changes that the game is going through, this information isn't clear on the website. The Devs are already aware that this, and they'll eventually fix this so no one will make the same mistake as me.

That's a bit Frustrating, but at Least YOU won't make the same Mistake as me
I'm kinda disappointed on having spent some hard-earned DEC to rent cards that wouldn't do any good for me, as the rental will expire before the next Daily Quest. I can't even play with the cards, as they all need higher level Summoners to actually be played.
It's also frustrating that this "24-hours rule" isn't clear on Splinterlands official website, and that I had nowhere to read about this before making my rental decisions. I hope this gets fixed sooner rather than later.
At least my rental expense wasn't really that high, and now I can help the whole community by writing this post:
If you're renting cards to be able to promote to higher Leagues and open more Daily Reward Chests, you have to be holding the minimum Collection Power for at least 24 hours.

If your Collection Power drops under the minimum value (due rental expiring or due you selling some cards, for example), you will have to wait another 24 hours after you get to the minimum Collection Power again.
Thanks for reading this post, and until next time!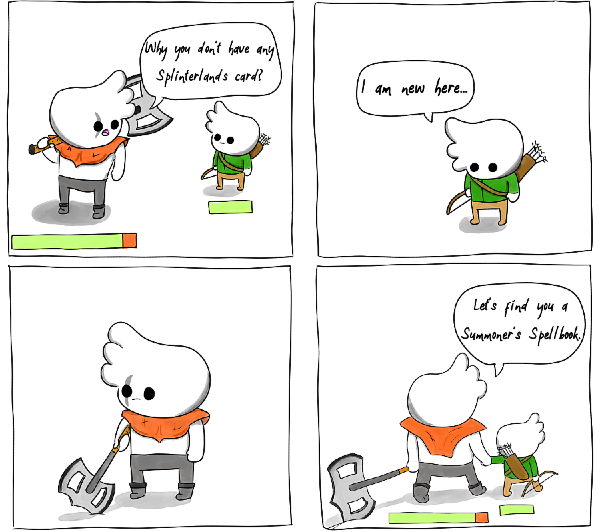 New Player Bonus Offer
If you're a new player that still haven't bought the 10$ Summoner's Spellbook, you can help both you and me by creating a new account using my Referral Link (https://splinterlands.com?ref=luizeba). If you create an account using my link and then buy the Summoner's Spellbook, leave a comment here and let me know.
Once I have verified the referral, I'll send you some cards for free to use on your first weeks in the game to help you progress faster through the Bronze League! Using my Referral link doesn't cost you anything extra and will make both of us stronger 💪!.
Unless stated otherwise, all images are created and owned by me; or are royalty-free and usable for both personal/commercial use, from websites like Pexels, Pixabay or Unsplash.
---
---