[ENG / PT-BR] Imperial Treasury - Vienna (Austria)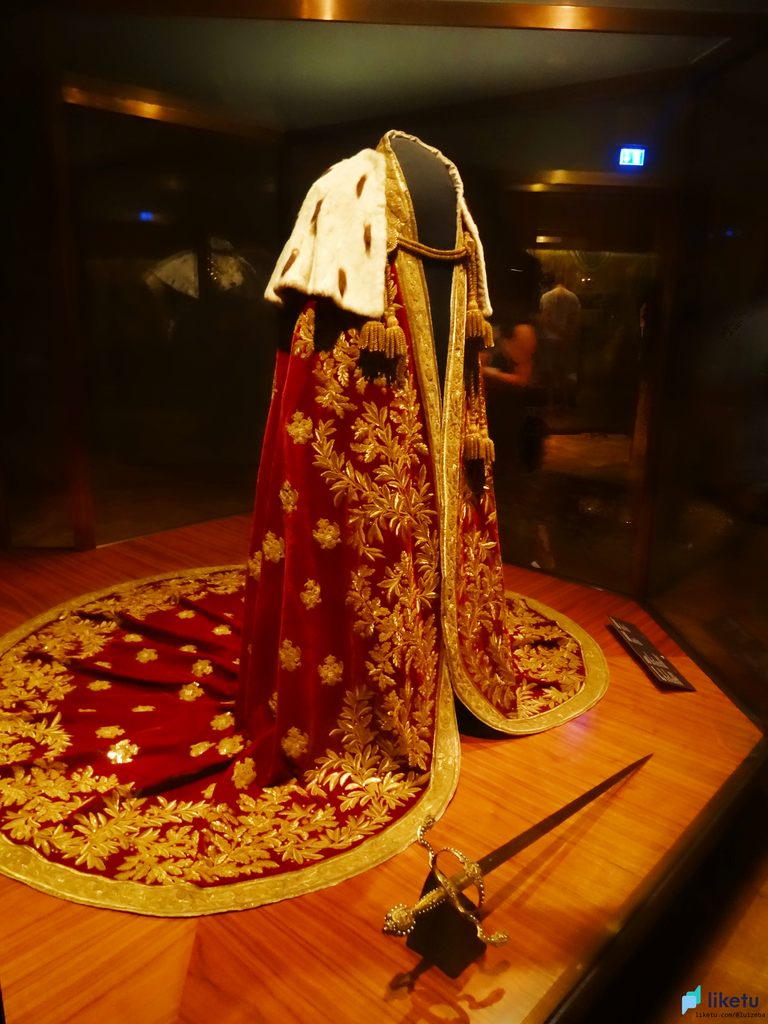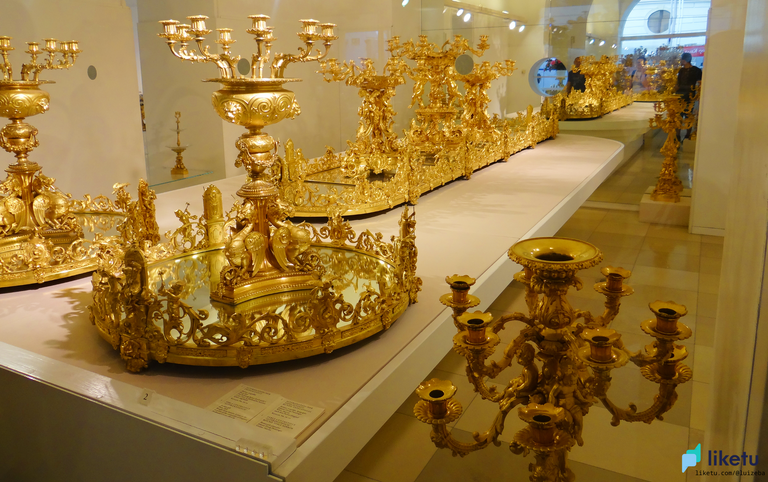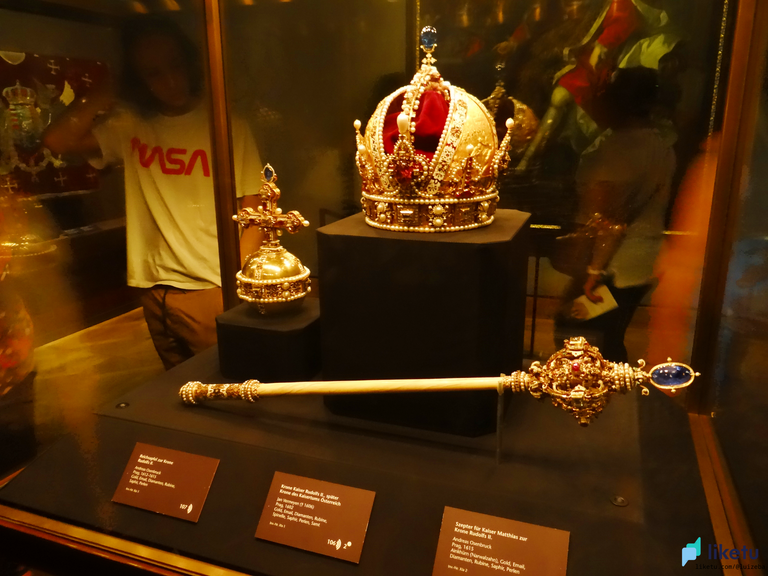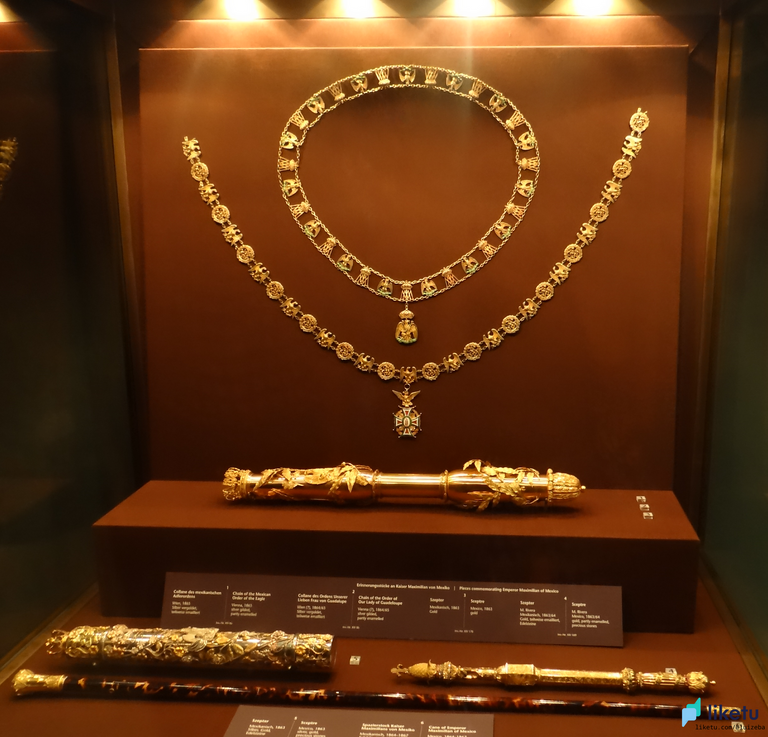 ENGLISH (ENG)
Hello everyone!
Vienna was, for several centuries, the de facto capital of the Holy Roman Empire, as it was the city in which the Emperors, from the Habsburg family, lived.
The Imperial Treasury of Vienna is a WONDERFUL place that I 100% recommend to anyone visit if they're spending a few days in Vienna. I never saw a place so full of treasuries like this one, it's absolutely unbelivable. There were literally hundreds of scepters, crowns, fine clothing, jewelries and Catholic relics all over the place; I can't even imagine how much it would be worth if all of that could be sold.
But, to be honest, a treasury like this shouldn't be sold: it's part of the world's history, and it's great to see that it's being exhibited in a public museum like the Imperial Treasury (Kaiserliche Schatzkammer).
See you next time!
PORTUGUÊS (PT-BR)
Bom dia, Galera!
Viena foi, durante vários séculos, a capital de facto do Sacro Império Romano, por ser a cidade em que os imperadores (da família Habsburgo) viviam.
O Tesouro Imperial de Viena é um lugar MARAVILHOSO que eu recomendo uma visita para qualquer um que estiver passeando em Viena por alguns dias. Eu nunca vi um lugar tão cheio de tesouros como este, é absolutamente inacreditável. Por todos os lados, existiam centenas de objetos como cetros, coroas, roupas finas, joias e relíquias católicas; não consigo nem imaginar quanto valeria a pena se tudo isso pudesse ser vendido.
Mas, pensando melhor, um tesouro como este não deveria ser vendido: ele faz parte da história do mundo, e é ótimo ver que está sendo exibido em um museu público como o Imperial Treasure (Kaiserliche Schatzkammer), e não enfiado num depósito qualquer de um bilionário excêntrico.
Até a próxima!
---
For the best experience view this post on Liketu
---
---