"F1 Delta Time" Closed Down - It's Impacts on NFT Gaming
"F1 Delta Time" Closed Down - It's Impacts on NFT Gaming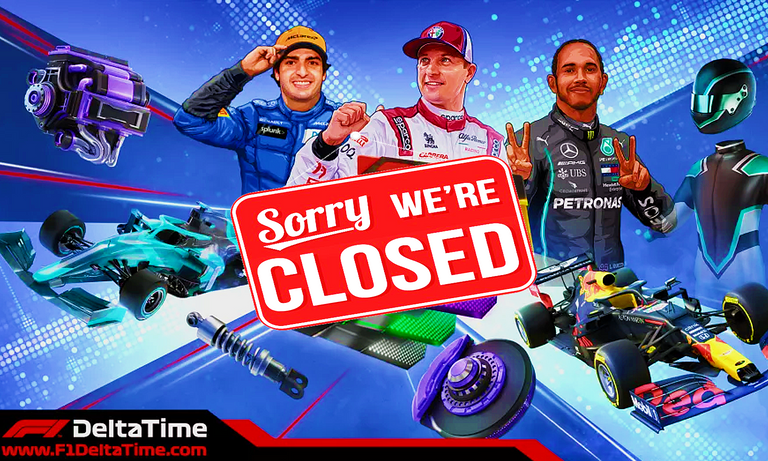 Source: PCGamer

F1 Delta Time
If you don't know what "F1 Delta Time" is, it's a NFT game that launched in 2019. It gained the news back in the days because it had a huge, popular brand behind it: Formula 1. The game bas based on the Ethereum Blockchain, and players could trade NFTs like cars and drivers.
In 2021, the game went back to the news because a player bought a car, in-game, for approximately $270,000. It was a nice car, I think.
The developers, Animoca, recently announced that the game would be closing down, because the Formula 1 license wasn't renewed. After this announcement, the F1 Delta Time market crashed, as expected, and both the utility token and the in-game NFTs are currently beind traded almost for free.
As the NFTs are on the Ethereum Blockchain, they still exist even after the game closing down. But, well, no one's actually wanting to hold them as, without the game itself, they're not useful for anything.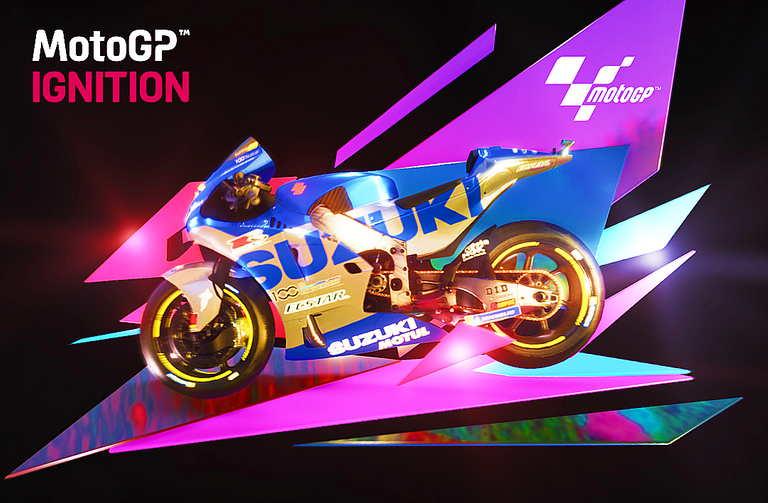 Source: MotoGP Ignition
The developers are now offering a kind "NFT Swap" to the F1 Delta Time players, in the sense that they're exchanging NFTs from the now-defunct game to NFTs in other games that they run (they have a few other Racing-Themed games that are still running, including another licensed one, called MotoGP Ignition).

Hive NFT Games
This whole ordeal is obviously hurting the image of NFT games; major news sites and discussion forums (such as Reddit) are criticizing the existance of these games. Their main argument is that while ownership is indeed decentralized, the game itself is not. If the developer shuts down the game tomorrow, players are left with their tokens that ultimately serve no purpose whatsoever.
Unfortunately, the closure of F1 Delta Team will impact all NFT games, including the ones here at Hive (Splinterlands, RisingStar, PsyberX etc.).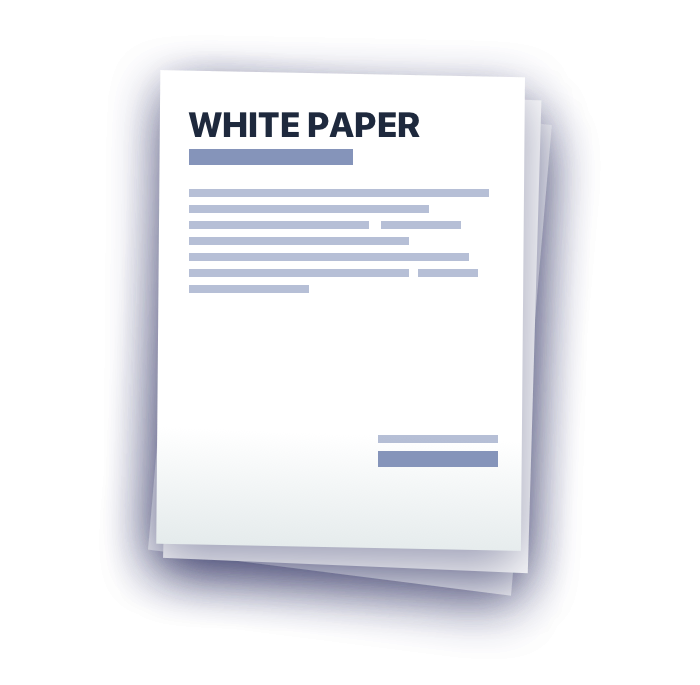 Source: PNGWing
The sad fact is that the NFT Gaming world is full of scams and badly-created projects, and that every time a one of these closes down, it makes it even harder to attract players to solid-and-serious games.
In the other hand, this situation shows that it's increasingly important that serious projects HAS to have things like whitepapers and auditable development, in order to separate the malicious projects from the honest and solid projects that actually have the goal of creating an interesting game and a functioning ecosystem.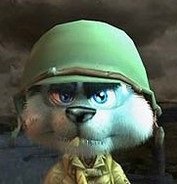 Thanks for reading this post, and until next time!
If you enjoyed the post, feel free to follow me as I'm routinely writing about Gaming, Investment, Fitness and Writing, and posting about other random fun subjects like Travel, Photography and Metal Detecting!
I'm also a Gaming Curator, both for NFT and regular Games, with experience on 1UP.zone and Ecency. If you want to vote on superb content, just Follow my Trail!

If you want to play fun NFT Games, I do strongly recommend Splinterlands, RisingStar, Rabona and dCrops. Send me a message if you need help starting out!

Unless stated otherwise, all images are created and owned by me, or from the game depicted on this post.
This is definitely NOT financial, legal or investment advice. You wouldn't get your financial advice from a squirrel, would you? Cryptocurrencies are very volatile, so don't invest what you can't afford to lose.
Also, believe it or not, I'm not actually a squirrel! This handsome rodent in my profile picture is a character from 'Conker: Live & Reloaded'. Here's Real Life me!
---
---