I am a Dolphin 🐬!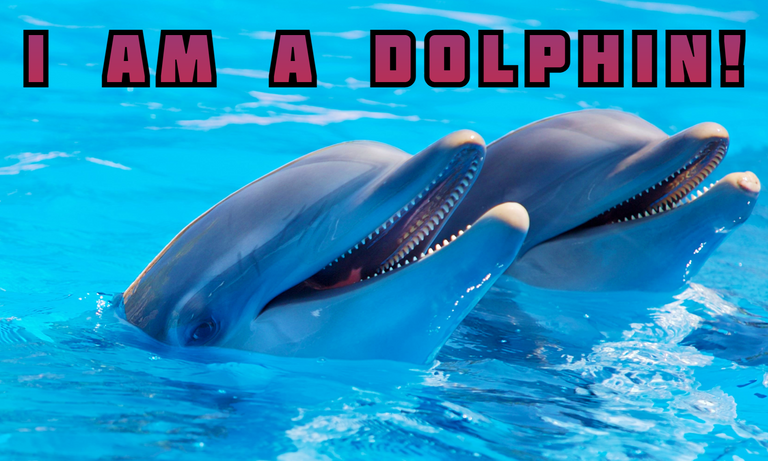 Source: Pexels

I am a Dolphin 🐬!
Two days ago, after joining the #HivePUD and doing my monthly Power Up, I received this wonderful news from @HiveBuzz:

With 5,500 HP I am, now, a Hive 🐬Dolphin🐬! 🎉🎉🎉
When I joined Hive one year ago, I couldn't even think that I was going to be able to accumulate 1,000 HP just by creating content. I was never a content creator myself and I definitely wasn't used to write posts or record videos.
But, during this year, I created the habit of creating content almost daily, helping and posting on many communities on Hive like Splinterlands, LeoFinance, HiveGaming, Freewrite House and HiveBR. I'm definitely not the best content creator in existance, but I honestly think that I improved a lot since I've made my first post here on Hive: design, creativity, writing...
It's been a long journey, but a great one too. It has been a huge pleasure to be part of the blockchain, and let's keep staking and growing together!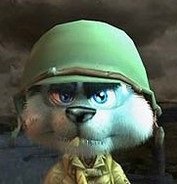 Thanks for reading this post, and until next time!
If you enjoyed the post, feel free to follow me as I'm routinely writing about Gaming, Investment, Fitness and Writing, and posting about other random fun subjects like Travel, Photography and Metal Detecting!
If you want to play fun NFT Games, I do strongly recommend Splinterlands, RisingStar, Rabona and dCrops. Send me a message if you need help starting out!
And, if you're feeling lucky, go to HiveSlotGames and win money by playing on the Roulette, BlackJack, Dices and Slots!

Unless stated otherwise, all images are created and owned by me. This is definitely NOT financial, legal or investment advice. You wouldn't get your financial advice from a squirrel, would you? Cryptocurrencies are very volatile, so don't invest what you can't afford to lose. Also, believe it or not, I'm not actually a squirrel! This handsome rodent in my profile picture is a character from 'Conker: Live & Reloaded'. Here's Real Life me!
Posted Using LeoFinance Beta
---
---