The Sad Reality of NFT Gaming: They're Just Not Fun
The Sad Reality of NFT Gaming: They're Just Not Fun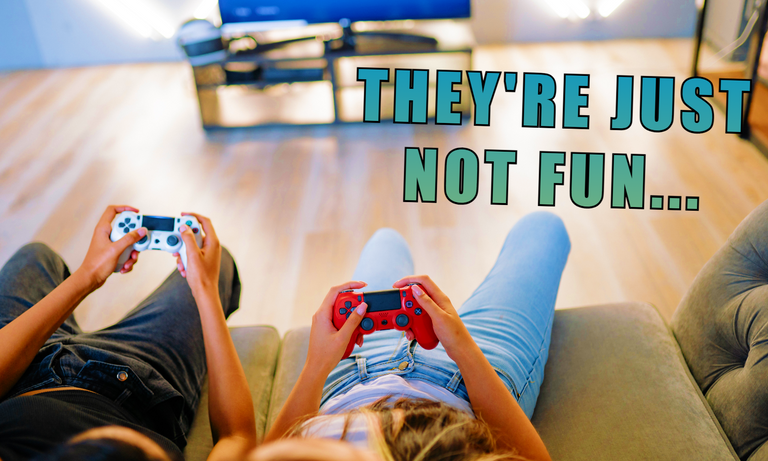 Source: Pexels

The Sad Reality of NFT Gaming: They're Just Not Fun
As an avid gamer, I have been closely following the rise of NFT games in the gaming industry. I even wrote my law thesis about the ownership of in-game assets through the blockchain. The idea of being able to trade game assets in an open market, freely, is revolutionary, as it's the possibility of players earning real-world money from playing their favourite games.
But, while the concept of NFT games is certainly innovative and has the potential to revolutionize the gaming industry, there is one major problem that I have noticed: NFT games are simply not entertaining enough. In other words, they're all shitty games.
NFT games end up prioritizing the "making money" aspect of it over creating actually engaging and entertaining gameplay. Almost 100% of these games have very basic gameplay mechanics and lack the depth and complexity that gamers expect from games, as the game is built all around acquiring and trading NFTs (and making money) rather than playing an actual game that's fun to play.
This results in a game that is very repetitive and quickly becomes boring, leading to a lack of interest from gamers. Regular players are not willing to spend hours on a game that does not offer an engaging and enjoyable gaming experience: the only players that are left playing the NFT game are the ones that are willing to endure the boringness of the game to make money.
But, if everyone's in it to make money, sooner rather than later the game will fail. Who will be paying the profits if everyone is trying to make some quick bucks?
To be successful, NFT games need to focus on being.... well, a game. They need to create an entertaining and enjoyable gaming experience first and foremost. NFTs and the whole "make money" stuff should be a secondary aspect of the game, not the primary focus. Games should be designed with the intention of providing players with a rich and engaging experience that is worth investing their time (and money) in. NFTs should enhance the gaming experience (eg by allowing third-party markets that can be used on a regular browser, not only inside the game with a clunky UI) rather than being the sole focus of the game. It is only then that NFT games can truly revolutionize the gaming industry and attract a large audience of dedicated gamers.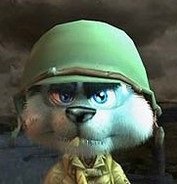 Thanks for reading this post, and until next time!
If you enjoyed the post, feel free to follow me as I'm routinely writing about Gaming, Investment, Fitness and Literature, and posting about other random fun subjects like Travel, Photography and Metal Detecting!
If you want to play fun NFT Games, I do strongly recommend 🃏Splinterlands, 🤖TerraCore, ⭐RisingStar and 🌿dCrops. Send me a message if you need help starting out!
And, if you're feeling lucky, go to HiveSlotGames and win money by playing on the 🍀Roulette🍀, 🃏BlackJack🃏, 🎲Dices🎲 and 🎰Slots🎰!

Unless stated otherwise, all images are created and owned by me.
This is definitely NOT financial, legal or investment advice. You wouldn't get your financial advice from a squirrel, would you? Cryptocurrencies are very volatile, so don't invest what you can't afford to lose.
Also, believe it or not, I'm not actually a squirrel! This handsome rodent in my profile picture is a character from 'Conker: Live & Reloaded'. Here's Real Life me!
Posted Using LeoFinance Alpha
---
---