[SPK Network] Staking and Delegating LARYNX to HivePizza!
Find out how to Stake and Delegate your $LARNX Tokens to HivePizza!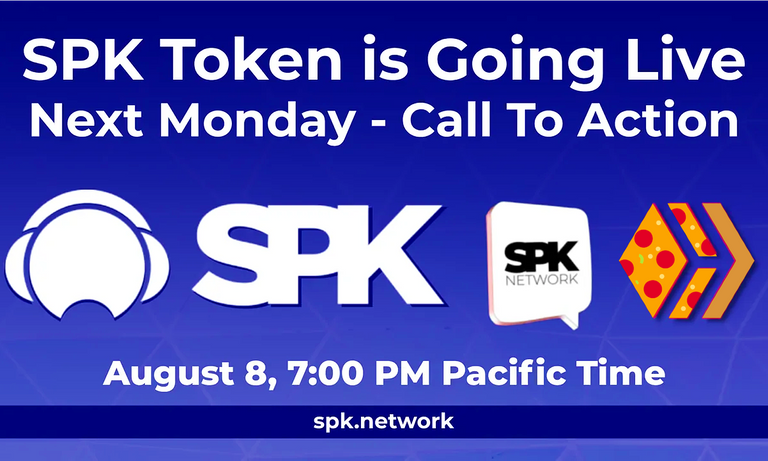 Source: @spknetwork

SPK Network
As you probably already know, a few days ago the @SPKNetwork launched a new funcitonality to the $LARYNX Token: now we can Stake ("Power Up") out tokens and delegate them to Node Operators.
The important (and profitable) part of this is that delegators will earn token rewards, as a way to incentivize the participation on the network governance!
HivePizza Node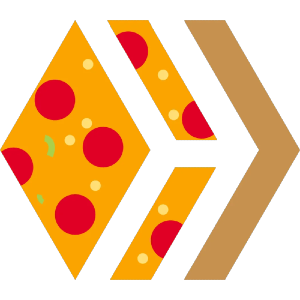 The HivePizza Team is running their own Node throught @pizza.spk, and I'll surely be delegating all my tokens to them. They've been major players on the whole Hive Ecossystem, developing useful tools (like the PizzaBot for Discord) that's used by the majority of the users on Hive.
I can't imagine anyone better to help the SPK Network run smoothly and in a safe, sustainable way.
How to Stake and Delegating LARYNX
Go to https://vue.dlux.io/me and Login using your favourite Hive authentication method (Keychain, HiveAuth or HiveSigner).

Click on the "Wallet" tab and, then, on the "SPK" tab.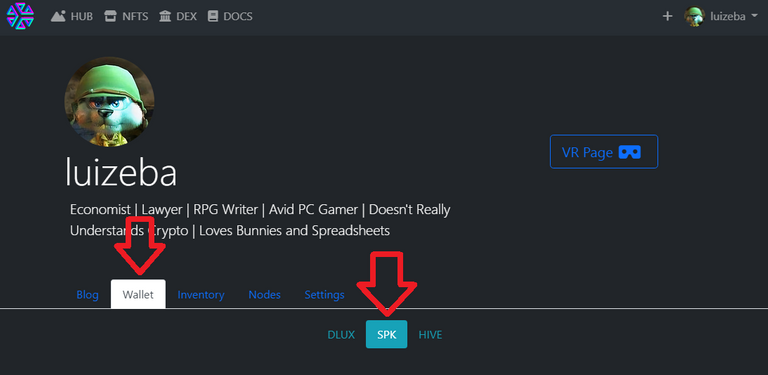 On the LARYNXToken, click on the "Arrow" icon and, then, on the "Power Up" button.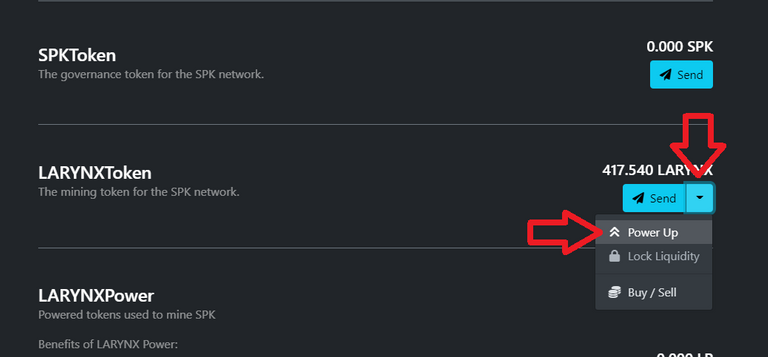 Chose the amount of LARYNX that you want to Power Up, and then click on the "Continue" button.
(protip: All of it! Stake ALL OF IT!)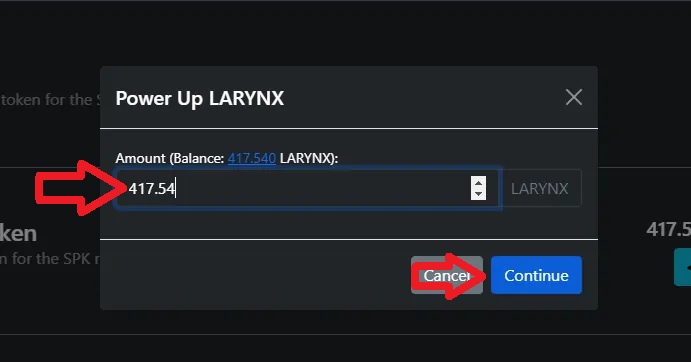 Now your Liquid LARYNX became LARYNXPower. So go to the LARYNXPower menu and click on the "Delegate" button.

Finally, chose the Node Operator that you want to delegate (in this case, @pizza.spk from the HivePizza team), and the amount of LARYNXPower. After all of that, click on the "Confirm" button.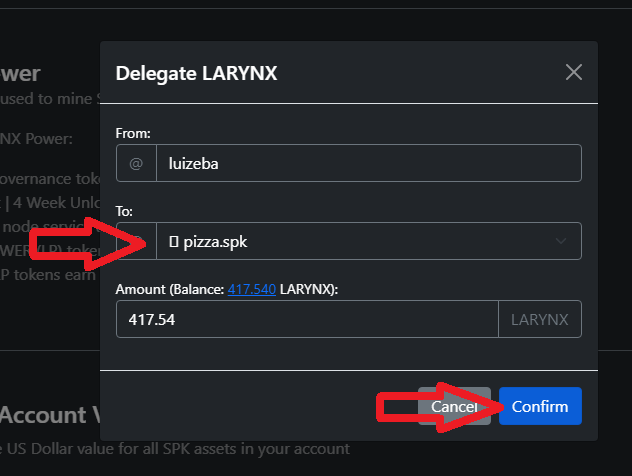 And that's it!
Now you're taking part of the SPK Network Governance, supporting the HivePizza Team, and receiving a rewards at a rate of 0.015% per day 😎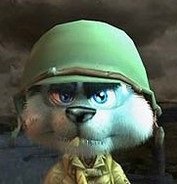 Thanks for reading this post, and until next time!
If you enjoyed the post, feel free to follow me as I'm routinely writing about Gaming, Investment, Fitness and Writing, and posting about other random fun subjects like Travel, Photography and Metal Detecting!
I'm also a Gaming Curator, both for NFT and regular Games, with experience on 1UP.zone and Ecency. If you want to vote on superb content, just Follow my Trail!

If you want to play fun NFT Games, I do strongly recommend Splinterlands, RisingStar, Rabona and dCrops. Send me a message if you need help starting out!
And, if you're feeling lucky, go to HiveSlotGames and win money by playing on the Roulette, BlackJack, Dices and Slots!

Unless stated otherwise, all images are created and owned by me.
This is definitely NOT financial, legal or investment advice. You wouldn't get your financial advice from a squirrel, would you? Cryptocurrencies are very volatile, so don't invest what you can't afford to lose.
Also, believe it or not, I'm not actually a squirrel! This handsome rodent in my profile picture is a character from 'Conker: Live & Reloaded'. Here's Real Life me!
Posted Using LeoFinance Beta
---
---