The Marriage Proposal - ZapFic Monday Contest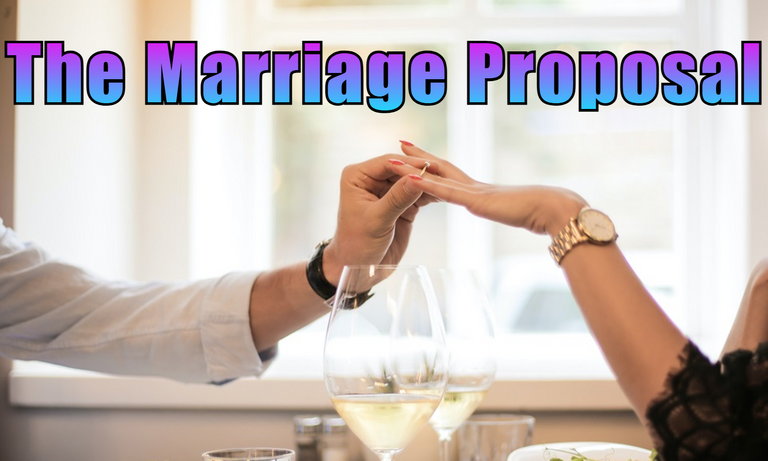 Source: Pexels
This is my entry to the ZapFic Monday Contest
Writing Prompt: Making Plans
Character Count: 240 or less

The Marriage Proposal
Everything was according to the plan: engagement ring, fancy dinner, elegant clothes, bouquet of roses, trip to Bahamas.
But there was one thing I wasn't planning on: she saying "No".
Apparently, I wasn't on her plans.

Character Count: 216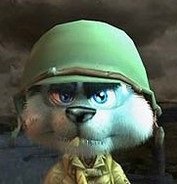 Thanks for reading this post, and until next time!
If you enjoyed the post, feel free to follow me as I'm routinely writing about Gaming, Investment, Fitness and Writing, and other random fun subjects like Travel and Metal Detecting!

Unless stated otherwise, all images are created and owned by me.
Also, believe it or not, I'm not actually a squirrel! This handsome rodent in my profile picture is a character from 'Conker: Live & Reloaded'. Here's Real Life me!
---
---