Why Cryptocurrencies are not being used as a Currency?
Why Cryptocurrencies are not being used as a Currency?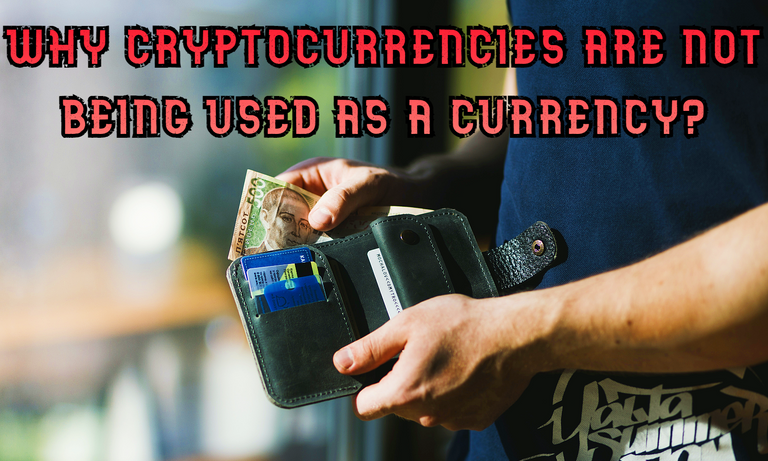 Source: Pexels

Why Cryptocurrencies are not being used as a Currency?
Cryptocurrencies have gained worldwide attention in the past few years, with more people becoming aware of their potential. We, the Hive community, know this better than anyone: we're all here posting and accumulating crypto (e.g. Hive). But, despite this increased awareness, cryptocurrencies are still far from being adopted by stores as a payment method.
Why this is happening? Do cryptocurrencies have drawbacks that make them unpractical to be accepted as currency?
One of the biggest reasons why stores are not willing to adopt cryptocurrencies as a form of payment is due to its volatile nature. Cryptocurrencies are known to be highly volatile, meaning that their prices can fluctuate significantly over a short period of time. This can present a huge risk for stores that accept cryptocurrencies as a form of payment, since they do not know how much the currency will be worth when they receive it.
Yes, there are some payment systems that automatically convert Crypto into Fiat Currency, so sellers always receive the exact amount in Fiat. But, if that's the case, why use Crypto in the first place?
$HBD, and other stable-coins, have the similar problem: yes, you can be sure that'll receive the Fiat that you want... but why use $HBD and not, for example, the US Dollar itself?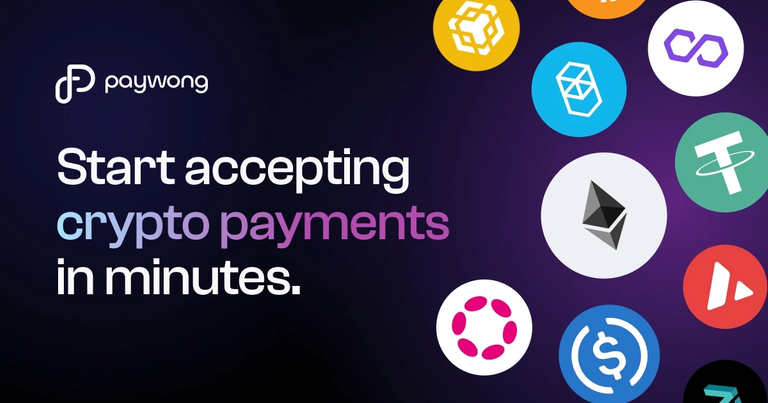 Source: PayWong
Another reason why cryptocurrencies are not adopted by sellers is due to their lack of regulatory oversight. Cryptocurrencies are largely unregulated, meaning that there is no guarantee that they will remain secure and valid over time. This can make it difficult for sellers, especially for large sellers like huge companies and conglomerates that have to follow regulations from SEC, to trust that the tokens they receive will retain their value in the long run. Additionally, there is also a risk of fraud or theft with cryptocurrencies, as the victim of a fraud won't have any help from a central authority.
The complexity of the technology behind cryptocurrencies can also be an issue for stores seeking to adopt them. Cryptocurrency transactions require special software and not-trivial knowledge in order to take place, which can be difficult and expensive for smaller businesses to obtain and maintain. Additionally, there are also complicated tax implications associated with accepting cryptocurrency payments, which can further add to the complexity of adoption.
Finally, there is also the problem of merchant acceptance. Since most shops and stores usually do not accept cryptocurrencies as a form of payment, customers are usually also unwilling to use them even if they are offered as an option, instead using commonly-accepted payment methods like credit cards. Why would a customer go out of his way, buy crypto, and use it as a payment method instead of using his credit card? This means that businesses may not get enough customers using cryptocurrencies in order to make it worth their while to accept them as a form of payment.
In conclusion, while cryptocurrencies have become increasingly popular in recent years, they are still far from being adopted by stores as a form of payment due to their volatile nature, lack of regulation, technological complexity and low merchant acceptance. Until these issues are addressed, it is unlikely that we will see widespread adoption of cryptocurrencies in the near future.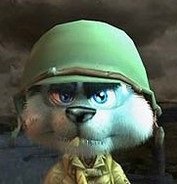 Thanks for reading this post, and until next time!
If you enjoyed the post, feel free to follow me as I'm routinely writing about Gaming, Investment, Fitness and Literature, and posting about other random fun subjects like Travel, Photography and Metal Detecting!
If you want to play fun NFT Games, I do strongly recommend 🎮Splinterlands🎮, 🌟RisingStar🌟 and 🌱dCrops🌱. Send me a message if you need help starting out!
And, if you're feeling lucky, go to HiveSlotGames and win money by playing on the 🍀Roulette🍀, 🃏BlackJack🃏, 🎲Dices🎲 and 🎰Slots🎰!

Unless stated otherwise, all images are created and owned by me.
This is definitely NOT financial, legal or investment advice. You wouldn't get your financial advice from a squirrel, would you? Cryptocurrencies are very volatile, so don't invest what you can't afford to lose.
Also, believe it or not, I'm not actually a squirrel! This handsome rodent in my profile picture is a character from 'Conker: Live & Reloaded'. Here's Real Life me!
Posted Using LeoFinance Beta
---
---