I'm giving away my cryptocurrency!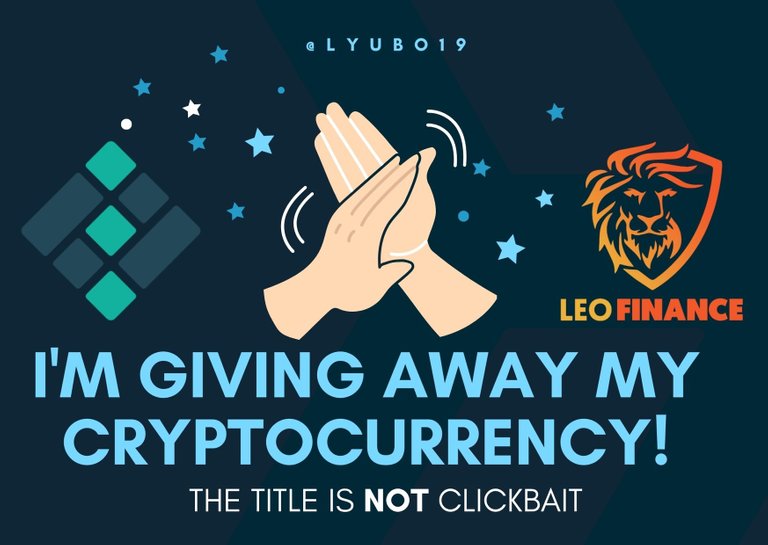 I'm one of those people who loves accurate numbers. Maybe that's why I don't like the number π (Pi). Еveryone knows that it is equal to 3.14159, but for me this is so irritating 😂
I have had a cryptocurrency for some time in my Binance account , which unfortunately cannot be traded. Its number is terrible to me - 6.99300000 !!! It can only be withdrawn and sent to the wallet.Since I don't have a wallet in which it can be stake,
I want to give it to one of you as a gift!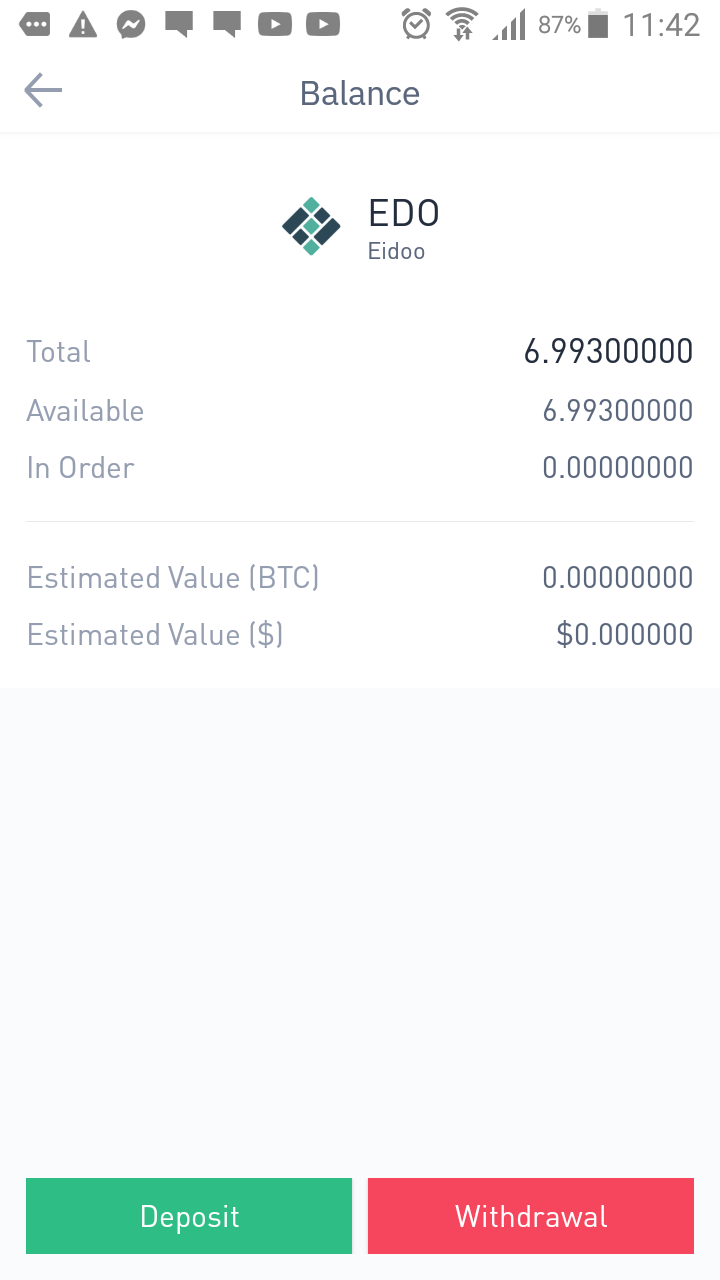 The name of this cryptocurrency is EDO !
Founded in 2017 through an ICO that raised $20+M, Eidoo describes itself as a mobile and desktop app that has been downloaded 500K+ times across more than 25 countries.
That's what I found about it. I really hope that some of those "500K+ users" will see this post and will get my tokens absolutely for free!!
Something more -> I will give also 1 HIVE TOKEN as a gift for this person 🚩
The only thing which you have to do is to send your EDO address in the comments below!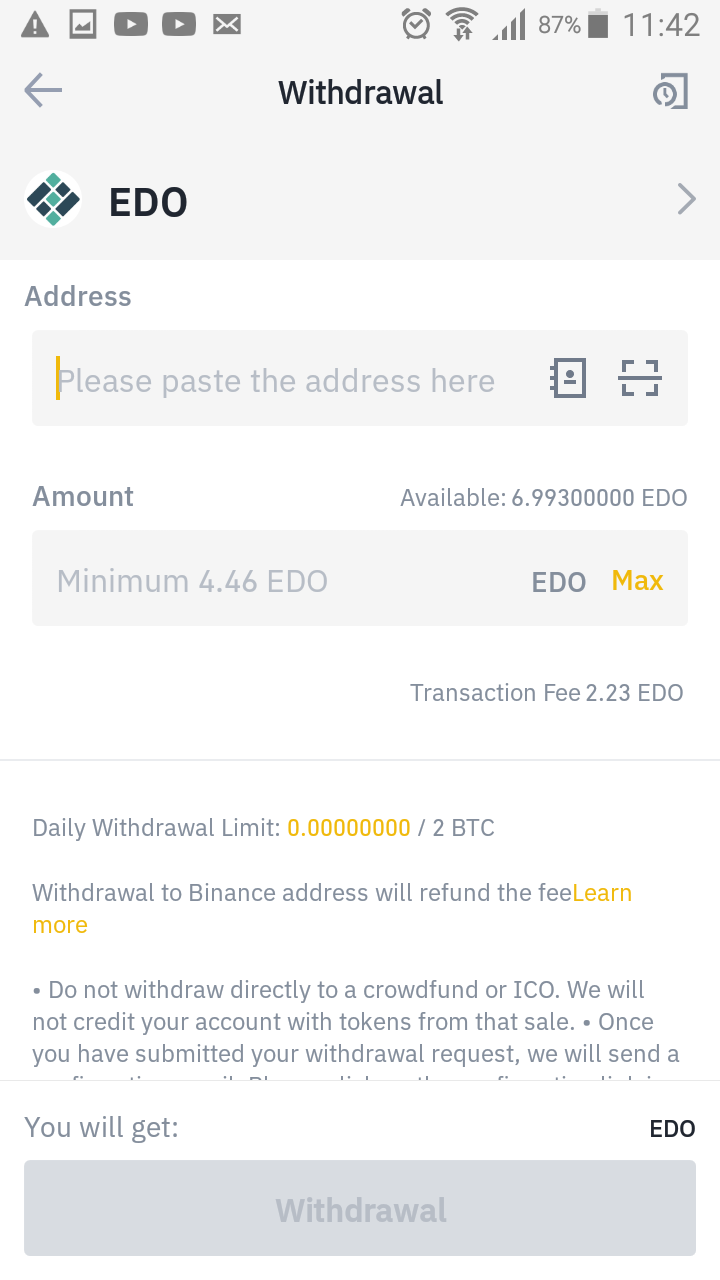 By the way I want to remind you once again that if you don't follow me and you do it, you will win 1 HIVE. Click here for more information about this GIVEAWAY.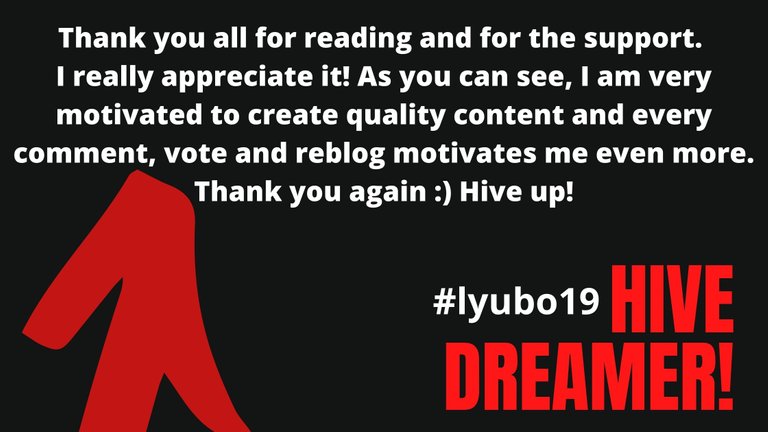 Posted Using LeoFinance Beta
---
---