My first Website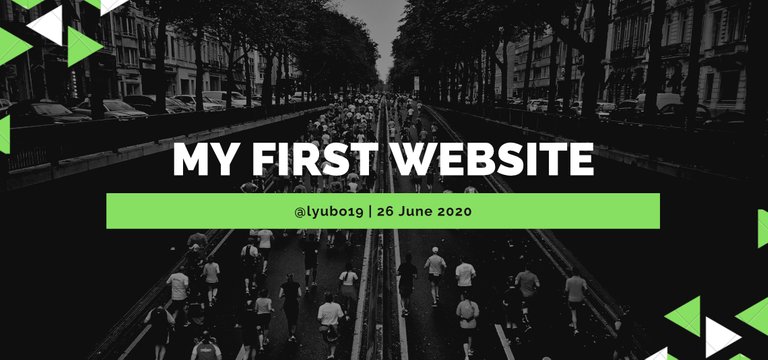 There is always something in life that you say you can't achieve. And you really think it's unattainable.For me, one of those things was to make my own site from scratch.
Everything related to computers has always been complicated for me. Some time ago I tried to program, but without success. Definitely one of the things that repulses me is the complexity.
For me, even buying a domain was complicated.
The situation with the Covid-19 pandemic gave me the opportunity to learn how to make websites. I started learning different ways of online mediation and focused on affiliate marketing. So I decided to make a site to sell weight loss products.
I chose the name "Madrif" because it means strength.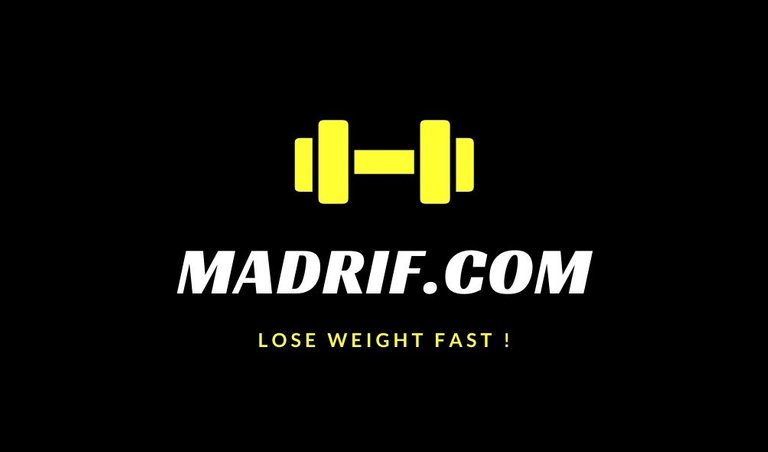 So my first Website is www.madrif.com
For those of you who will visit it by phone I want to say that I am still working on the mobile version 🤓
For those of you who will visit it from your laptops or tablets I want to say the following -> I know that it looks very fishy, but I also know that such sites make a lot of sales.
For a first site, I think it looks pretty good and its concept is clear -> Weight loss products such as diets, workouts and supplements with whom we are affiliate partners and with each sale I receive a small commission.
The site will improve significantly. For those of you who do web design, it may seem simple, but it took me a long time to deal with it all.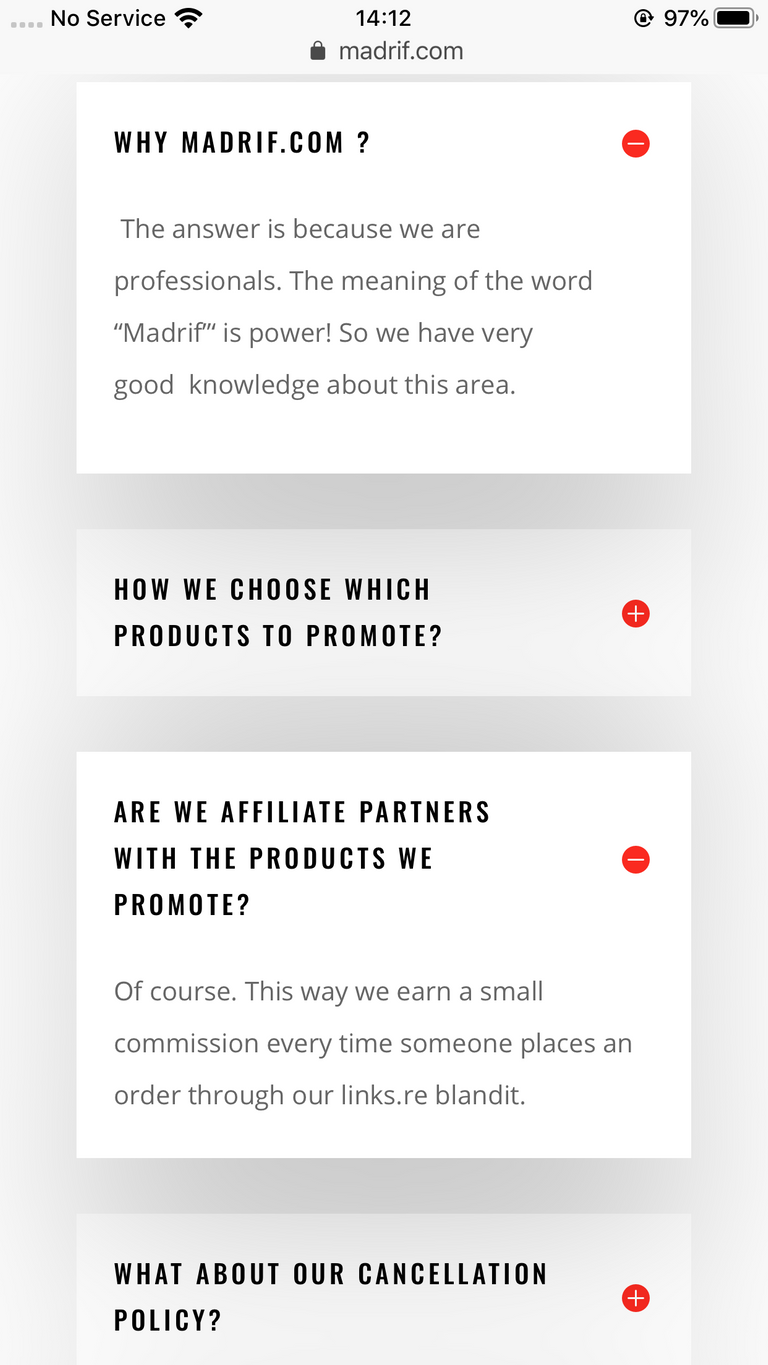 The site looks like this since Tuesday night, when I made my first sale through it yesterday. Here is the place to thank the woman from Canada who gave me hope :))
I'm far from thinking that I've achieved anything significant or that my site looks great. The truth is that I just wanted to motivate anyone who says they can't achieve something to take action in that direction until they see the positive results.
Тhe success comes when you step out of your comfort zone.
---
---