Someone offered to buy my domain for $60 000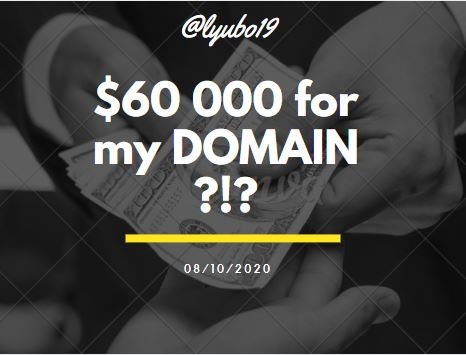 As you can see from the title of this post, today I will tell you about a proposal that I received a few days ago.
After being locked up at home for a long time (because of COVID-19) and keeping a social distance, I started learning new skills.
One of these skills is the "domaining." (For those who are unfamiliar with it , domain is the name of each site and "domaining" is buying and selling those names.)
It was quite difficult at first because everything seemed too difficult for me, but with practice I learned the steps..
I already have dozens of domains - some have working websites, others are redirected to affiliate links, others have not yet been developed.
About a month ago I bought the following domain: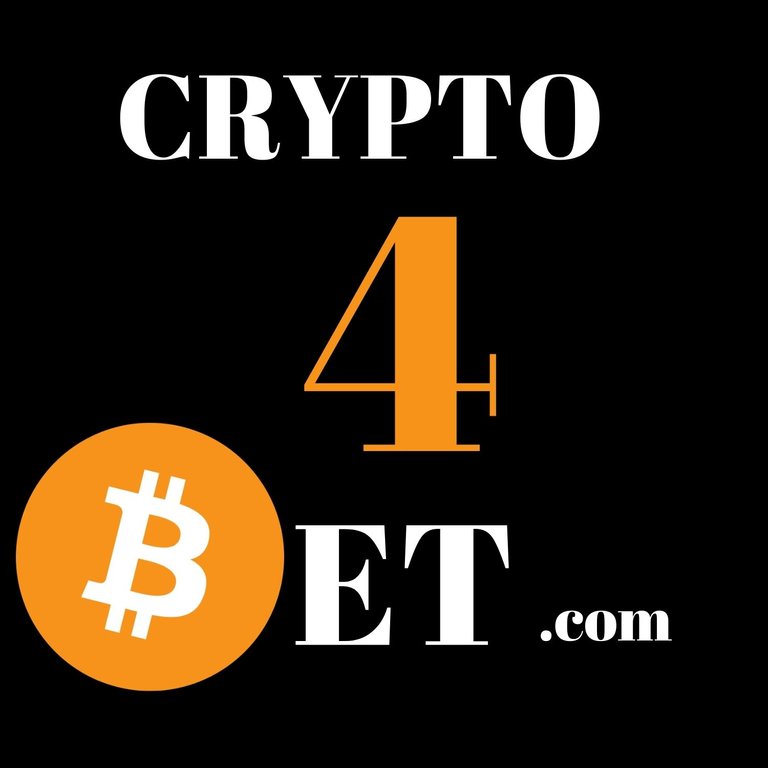 Yep, that's right. CRYPTO 4(FOR) BET. COM
I think you understand what my idea was.
Recently, more and more casinos are offering deposits with cryptocurrencies and I thought that this is an opportunity that I can take advantage of.
In fact, this domain is premium. While developing the idea, I decided to redirect it to an existing cryptocasino.
And so we come to the real part.
I was watching the Champions League football matches when I received this email from GoDaddy , from where I bought the domain name.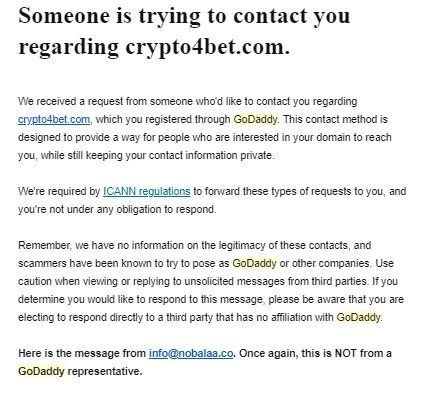 All my domains have been put up for auction and this was the first email that I'm receiving. I was happy.
But then I checked what exactly they are offering me.

$60 000 ?!? Could this be real???
Of course not.. I checked some forums and I saw that this is an old SCAM !!!
First they want 4% commision to be paid by myself and after this they are just getting your domain absolutely for free.. And I realise that a lot of people are deceived..
I know this domain has a high value, but I would definitely sell it for that amount.
Eventually I sent my bitcoin address and I'm waiting for them to send me a small amount to see if they're serious, but I'm sure that won't happen. 😃
I really hate scammers.
My grandmother says "there is no easy money".
However, I hope that after a few years time all of us (who are using @ecencyapp and the other HIVE platforms) to say that this was easy.. :)
What a dreamer I am, huh? :)
---
---