Introducing AuxArc Jewelry ~ Come join us on Hivelist!

Good day to you all, fellow Hivizens!
I'm @madame-cyntaia, and my husband @nomaddreamer and I create artisan jewelry and custom faceted loose gemstones in the USA for our jewelry business, #AuxArcJewelry.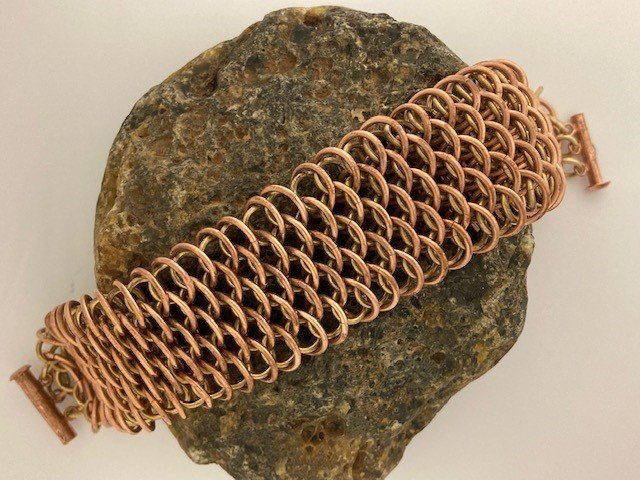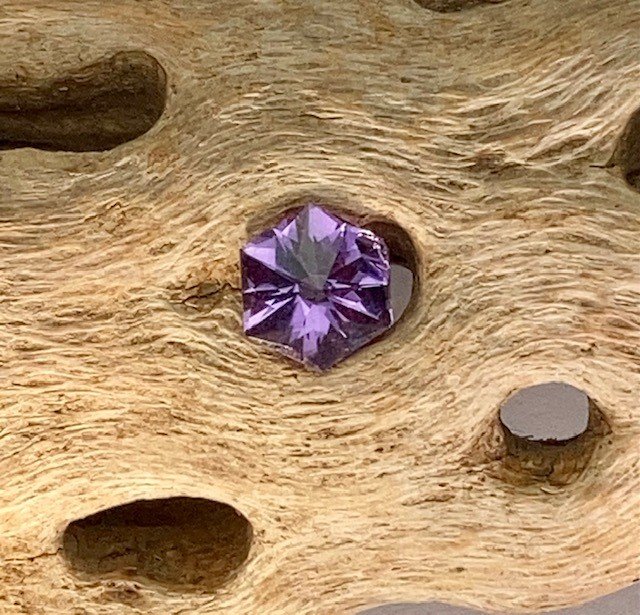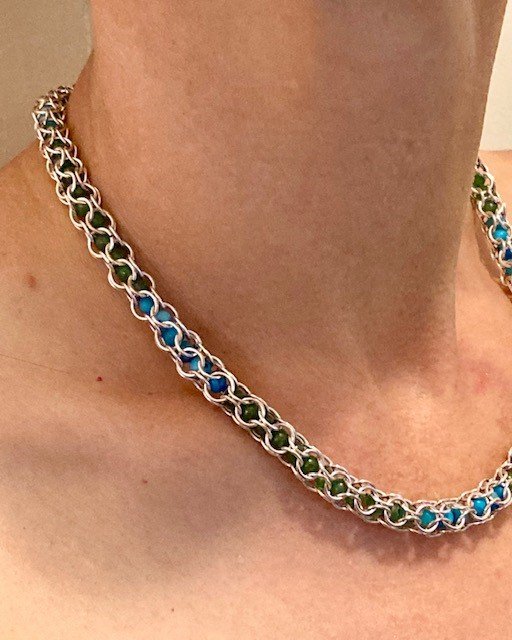 All items are available to purchase for CRYPTO in our Hivelist Store!
Why Hive?
We've tried selling our jewelry through all of the well-known web 2.0 artisan channels in the past, but have been disappointed at the enormous fees, popularity contests, and rules that go into them.
After researching how to accept crypto for our business, we found the HiveList Store and immediately decided to try it out, since we love Hive and spend a lot of time here.
We're hoping that by offering our jewelry and loose gemstones that we can open a new area to the Hive ecosystem ~ artisan goods.
This is a shoutout to all of the artisans and makers out there. Join us on HiveList to sell your goods on #Hive for crypto!
It seems to us that artisan handcrafters around the world are missing out on a fantastic opportunity ~ the ability to sell your handcrafted wares, with very low fees, to a global and mostly untouched market.
There are many talented and creative artisans in communities all over on Hive that could be selling and benefitting both the blockchain and themselves by selling on Hivelist.
The more robust and varied an ecosystem we have here, the more we all benefit.
Imagine: A Hive version of Et$y or Amaz0n Handmade, where handcrafters from all around the world sell their wares quickly and securely. No messy fiat exchanges necessary!
All it would take are more crafters on there. If you make it, you should be selling it as a #cryptoartisan!
Believe in Crypto, Sell for Crypto.
Have an amazing day, go make something, and hopefully we'll see you on as a vendor on Hivelist soon!
All #photography is by @madame-cyntaia and @nomaddreamer.
---
---