A New Month Means The First Hive Power Up Day Of 2022.
The last year went by pretty fast and here we are in 2022 already.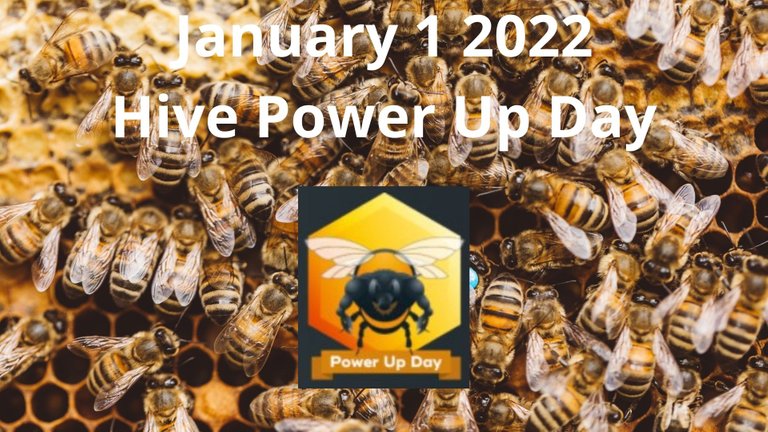 Over all 2021 was a good year. I did get a little distracted for a while in the middle of the year but then I got focused again and have been working on being consistant every day. I think I spent to much on Splinterlands this last month but I did manage to come up with 32 Hive to power up today.

I fell short of my goals this year mostly do to being slack for a few months. I was going for at least 5k HP and 125k CTP but I only made it to 3586 HP and 116439 CTP. I will be hard at work to stay consistant this year and set my goals for 7500 HP and 175k CTP. I think both of these are very doable and I should be able to reach both of these goals over the next year.
I am looking forward to a great new year and I wish everyone a very Happy New Year.
--- ---

---
---