Another Week Gone By In Splinterlands
It was a pretty good week this week in Splinterlands.

This week went by pretty fast, I didn't accomplish a whole lot but I am still learning how to play the cards. Little by little I am getting better but I still have a long way to go. I still play like a complete noob but at least I am getting better and not losing as many battles as I was before.
The new rewards cards coming out has made for many more cards in the drops from the rewards chests. I got several of them as the week went on you can see them in the screen shot below. It's always nice to get new cards instead of mostly postions and DEC. I like getting DEC but I think I have a lifetime of potions already, at least the alchemy and legendary potions anyway.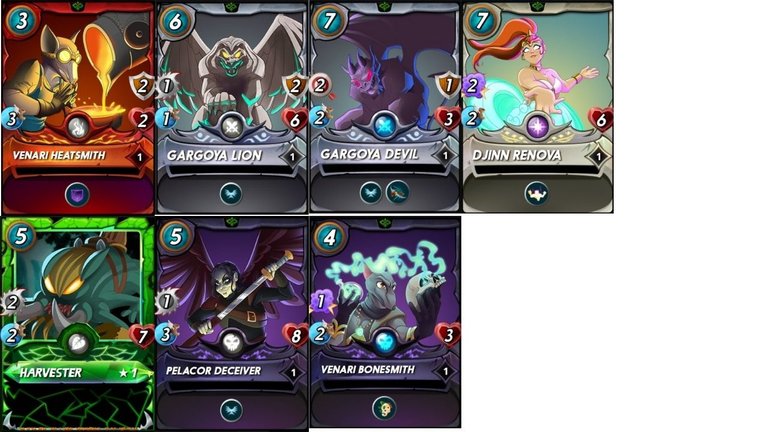 I don't have a bunch of updates this week just showing off some of the new cards I received from doing the quests. I hope this week coming up will be a little more exciting then last week although I will probably not get as many of the cards this week. Inch by inch I will get there in time, I just need to keep pushing forward and learning as I go.
--- ---

---
---