None Political Rant and Looking Forward

---
Should your focus really be on bashing the politicians or should it be on building your business?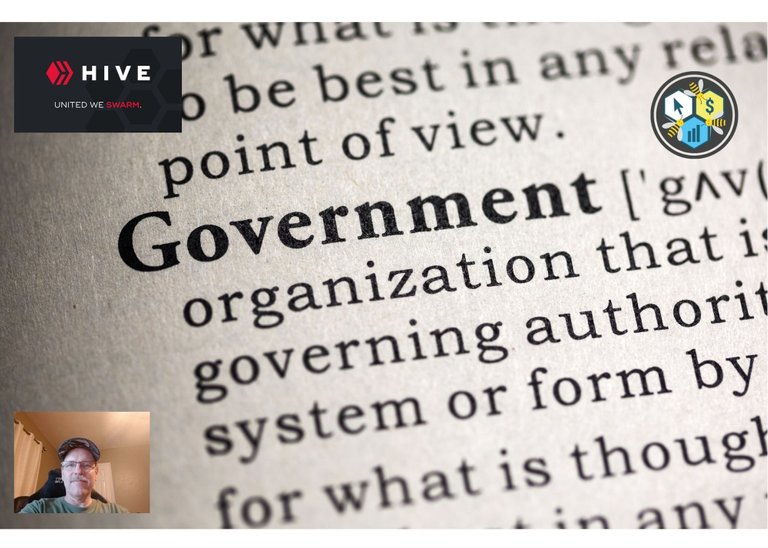 I talk about it a little in the video but I am glad that all of this election garbage is coming to a close and hopefully things will calm down very soon.
I am totally sick of seeing all the politician bashing from one side to the other. None of this helps anything, it only creates arguments and fight about things that we don't have any control over. Any of the rioting or misconduct is only adding fuel to the fire and causing more problems.
We need to focus on fixing things not tearing them down. My first choices is to focus on building my brand and my business online and stacking crypto and precious metals. I have little faith that any of our governments our going to be there for us so it is my advice for you to lookout for yourself and work on becoming self sufficient.
---
---
On a brighter note I did manage to take a quick run around Listopia today to track down Luke the list builder. There were only two sites in the scavenger hunt today so I didn't have to go far. Below you can see the travels I took today looking for Luke.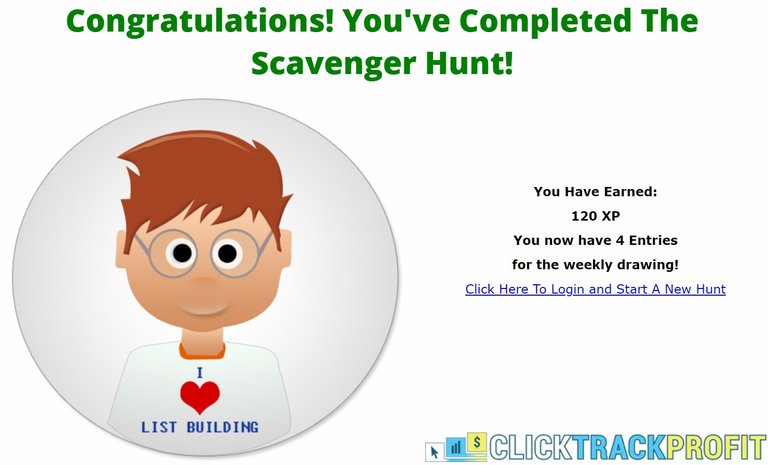 It was brought to my attention today that my form was not working on my lead capture page so I made some changes to one that I was sure was working you can see it here.
Below you can see the tracking stats I have so far for this page while surfing the sites in the daily scavenger hunts.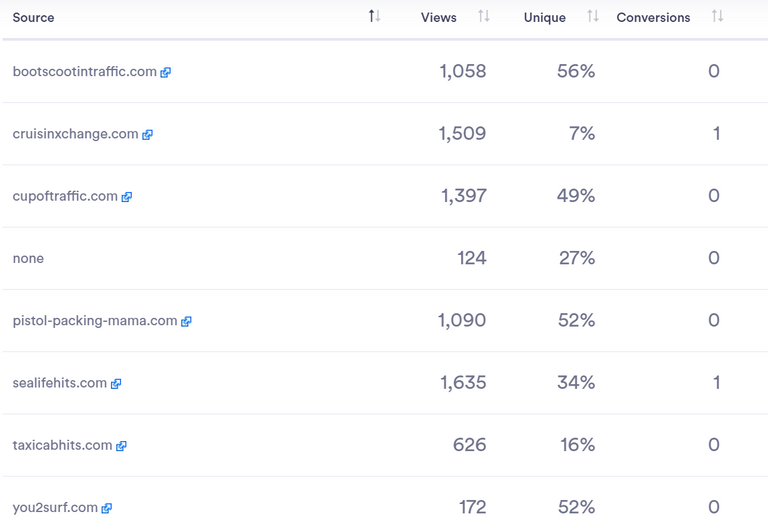 ---
---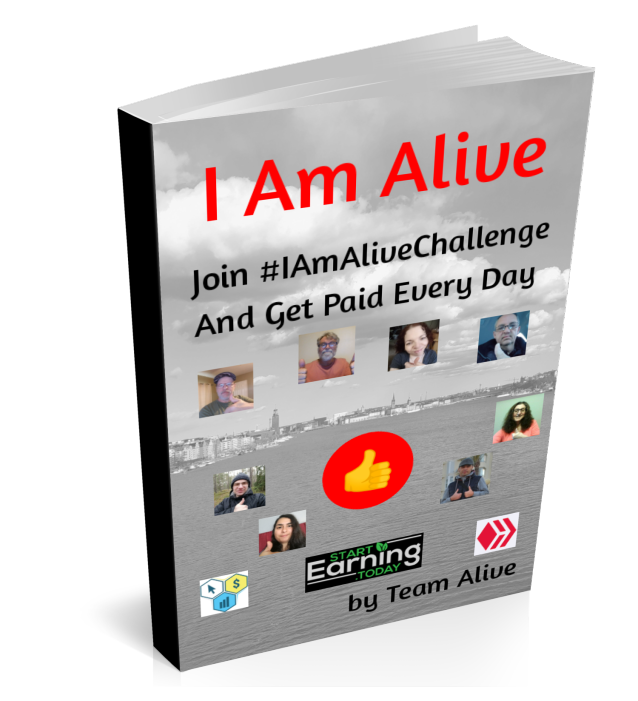 ---

--- ---
▶️ 3Speak
---
---