Are You Insane
---
A definition for insanity is doing the exact same thing over and over again expecting a different outcome.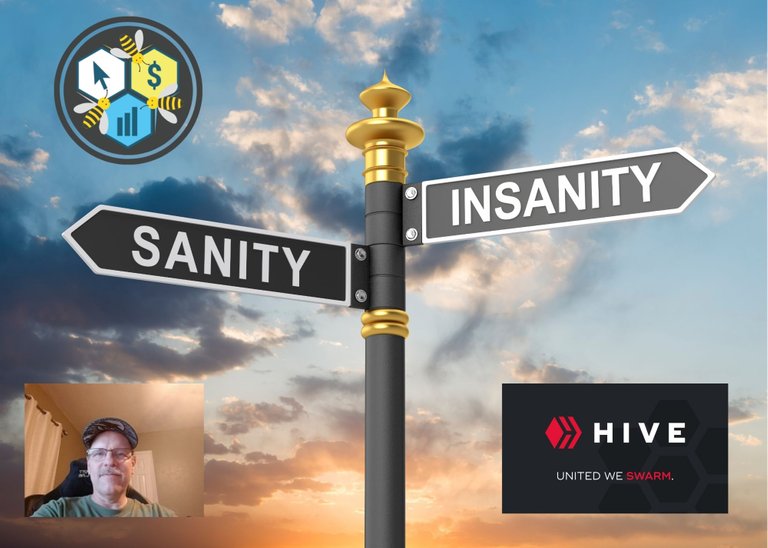 If you are not getting the results you are looking for and you have been working at if for a while, then maybe it is time to change what you are doing.
It is easy to get stuck in a rut or not get out of your comfort zone or stick with an easy daily routine. If this routine is not producing the results you want then you make some changes.
Testing out and tracking what is working and what is not is critical for success in pretty much anything you do. No matter how much you may like doing something if it isn't getting you the results you want then things need to evolve into something that is working.
I know many people don't like change but seriously, if it is not giving you what you need then it is time to get out of your comfort zone and try something new or different. Don't be insane improvise, overcome, adapt to what ever comes at you and make things happen.
---
---
It was another quiet day in Listopia but I did manage to track down Luke the list builder in the Northern Pass. There has been only a few sites hanging in the scavenger hunt, hopefully that will change soon and we will have more places to look for Luke.
Below are the sites I visited today on my journey in search of Luke the list builder.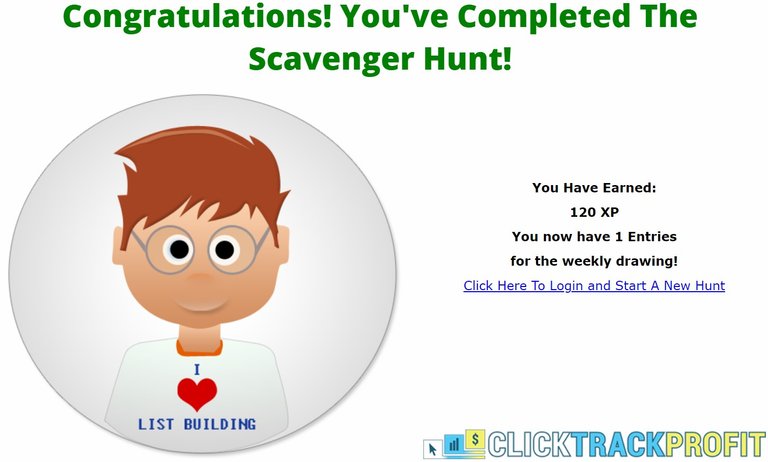 You can see the lead capture page I have been using for the last month in the scavenger hunt sites here. Below you can see my tracking stats up to date on the LCP.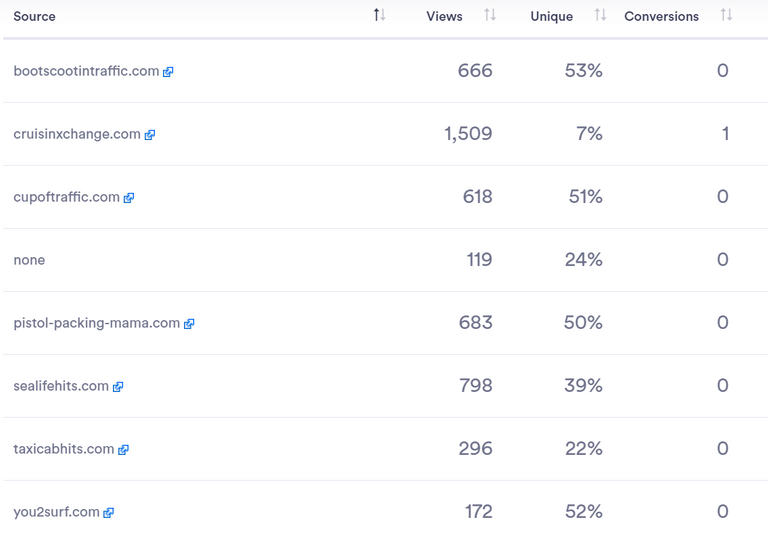 ---
---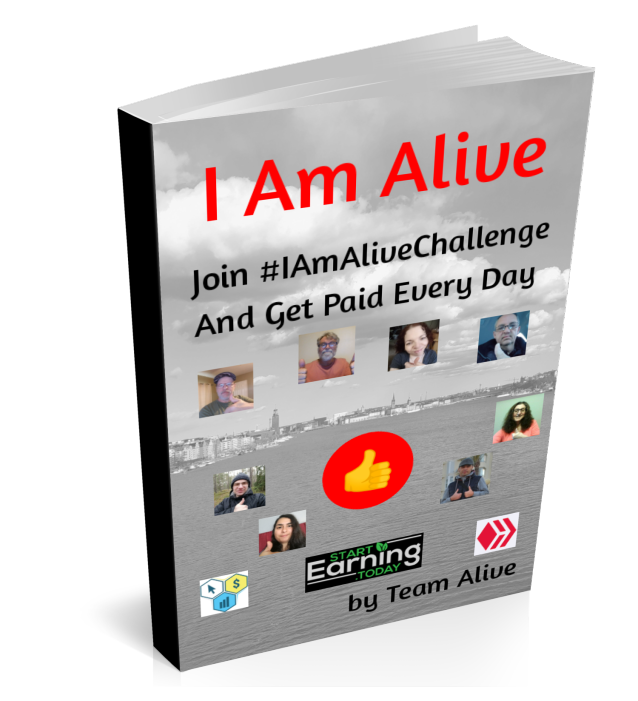 ---

--- ---
▶️ 3Speak
---
---