I Took A Crash Coarse In OBS To Start Doing Live Broadcasts.
When you need to figure something out there is nothing like a search engine and youtube to get a masters degree in pretty much anything.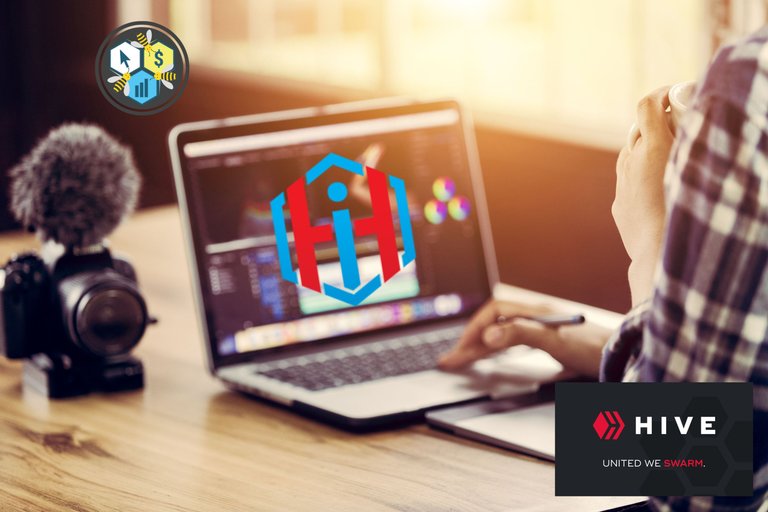 I want to start doing some live broadcasts using Vimm and I needed to learn how to operate OBS and connect it to Vimm to make it happen. I spend some time searching around on the internet and watching a few video's on youtube and I got it all together. I am pretty sure I have it all worked out after a few test runs but I wont know for sure until I do my first broadcast, that will most likely be sometime after the weekend.
The CTP community is in the process of setting up a new guild in Splinterlands sponsored by HE-Index.io. The idea will be for guild members to do live broadcasts playing Splinterlands wearing a cool personalized jersey with the Index token website and logo on it. I will look into getting a jersey soon but I will start doing broadcast next week to get in some time and practice to see how it goes. I have done live meetings before but never a live screen share playing a game so I expect there will be a little bit of a learning curve, but it looks fairly easy. Even though I am not good at the game this all looks like some fun and we can make a few bucks at the same time.
--- ---

---
---