Lire, Italian Currency Before The Euro Was Introduced.
Check out a few of the coins I brought back from Italy years ago.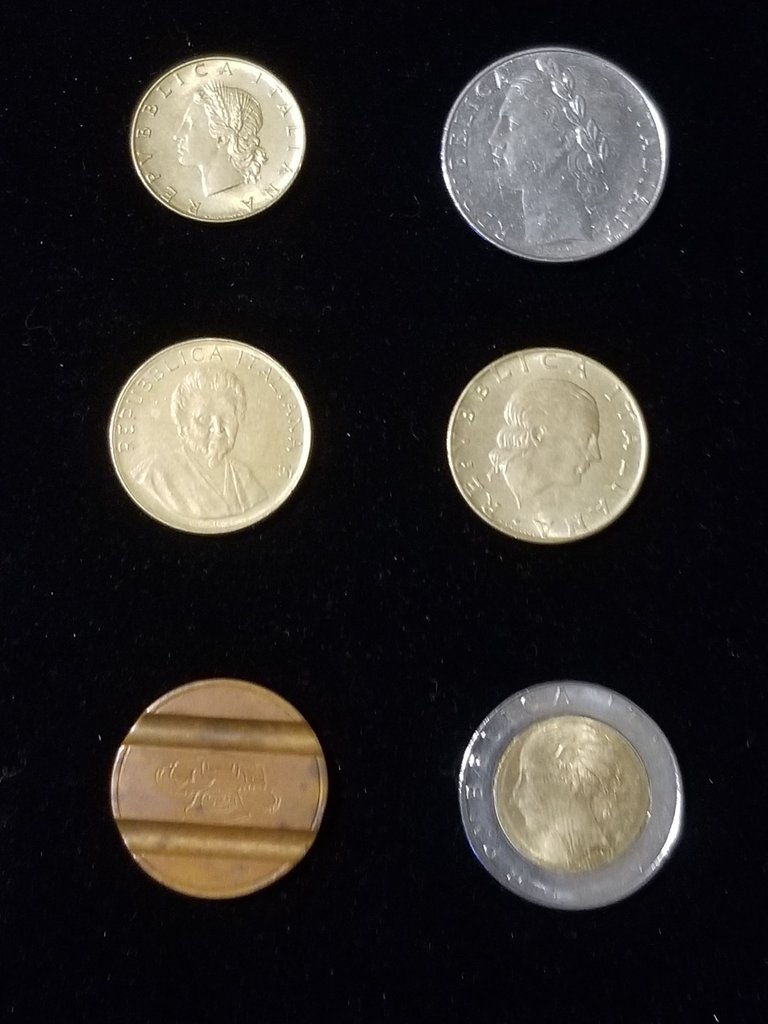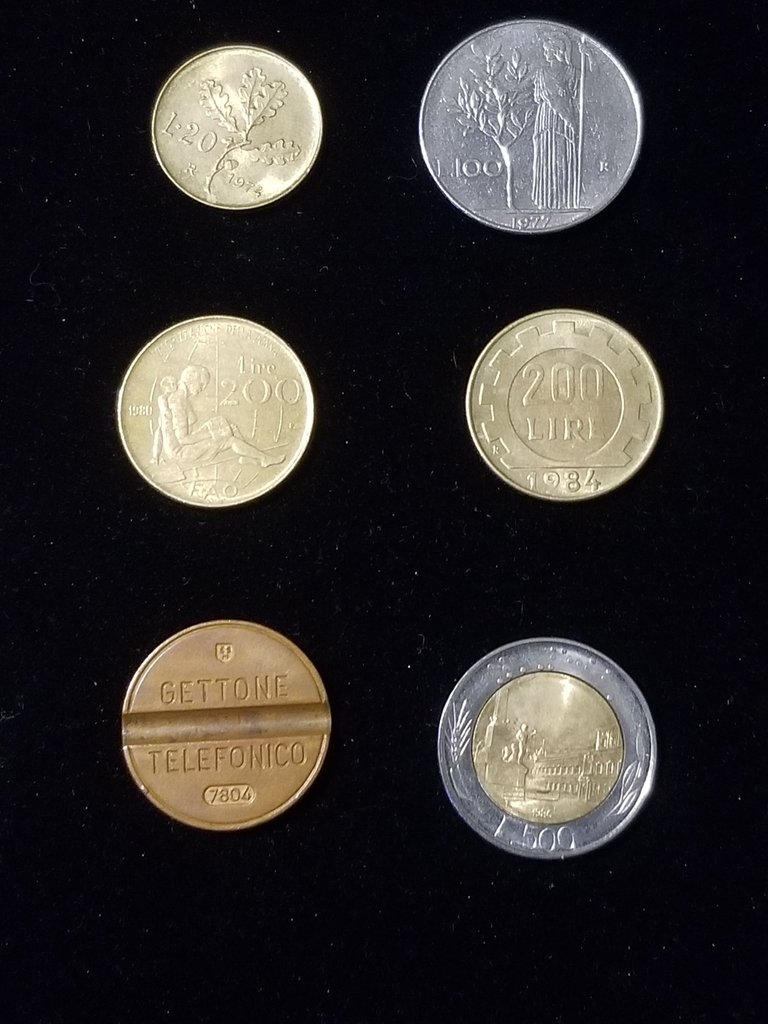 Back when I was in the Navy we did a Mediterranean cruise and we spend a lot of time in Italy. This happened back in 1986 so Lire was still the basic currency until 2002 when the Euro was introduced and took its place. I kept a few coins, I thought I had some bills also but I have not been able to find them. In the pictures there are a few different coins and also a public telephone token.
In 1986 cell phones were still not available so pay phones were everywhere and to be able to use a pay phone in Italy you needed a Gettone. Gettone's were slotted tokens that you buy to use in pay phones in Italy. I'm not sure why there was a separate coin for making calls but that's how it worked so I saved one for a collectable. I don't know if other Countries have these types of phone tokens but I thought it was unique and a good souvenir.
I remember laughing about the higher numbers on the coins and bills in Italy compared to what they are in the U.S. It makes you feel rich when you have a bill that is 10,000 Lire but in reality at that time it was only about $7 worth of Lire. I remember seeing billboards advertising cars for around 10 million Lire, it was around the same value but the numbers were very different.
Now the only Lire left is in peoples private collections so you don't ever see it anymore. The Euro has taken its place and several other Countries in Europe's currencies. Things were much cheaper back then before the Euro then they were after the adoption of the Euro so I'm sure many people in those Countries had some adjusting to do in their finances. I have a few other older currencies that I need to dig out, I may show them in the future.
---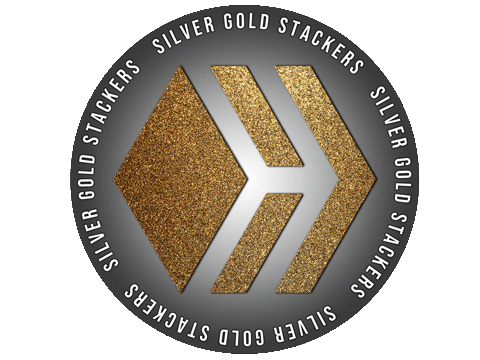 --- ---

---
---