Should Everyone Go To College?
An education is essential in life if you ask me but do you really need a higher education?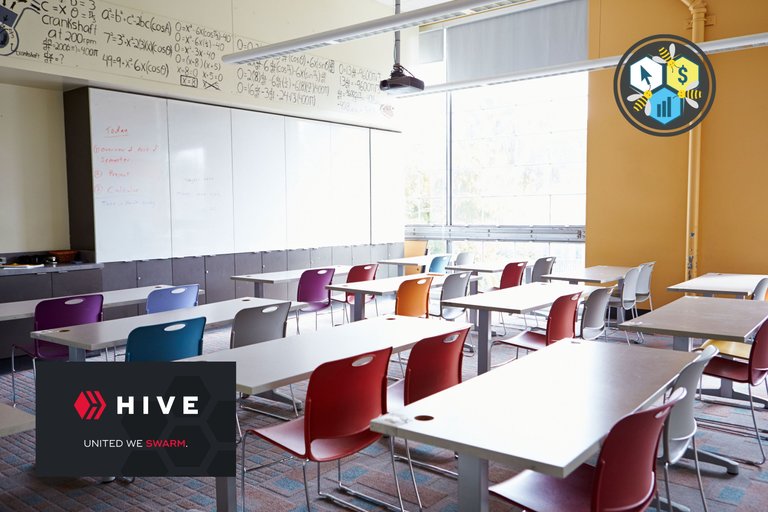 It has been the mind set for many decades now that everyone should graduate from high school then go to college so you can get a good job. In this day and age is it really necessary to go into debt just for the sake of a higher education that most people don't even use? The average person takes on student loans and goes tens of thousands of dollars in debt and after they graduate never even go into the career they went to school for.
There are many reasons to go to college weather you want to be a doctor, lawyer, professor or maybe for just the personal reason that you want the education. I don't judge at all if anyone wants to graduate from college but I don't understand why you would go and put all the time, effort and money in a degree and never even use it. If it's your passion you are following in your life's career then by all means follow your passion and be the best you can. But if you are just looking for an education just because it is the thing to do then I cannot agree with this thinking.
When I was a kid growing up there was no cell phones or home computers much less the internet. I saw my first home computer when I was in high school and without knowing the basic language of the computer it was basically an expensive calculator. Things have come a long way since then and now we have the information super highway and smart phones to access it pretty much anywhere. With this information at your finger tips, to me, you don't need to go to college unless you are going into a technical career that you need the education to pursue.
I am in no way anti education, I believe everyone should graduate from high school so you have the basic knowledge to live your life. I don't agree with all the subjects required for high school but the general education you get in the basics will get you far in life. Anything you need to learn after graduation you have the internet and google university to research and educate yourself within a very short time compared to going to the library spending a lot of time doing research.
Even better now that cryptocurrency is blowing up is the use of things like Brave browser and Presearch so you get paid to do research instead of paying for it. With the adoption of crypto and the vast knowledge online I don't see much reason for most people to spend all the time and money going to college. I guess it all comes down to your personal choice and outlook on what you want to do with your life but my thought is, Why spend the time and money when you can set up passive income and a solid future with little to no investment at all?
--- ---

---
---