When The Blockchain Meets Old School Marketing.
What happens when a new idea comes from an old school marketing platform?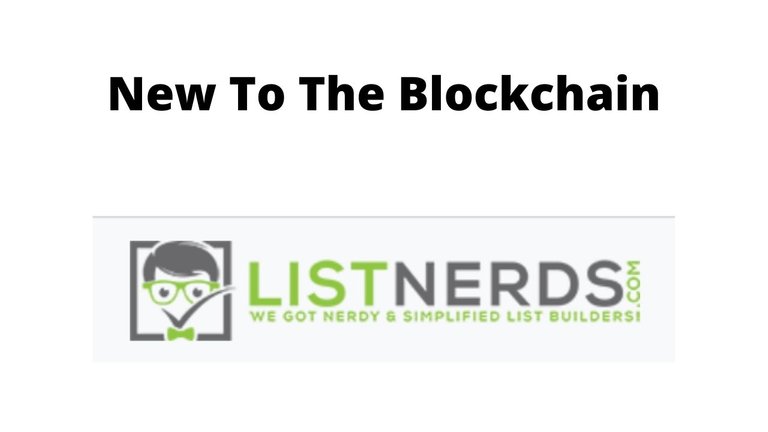 Safelists, viral mailers, list builders or mailers, it doesn't matter what you want to call them they have been a part of advertising for marketers online for several years now. Listnerds has taken a step forward to be the first to integrate with the Hive blockchain and came up with a new miner token to help bring more people and integrate marketing with the blockchain.
This is a total game changer for the mailer industry and I truely hope more owners take notice and integrate their efforts with Hive. It is going to change marketing for ever and give a new way for the traditional marketers to earn an income online.
The new token LISTNERDS is a miner token that when you stake it on the Listnerds site will go to work for you. There is video tutorials explaining everything so even the people who are not experienced with Hive will understand the steps to be taken to make an extra income using the blockchain. If you are looking to advertise and make extra money for the same efforts then this is the place to be. I'm really looking forward to see how this great new adventure goes and hope that everyone will move to using Hive to help out their marketing efforts and get paid to do it.
--- ---
---