Will We Ever Be Able To Travel The World Again?
Travel has been limited or suspended for a year and a half now.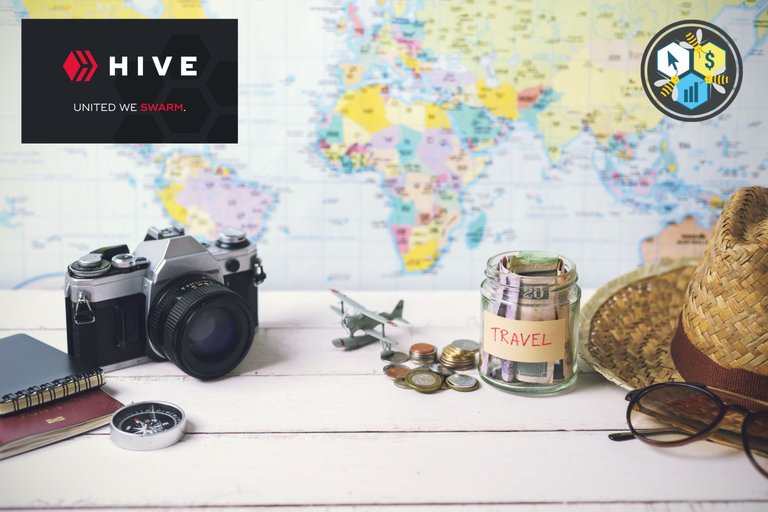 As a child growing up my dad was in the military so it seemed normal to me to constantly travel. We never lived any where for more then four years then we were packing up to move again. I went to about ten different schools growing up so I was always having to make new friends after every move. As a child I hated it because of always leaving my friends and having to start over again. As an adult now it has given me a different out look then many people have just because of all the different experiences I had growing up.
The way I was raised and lived my life I cannot imagine not getting out and seeing new places and getting new experiences. I have met several people who have never been out of their County much less out of the State or even out of the Country. There is way to much out there in the World to not see as much as you can while you can.
Unfortunately for the last year and a half we have been limited on traveling. While here in the U.S. we can travel around the Country, going to other Countries is still limited. As for other Countries some of them you are free to travel around and others are still in complete lock down. I have no idea how much longer this lock down will last but keeping people locked up for so long is affecting their thinking and well being. We need to get out and have experience and see new things to keep our minds working properly and in a happier place.
There is no telling weather the World will ever completely open back up again but I still have hopes and dreams of seeing many new places across the World. There is so much to see and we should all set goals to see the places that we have always wanted to visit and experience the sites and cultures of the different areas. I have no plans of travel for the rest of this year but next year I will at least be driving around the U.S. and hopefully soon after be able to fly around the World again. Only time will tell what will happen but we should all try to stay positive that these times we are going though well eventually be behind us.
--- ---

---
---