Project DHEDGE - day 12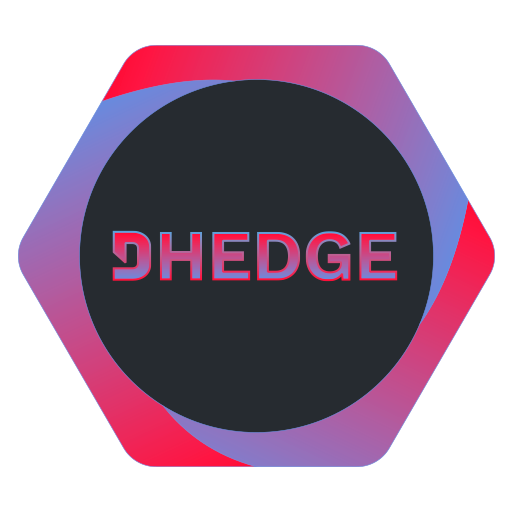 DHEDGE is a great hive engine token that by holding you receive daily "drip" dividends of other tokens as well as a hive payment daily. I have decided I will do daily posts about my daily holdings and see how much I can grow my Disco Hedge via Trading and other means!
Today as usual drip tokens have been reinvested back into the DHEDGE fund, had a few open orders filled today taking my total stake up by 210 more DHEDGE! long term this strategy will give me the biggest total increase and its good to provide some liquidity to the token.
DHEDGE Balance:
24822
Hive Swap Reserves - 15
Hive swap in trades - 30
DHEDGE open orders - 437
DHEDGE Account Share
7.75359%
Trade crypto at one of the worlds top exchanges Binance! sign up through this link to have a reduction in fees!
Check out the latest deals at Amazon!
Logo credit - @doze
---
---