Project DHEDGE - day 14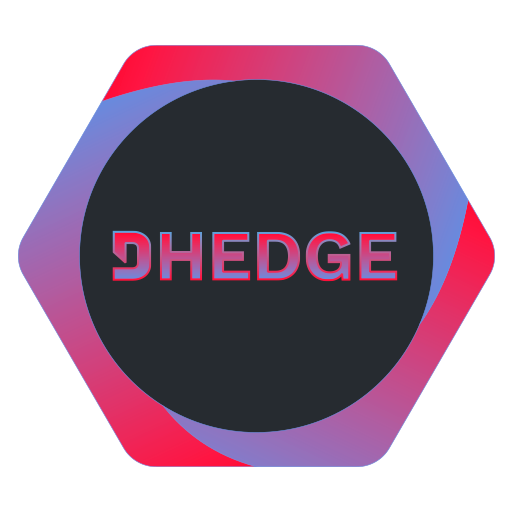 DHEDGE is a great hive engine token that by holding you receive daily "drip" dividends of other tokens as well as a hive payment daily. I have decided I will do daily posts about my daily holdings and see how much I can grow my Disco Hedge via Trading and other means!
Today has been a great day, I had a lot of market orders filled bringing up my total upto 25387! up over 400 in the last week and beating the coin innflation slightly raising my total holdings % Result!
DHEDGE Balance:
25387
Hive Swap Reserves - 1.40
Hive swap in trades - 14
DHEDGE open orders - 65
DHEDGE Account Share
7.89372%
Trade crypto at one of the worlds top exchanges
Binance!
sign up through this link to have a reduction in fees!
Check out the latest deals at Amazon!
Check out the dhedge discord for hints tips and to see your pending drips plus other bot commands discord!
Logo credit - @doze
---
---