Project DHEDGE - Now Project Compound! day 15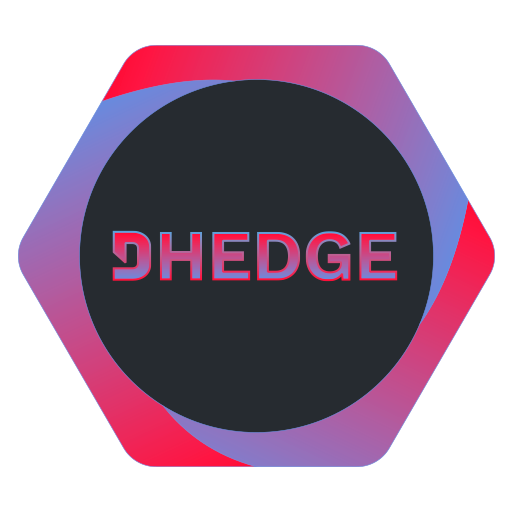 This blog tracks my progress as I see how much I can grow my account using compound interest - utilising initiatives on the hive blockchain! dhedge, Dlease,Brofi, and more!
Today I have been changing things around in my account, I added a ton of dhedge and currently sit at 29k ish, but I will be rebalancing with other tokens and including more! detailed tracking is to complicated to workout so i will give updates, I will be tracking the total values of my hive wallet and hive engine wallet. Today is the start of that!
Hive engine wallet value - Est. Value: $2,740.42 USD
Hive wallet value - $1,716.68 USD
Trade crypto at one of the worlds top exchanges
Binance!
sign up through this link to have a reduction in fees!
Check out the latest deals at Amazon!
Check out the dhedge discord for hints tips and to see your pending drips plus other bot commands discord!
Logo credit - @doze
---
---