How to do simple keyword research (Comment Excerpt)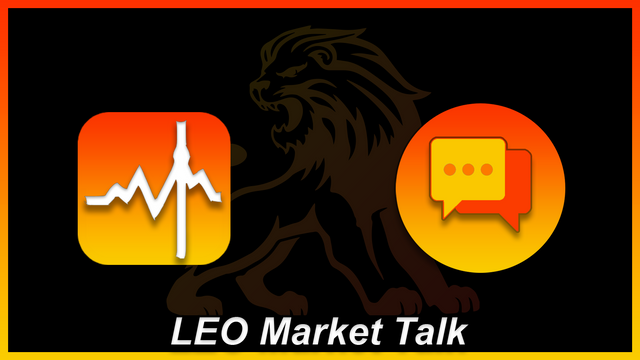 SEO is a big deal for any web site trying to attract organic traffic, and it's an even bigger deal when it's a web site that's trying to bring more people into the world of Web 3.0, cryptocurrency, and Hive blockchain.
Recent editions of the LEO Market Talk chat thread by @leomarkettalk have included comments and replies about how to grow organic SEO traffic by following a few basic steps.
When people search for crypto-related news, or any other kind of financial news, some will discover LeoFinance for the first time. Chances are, on discovering LeoFinance, they will encounter a post from @taskmaster4450le, one of the most prolific posters on LeoFinance. Discussion centred on ways he could optimize some of his better search engine ranking posts by optimizing them for higher SEO.
In the 24 June 2021 edition of LEO Market Talk, @forexbrokr, who recently started a series of Crypto Guides to provide LEO with more evergreen content, posted a comment explaining How to do simple keyword research.
When I suggested to @forexbrokr that his comment should be extracted and made into a post for the ClickTrackProfit tribe, he said it was OK for me to post the comment there (well, here). I hadn't found a way to make his comment into a post, and it would be wrong for me to post his comment as my post here.
For those reasons, I decided the safest thing to do was to make this explanatory post to accompany the link to the actual comment at [ https://leofinance.io/@forexbrokr/re-leomarkettalk-6kde2j ].
Although his comment was directed at @taskmaster4450le, it can be applied by anyone wanting to improve SEO ranking for our content here or at our non-Hive sites.
SEO becoming more important to everyone at LeoFinance, as are other ways to improve search rankings such as producing more evergreen content which will remain helpful long after Bitcoin overcomes the latest negative talk from the usual cast of FUDsters.
Thanks for letting me share this example of Hivers helping Hivers do better with search engine traffic.
---
---