Daily Rewards Quest on Splinterlands (Water Quest)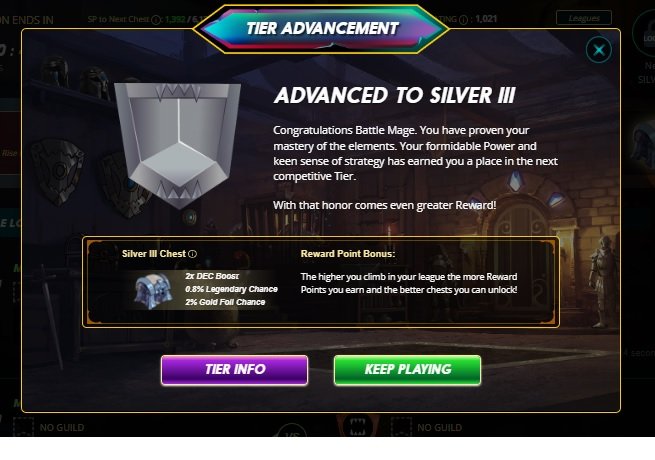 Hello to all gamers.I play quest games every day on a regular basis. I pay attention to daily QUEST games. To win daily prizes. With the change of rewards system, daily QUEST games have become more difficult. It takes a lot of effort to win a prize.
Today, Battle Quest will play water Quest.
I think playing with water Quest has a better chance of winning. I really enjoy playing water Quest.
On Water Quest days, it is easy to win daily prizes.
Today I tried to play Water Quest games. Today I received a total of 3 Focus Chests. The income is low. I got very little because the games were difficult.
I still do not know what the 3 Focus Chests I got will be. Exciting. Let's open it.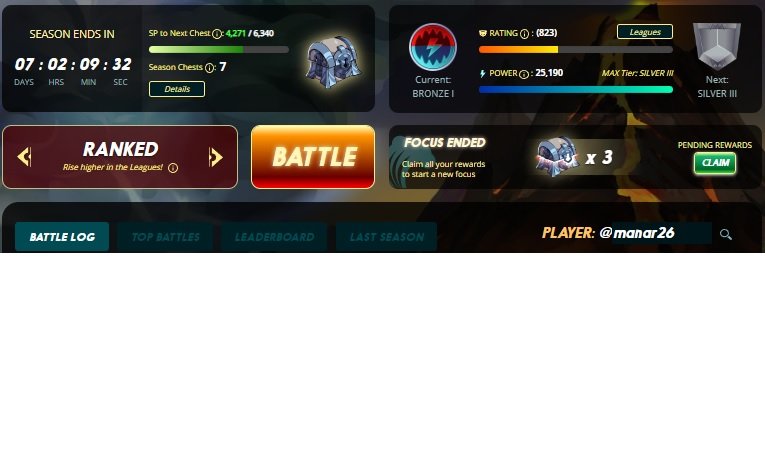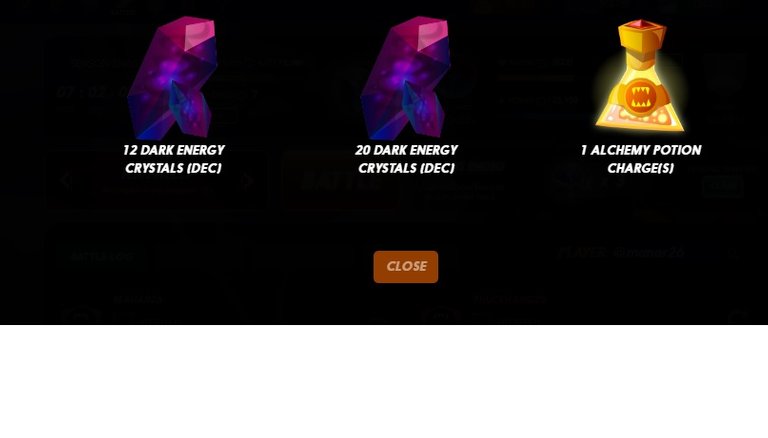 ALCHEMY POTION 1.
DARK ENERGY CRYSTALS 32.
No card available today. GOT A LOT OF DARK ENERGY CRYSTALS.
I will try to get good results in the coming days. i have to play to get more Focus Chests to get the card. I will try to get more Focus Chests in the coming days.
Good luck Splinterlands players. Thank you for visiting my post.
---
---