Life Is Short So Enjoy Your Life

Hello Everyone
I'm Mahir Shahriar Evan From Bangladesh 🇧🇩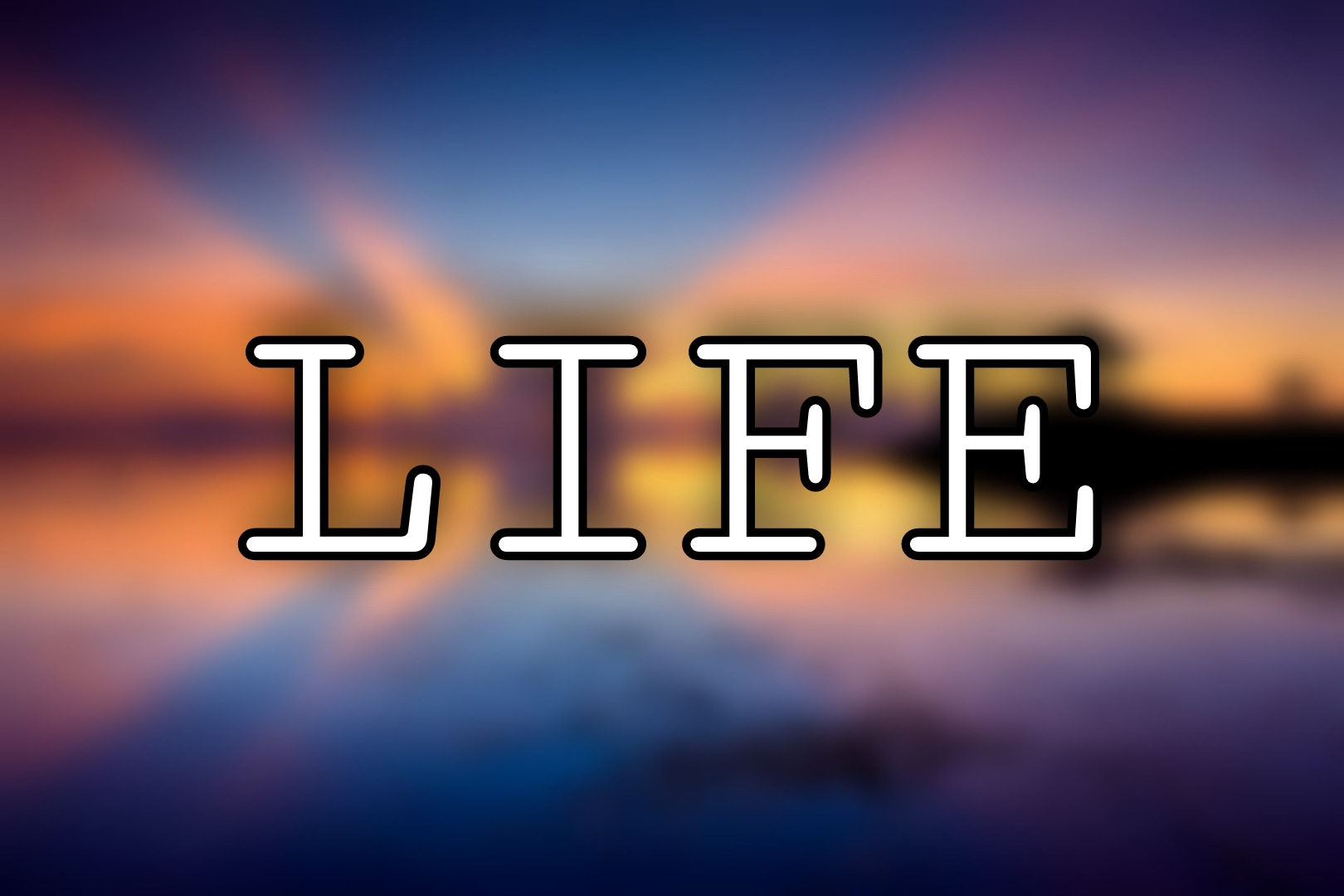 Source edited by Picsart
We all know that life is one. Once you die, it's all over. Once dead, it is never possible to be resurrected. So life should be enjoyed while living. You will get many surprises in every step of life. Which may be difficult, which is happy.
Problems need to be solved in a cold head. Otherwise there will be mental stress but the problem will not be solved.
Today I will tell you how you can enjoy your life. I hope you will benefit a little. Let's start...


Source edited by Picsart
Growing up from a young age is a big deal. We can learn a lot during this time. Again at this time a lot is lost from life. We can learn new things in a fun way. People who learn new things by fun can do something good in life. Their lives can be much enjoyed. Many people go the wrong way at this time. So we have to be careful that we do not go astray. Life is ruined when you set foot on a bad road. So we have to enjoy life keeping this in mind.


Source edited by Picsart
If life is not beautiful then it is never possible to enjoy life. Education is a very important step in making life beautiful. So we have to take home education as well as school education. If you can do something good in life by taking education, the fun of life will come to you by itself.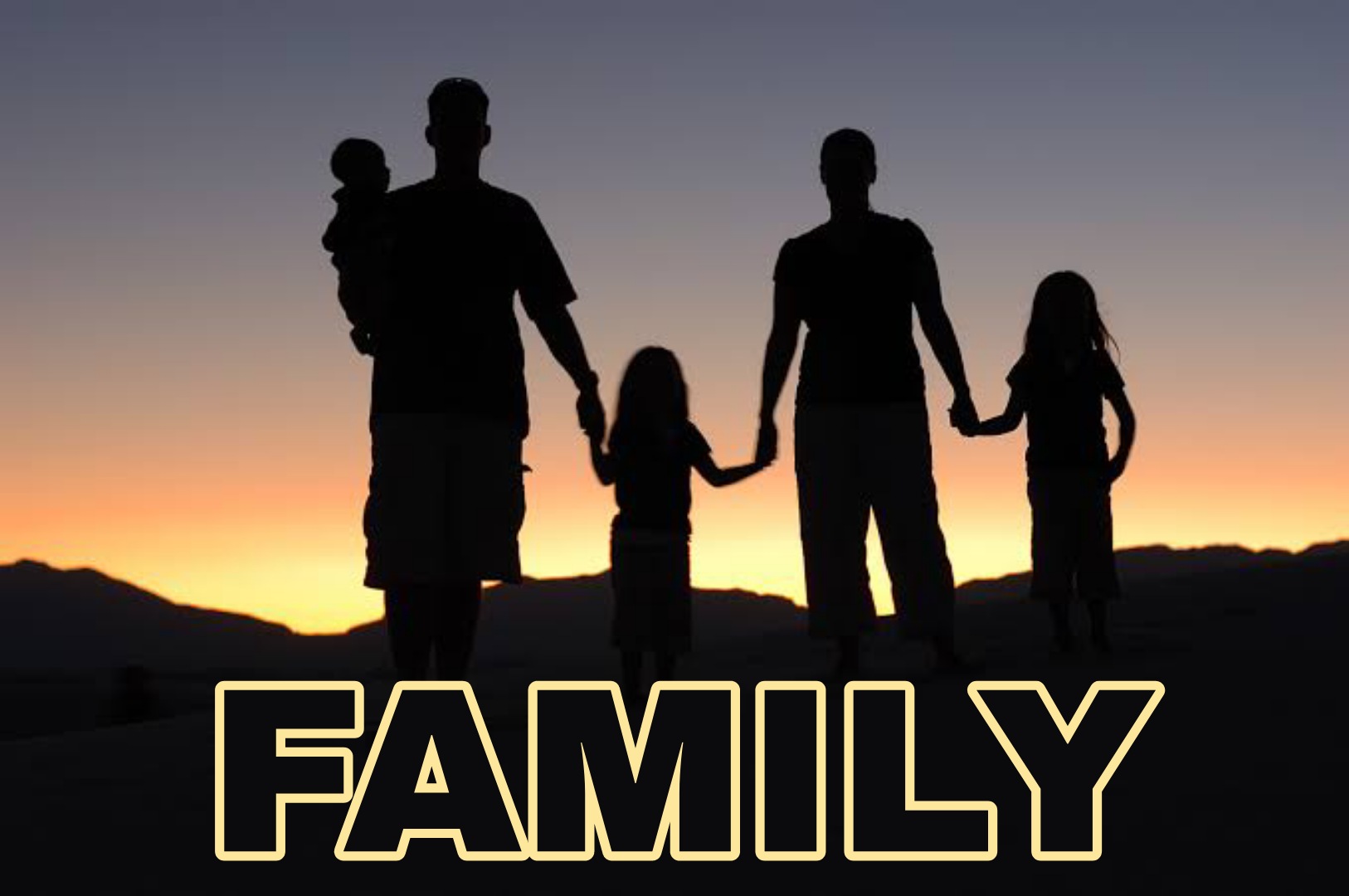 Source edited by picsart
Family is a very important factor in survival. No one can live well without family. So give time to your family. Take them out. You will see that it will be much better to spend time with them.


Source edited by Picsart
After all, the most important thing is to give yourself time. If you don't give yourself time, you will never understand your needs. So give yourself time. Try to understand what you want. Meet your needs. Life will be much more beautiful.

My name is Mahir Shahriar Evan. I am a blogger, photographer, food lover,. I love writing about new things and letting others know about new things.

🌼 Thank You Everyone 🌼
---
---