life motivation || The path of life that we take is a choice for the future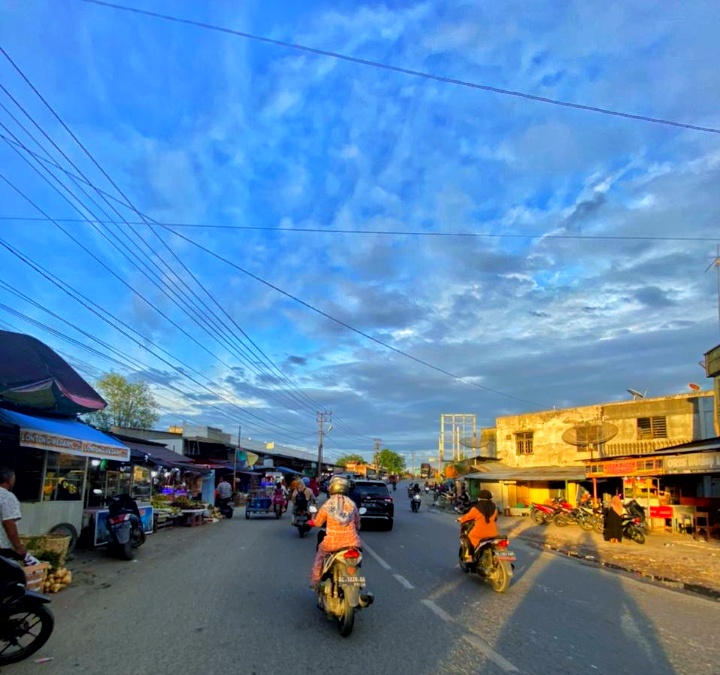 A bright future depends on the choice of the path we take and the path we take for the future.
Whether or not our future is good or bad depends on the passion and struggles we go through in our youth or in the times when we struggle for the future and we too must have dreams for the future in order to have strength and enthusiasm when we pursue our dreams and achieve future dreams. .
If our youth is negligent in living life, even our youth is destroyed by the development of generations, then our time will be destroyed and vice versa if we have passion and always fight then what we dream of will be achieved and will get a bright and happy future.
That's why let's create our dreams and aspirations so that our way of life will be more focused and our future will be achieved.
By :@mahyul94
---
---