my story and activities for today : Wednesday, 18 may 2022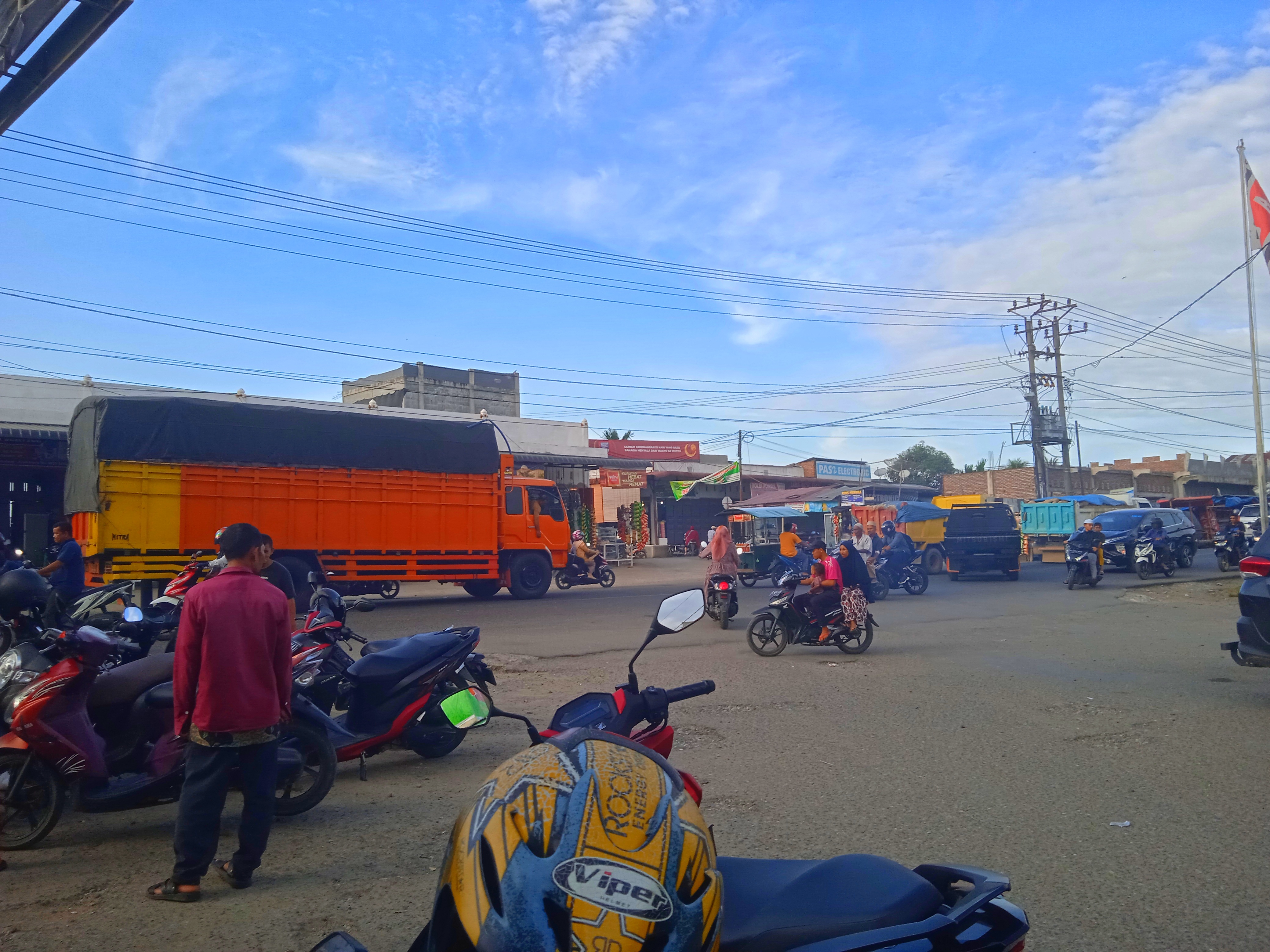 Greetings of friendship to all friends.!
On this occasion, I will again share stories and activities that I live today.
This morning I woke up a little late because of my activities at night, where at night I was busy hanging out at a coffee shop in my hometown, so that's why this morning I woke up at 10:00 a.m.
After getting out of bed, then I immediately rushed to the bathroom to clean myself with a clean shower so that this morning my body felt refreshed and excited again in enjoying today's activities.
After I finished showering, then I went back to my room to change clothes and tidy up and then after that I approached the dining table to enjoy breakfast.
As for after finishing breakfast, then I went to a coffee shop to enjoy a cup in the morning so that my mind was fun and more enthusiastic in activities.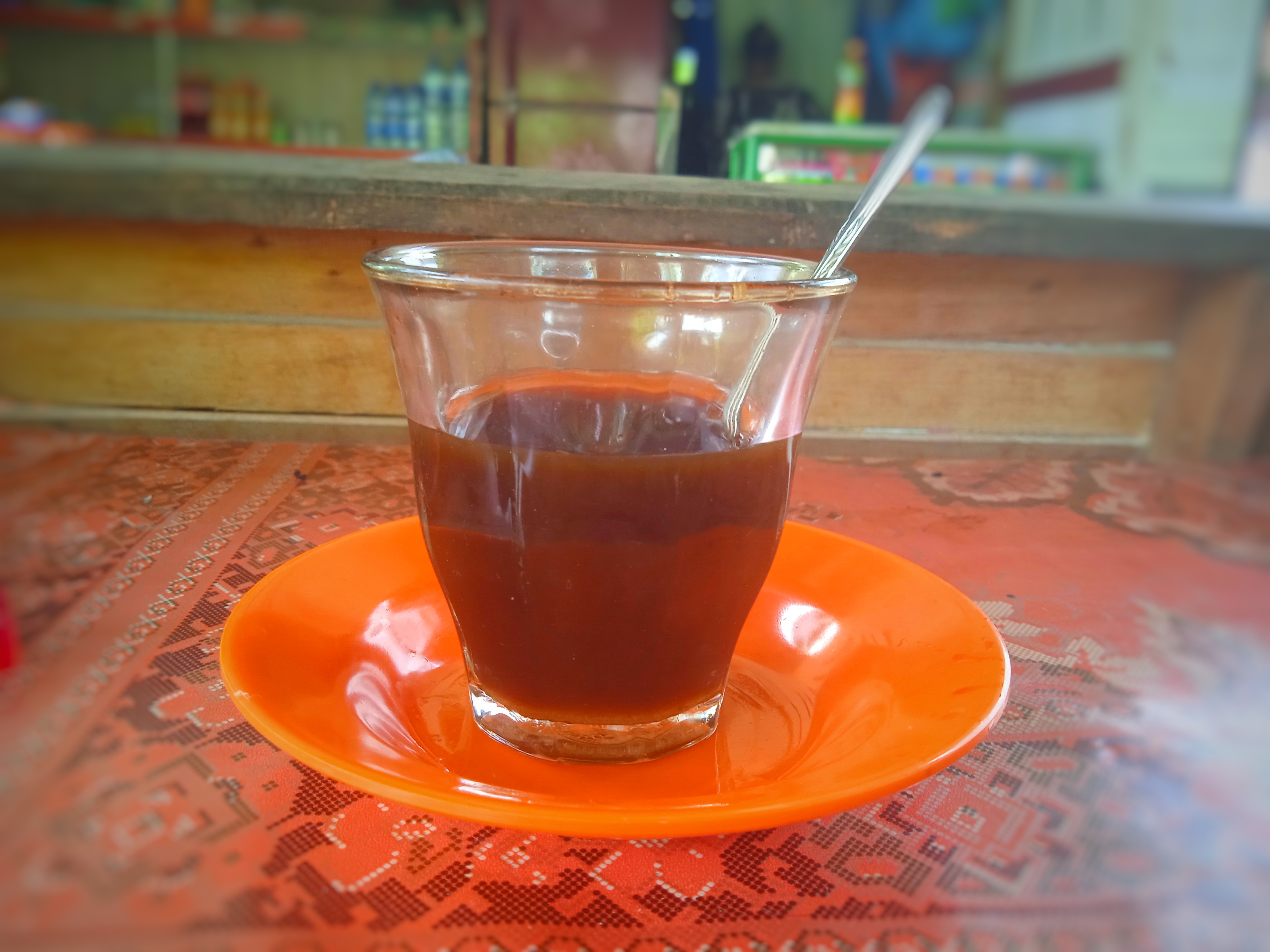 Meanwhile, after hanging out at the coffee shop while enjoying a cup of coffee until 11:00 a.m., then I left the place and went back home for a while because I had a little need.
As for after being at home for a few minutes, then I came back out of the house to go to the doorsmer which is not far from where I live, because in the car wash there is a coffee shop, so I ordered a cup of coffee while waiting for it to be ready in the car wash. I.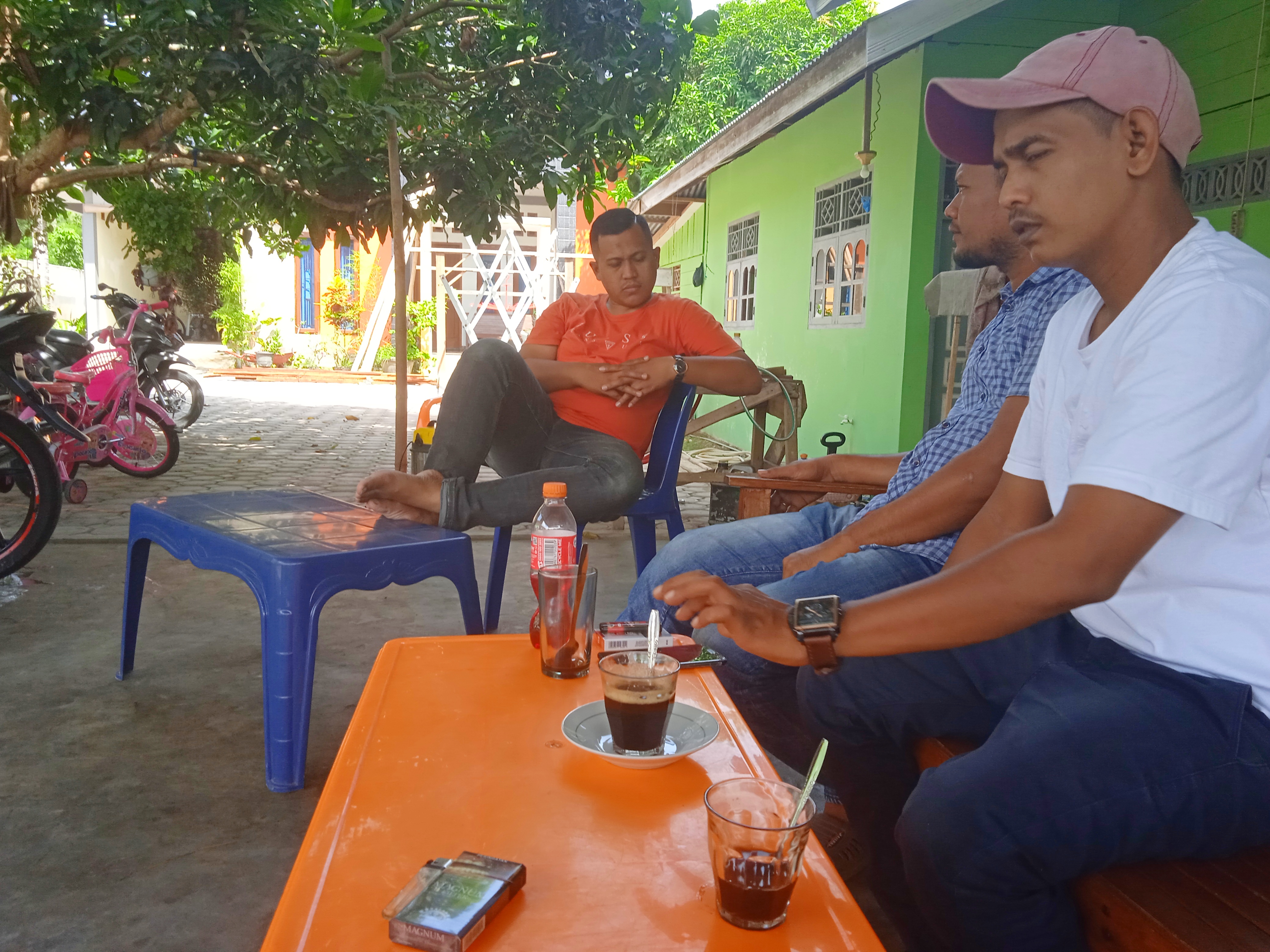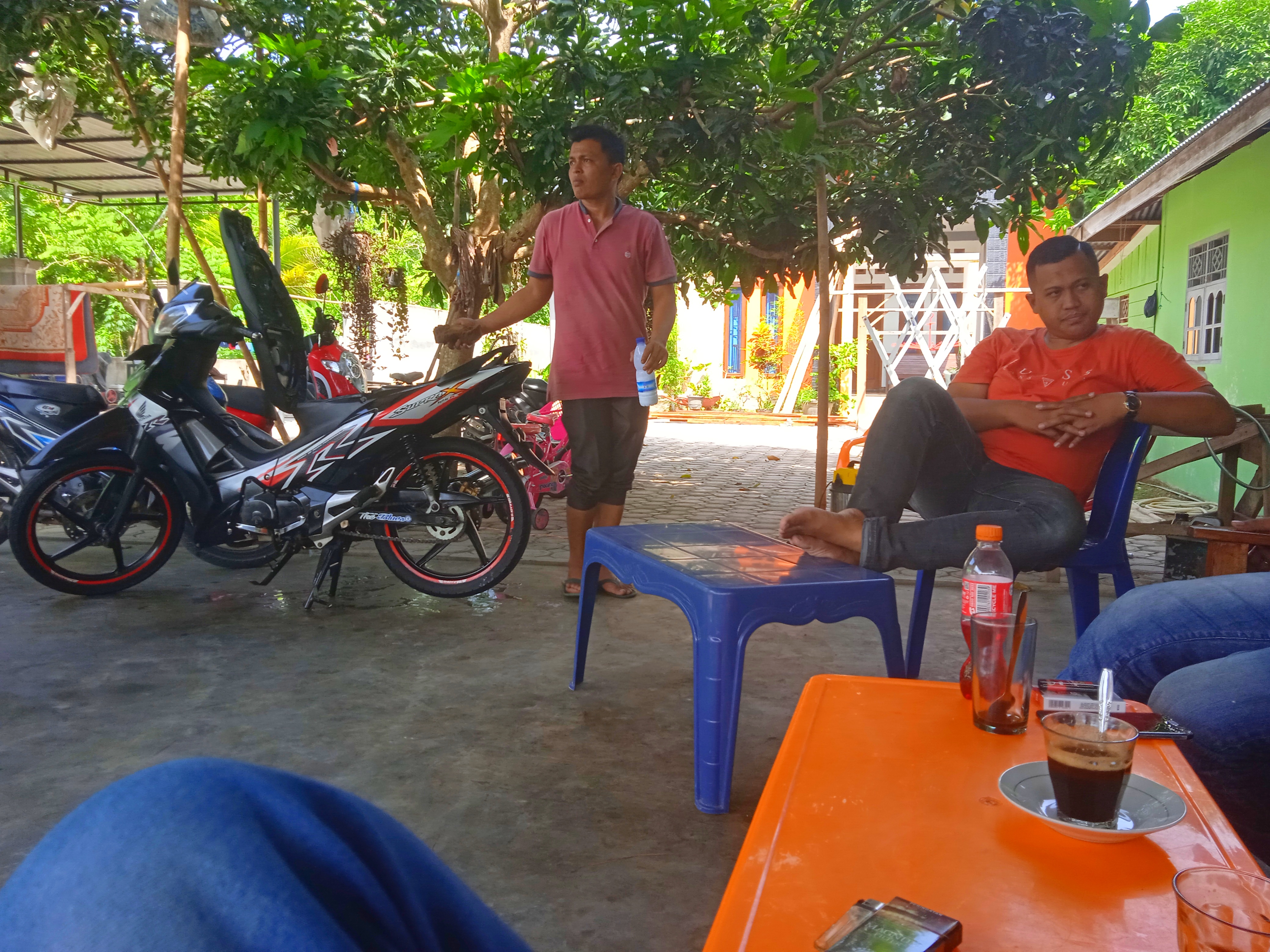 As for my activities in the afternoon towards the afternoon, I went to a weekend place located in Geudong Aceh Utara to shop for household needs which I went with my wife and we came home at 16:00 a.m.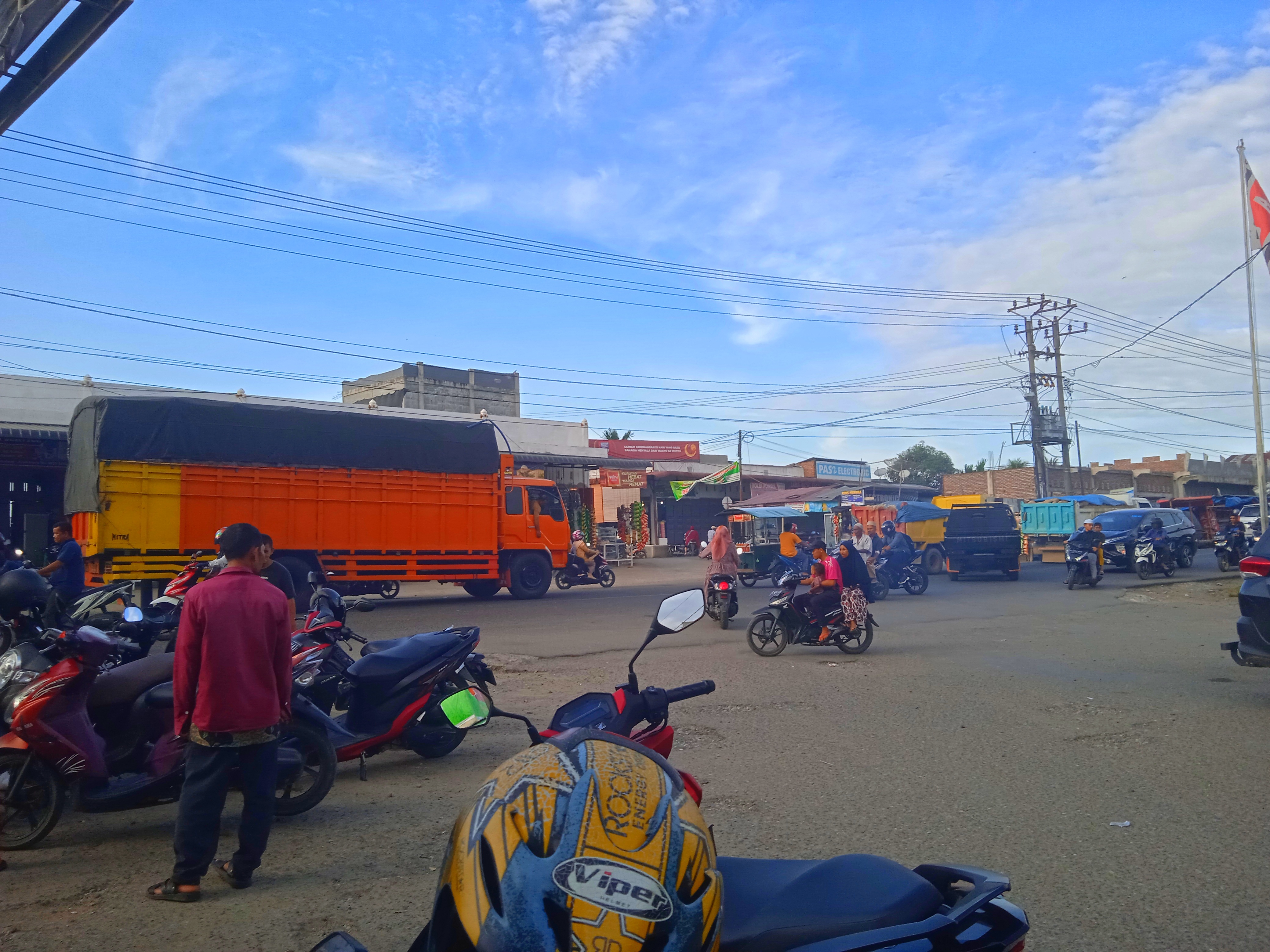 Arriving at home, I immediately went to the room to perform ablution and then after that I entered the room to perform the Asr prayer.
As for my activities in the late afternoon, I go to a coffee shop after the Asr prayer to hang out with friends while enjoying a cup of coffee and go home at sunset.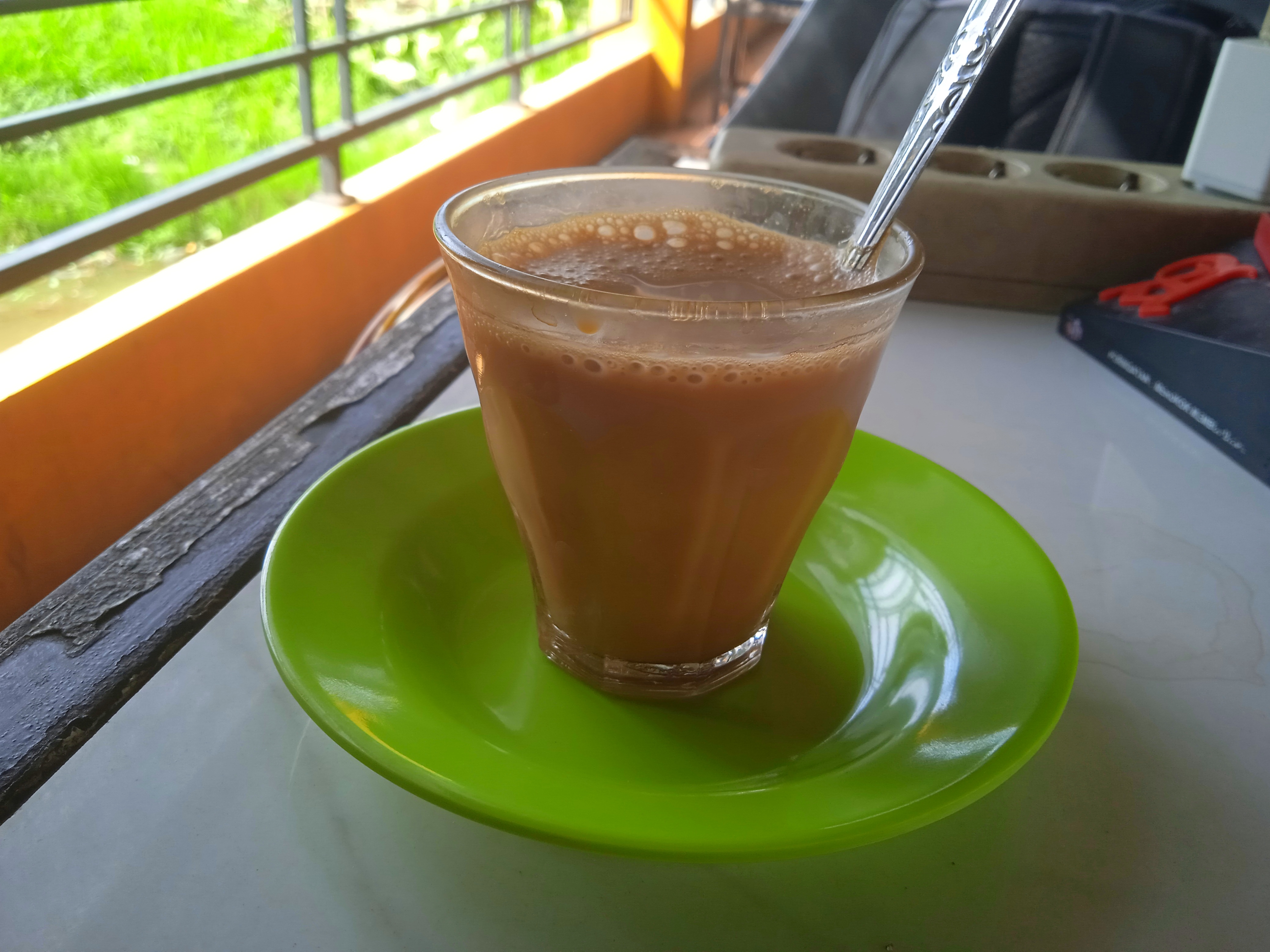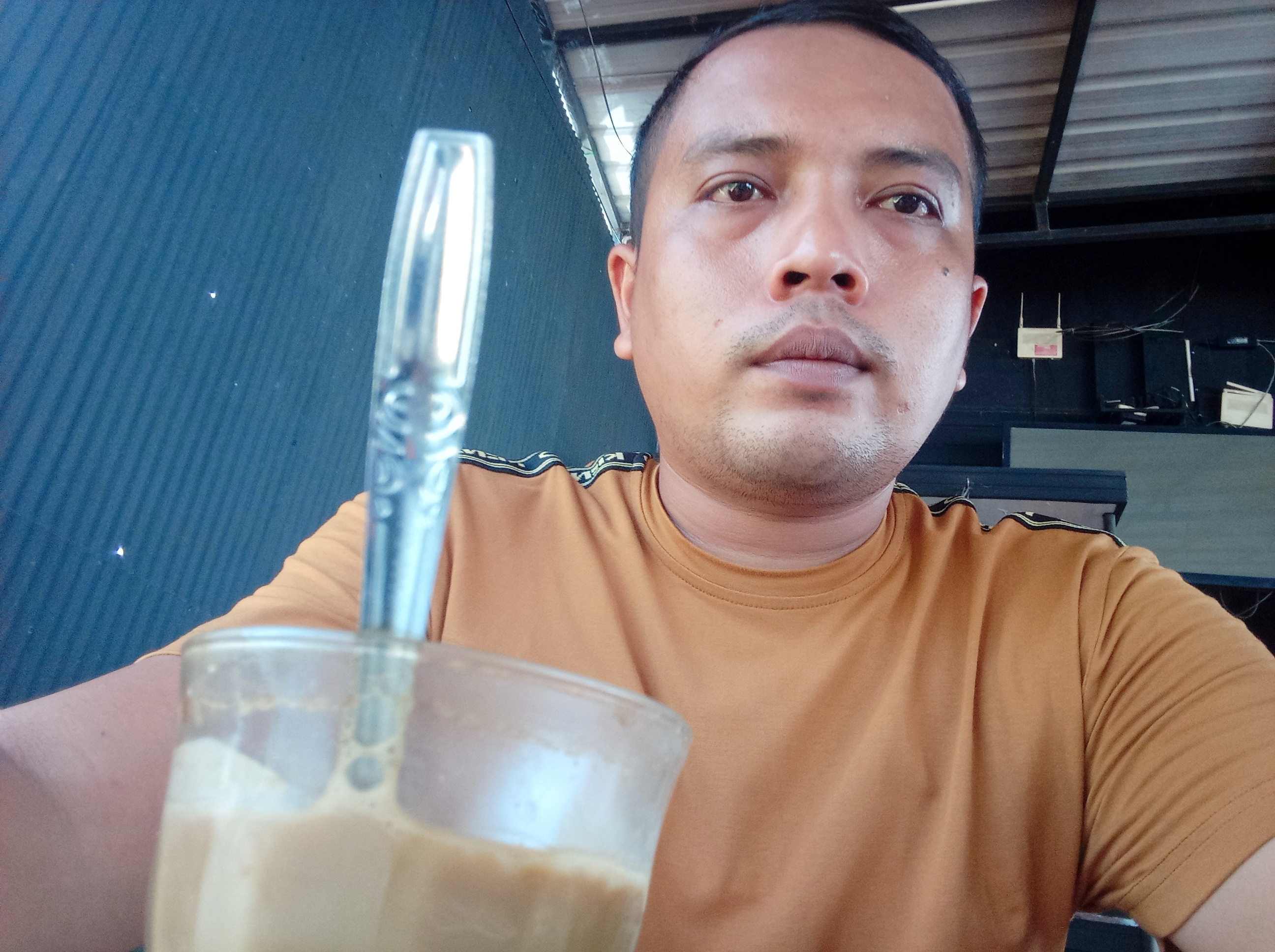 By : @mahyul94
---
---