the atmosphere of the apple this morning in front of the office of the regent of north aceh
Sahabat semua dimanapun anda berada.!
Pada kesempatan kali ini saya akan membagikan sebuah postingan yaitu beberapa foto suasana apel di kantor bupati aceh utara di pagi hari tadi.
Di bawah ini merupakan beberapa foto yang saya abadikan pada saat saya berada di lokasi tersebut di pagi hari tadi!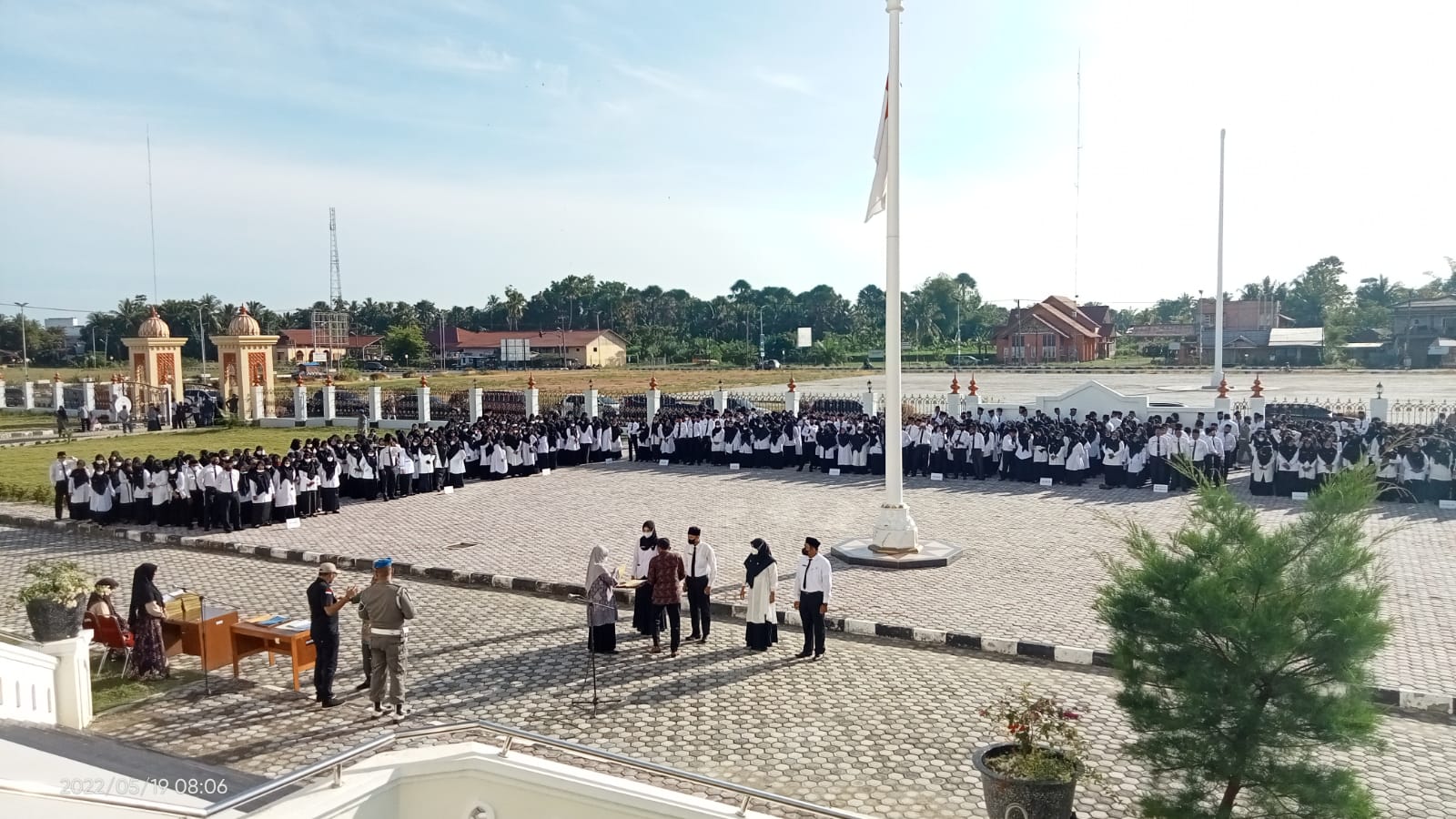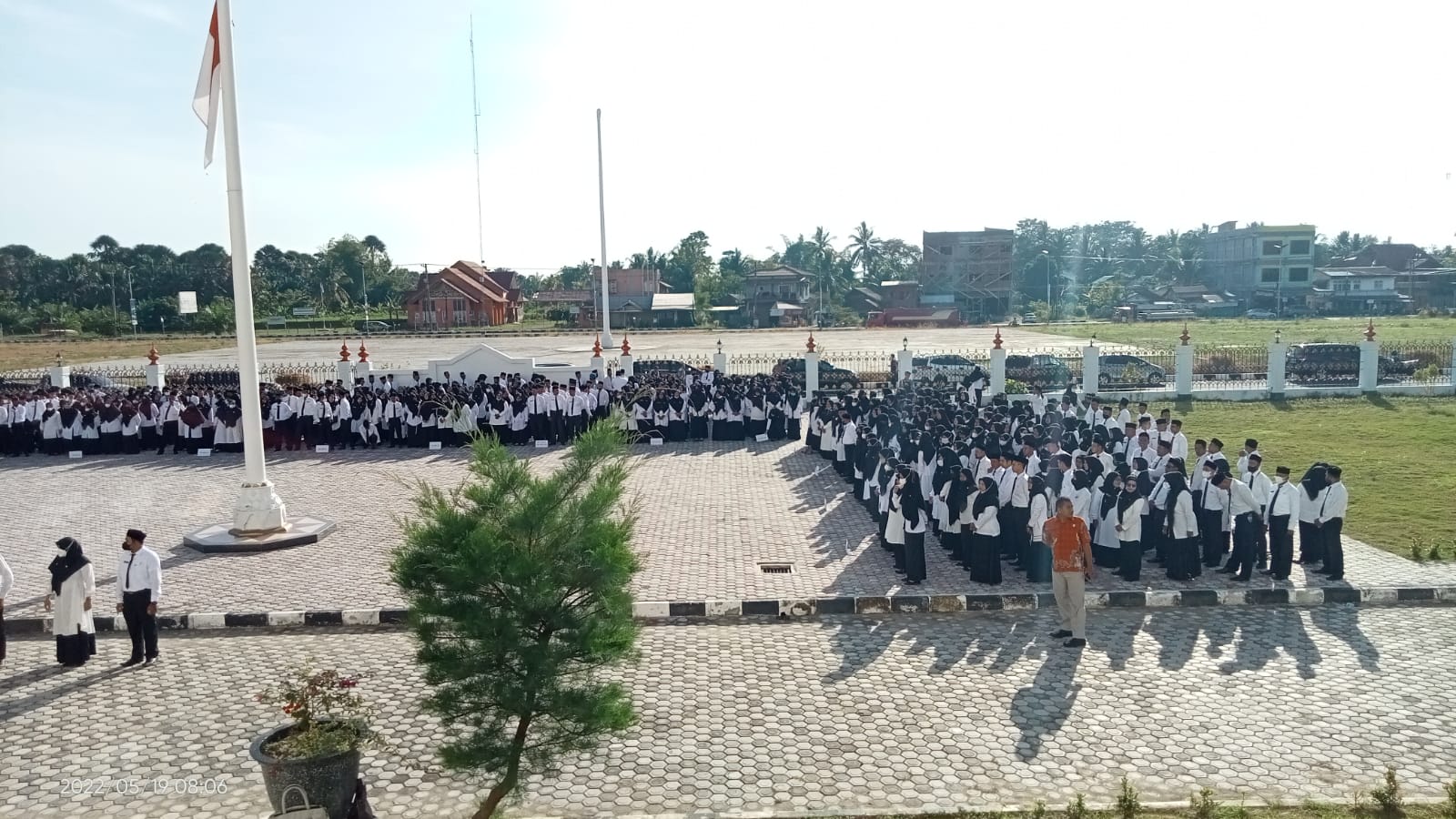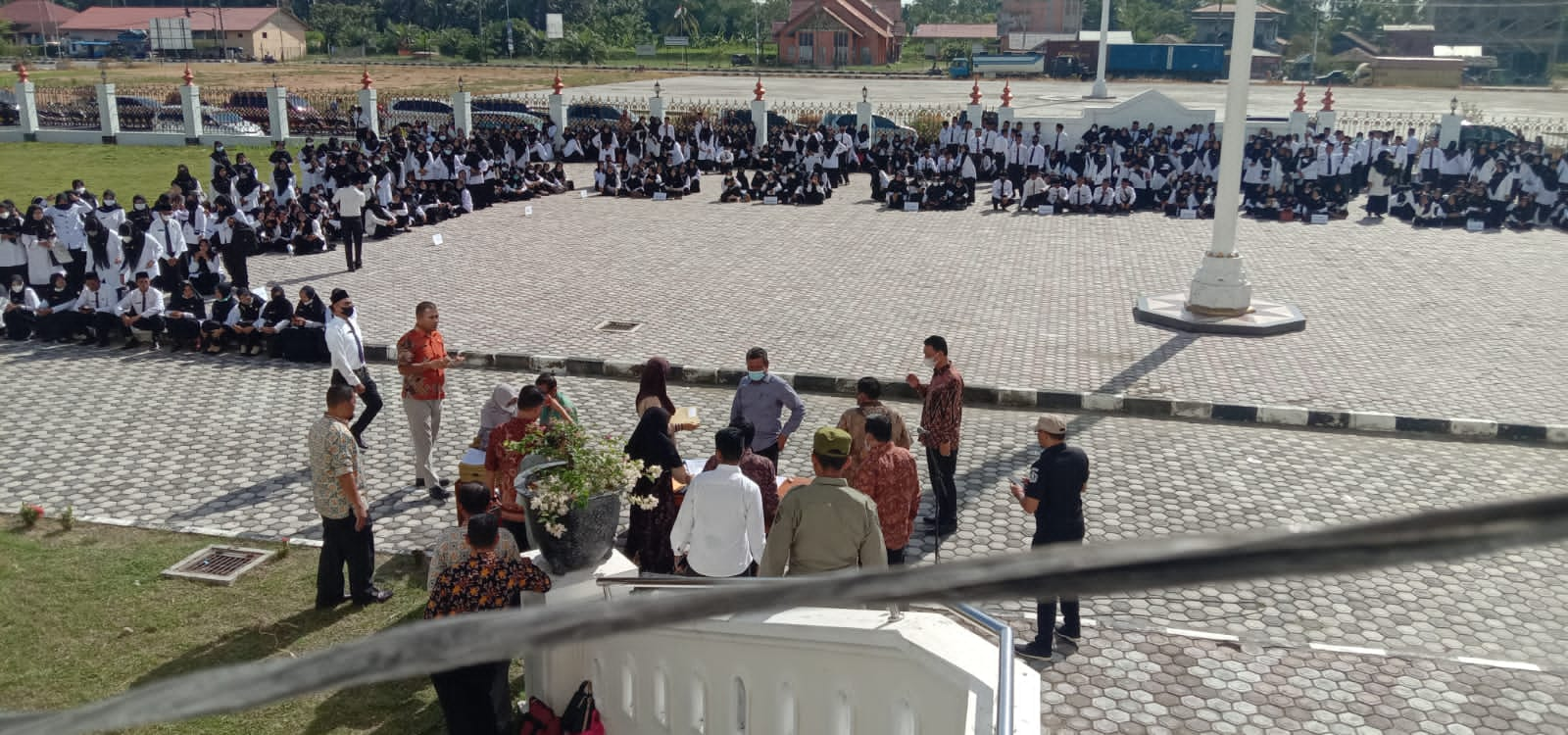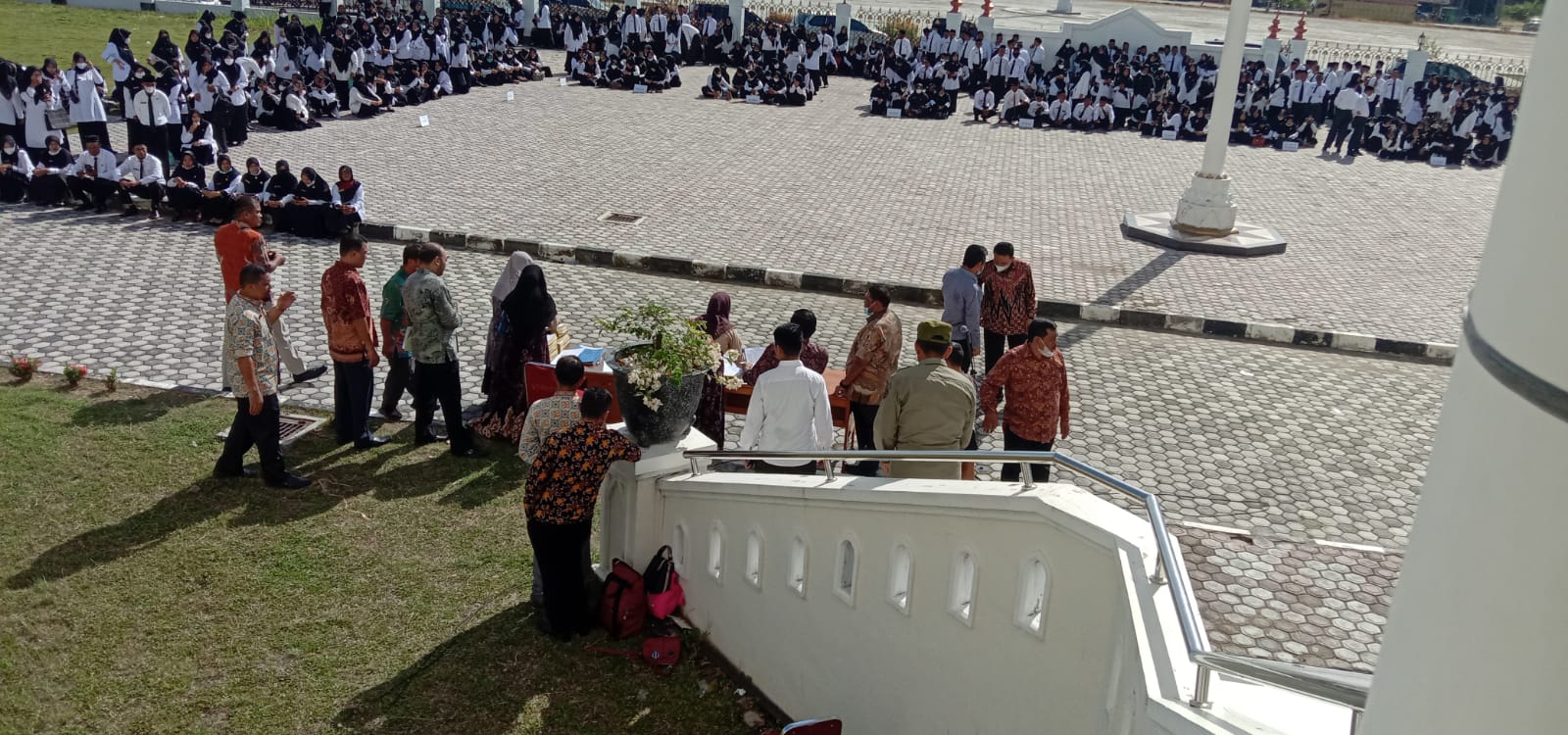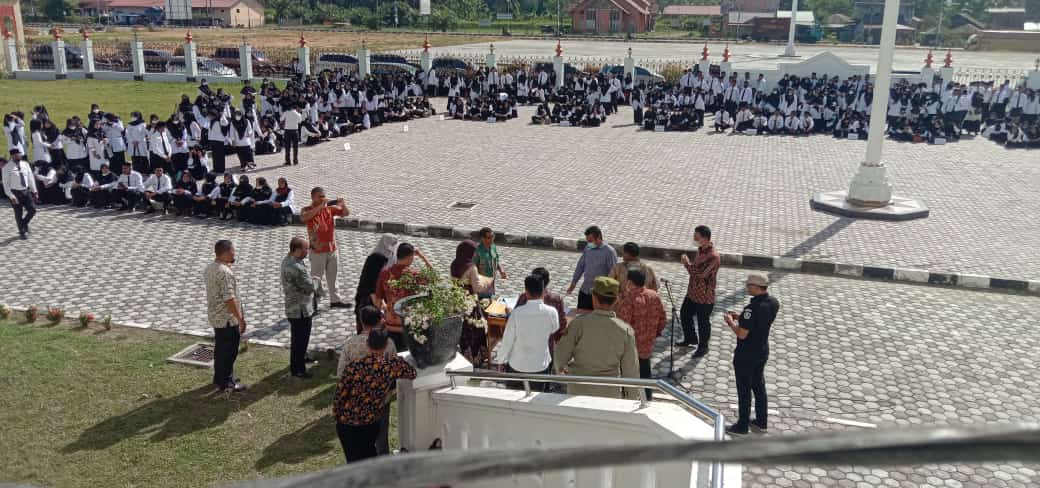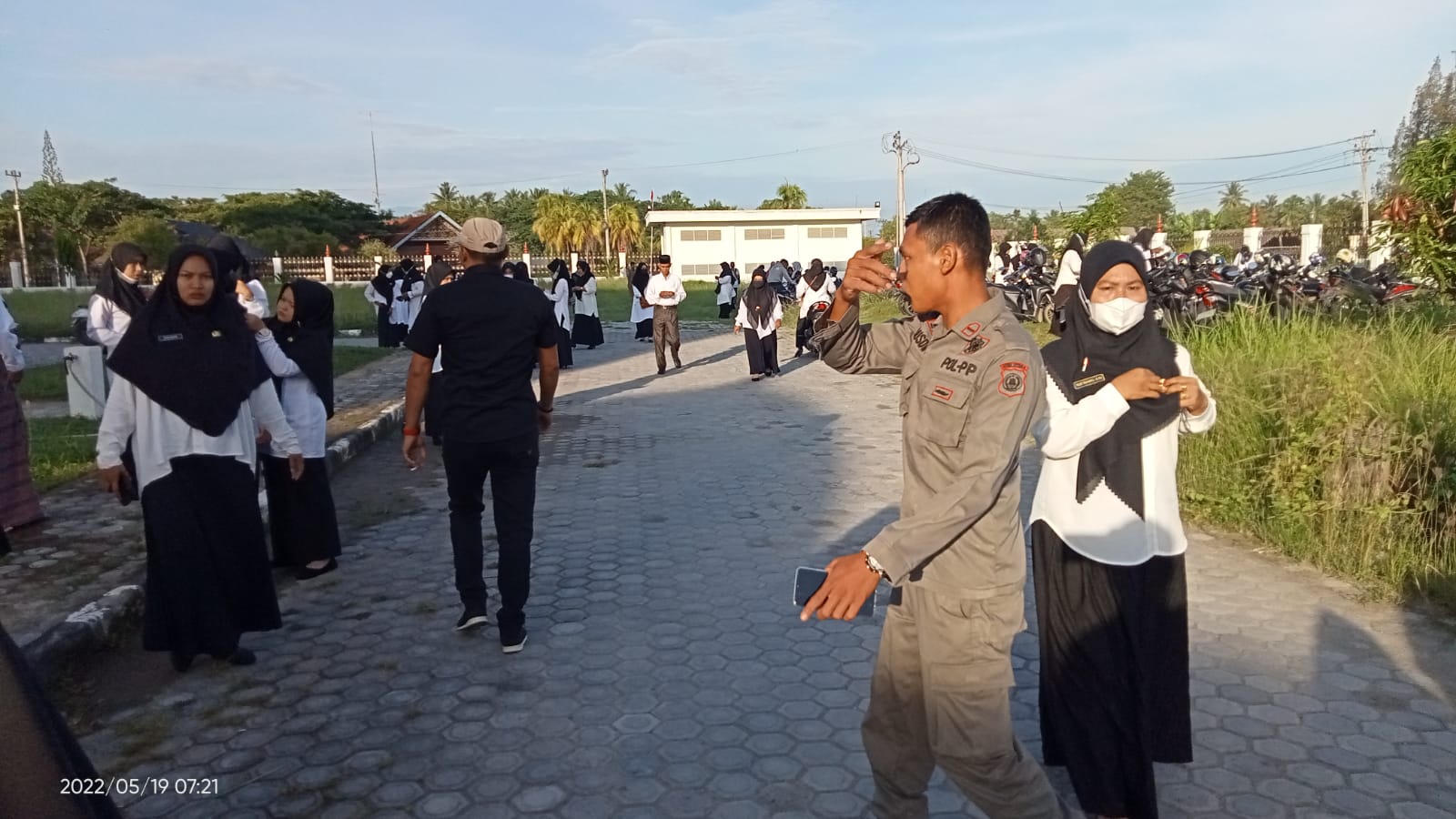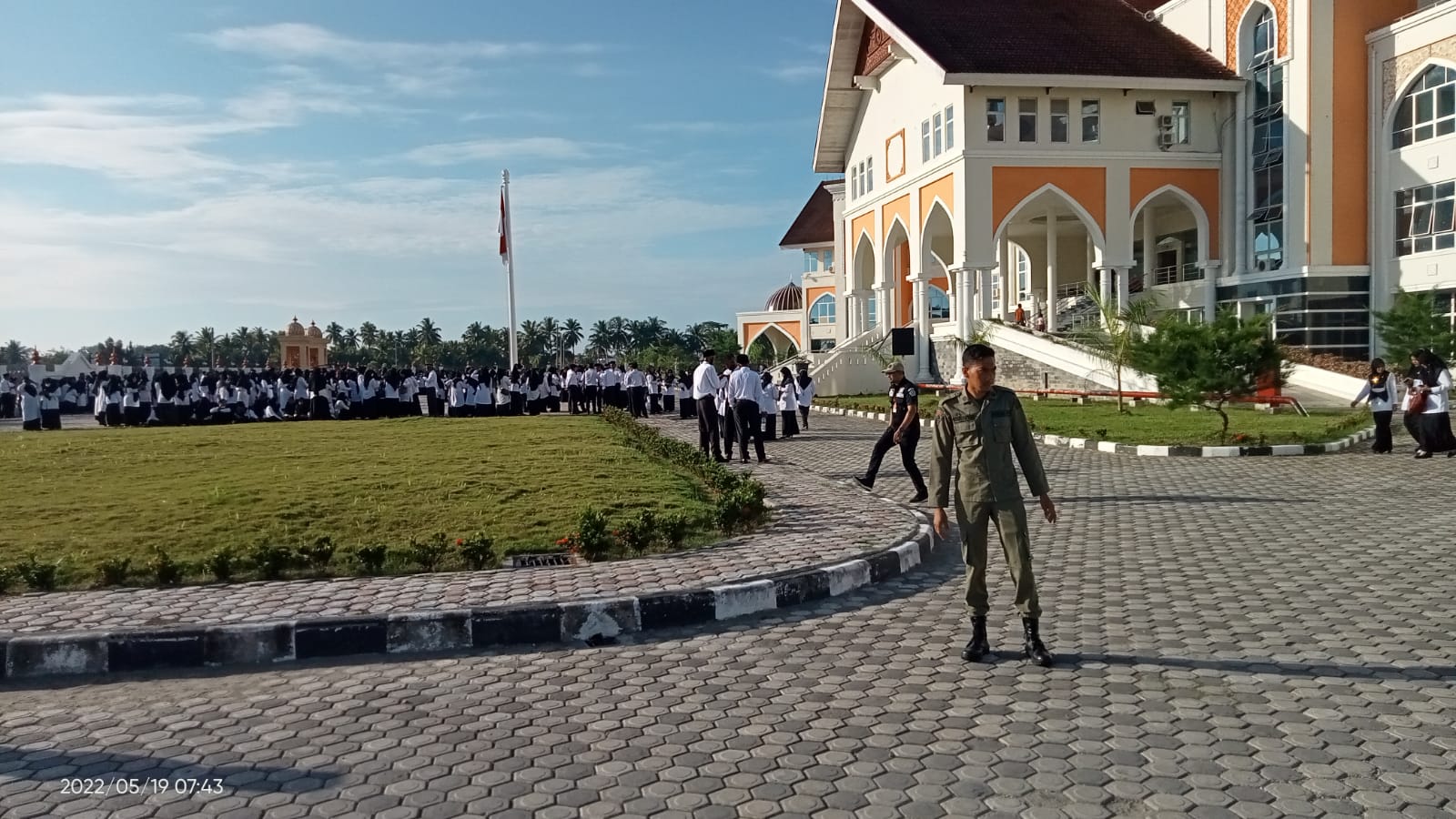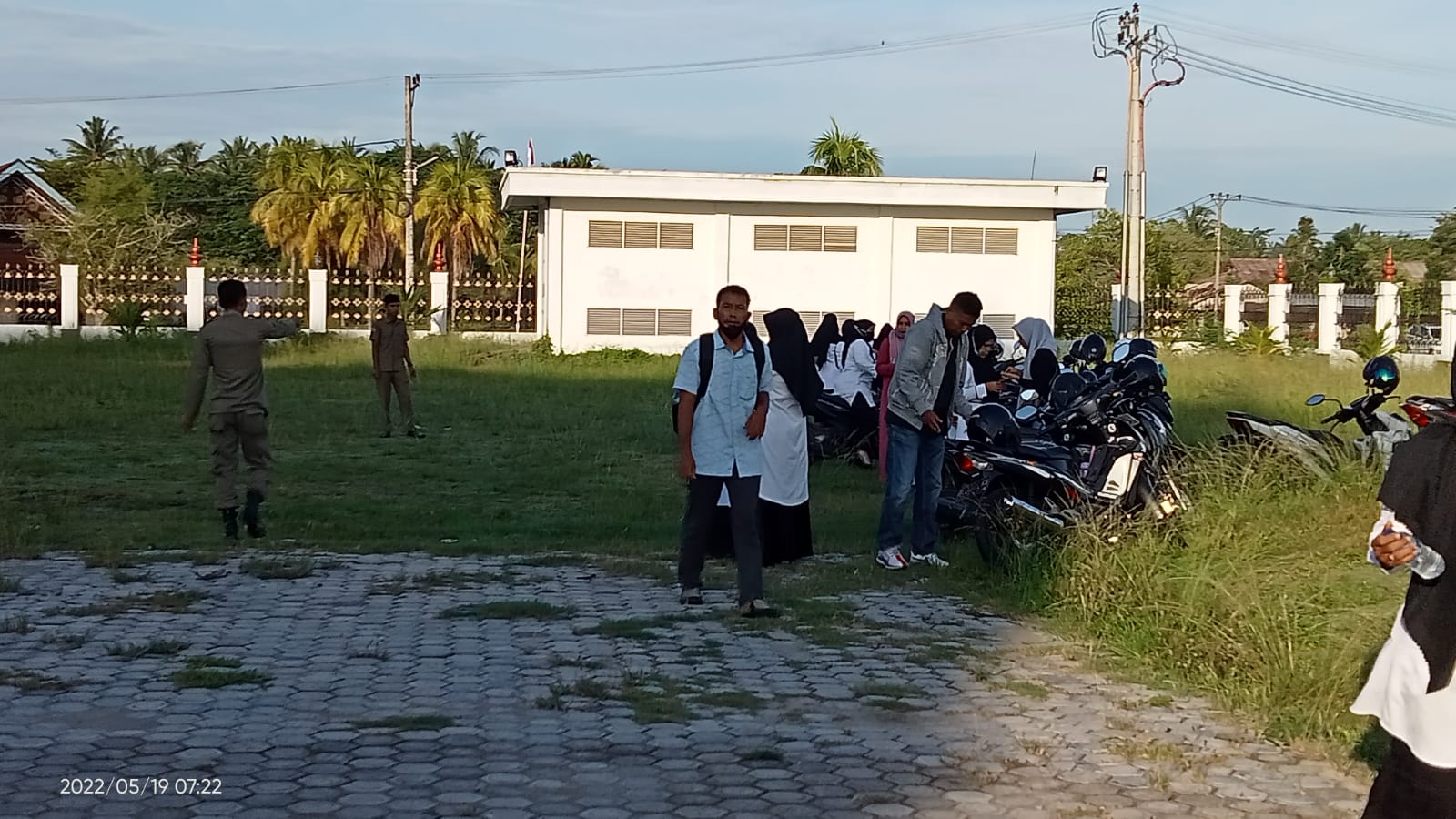 ---
---