the beauty of zinnia flowers at night that I met around the office yard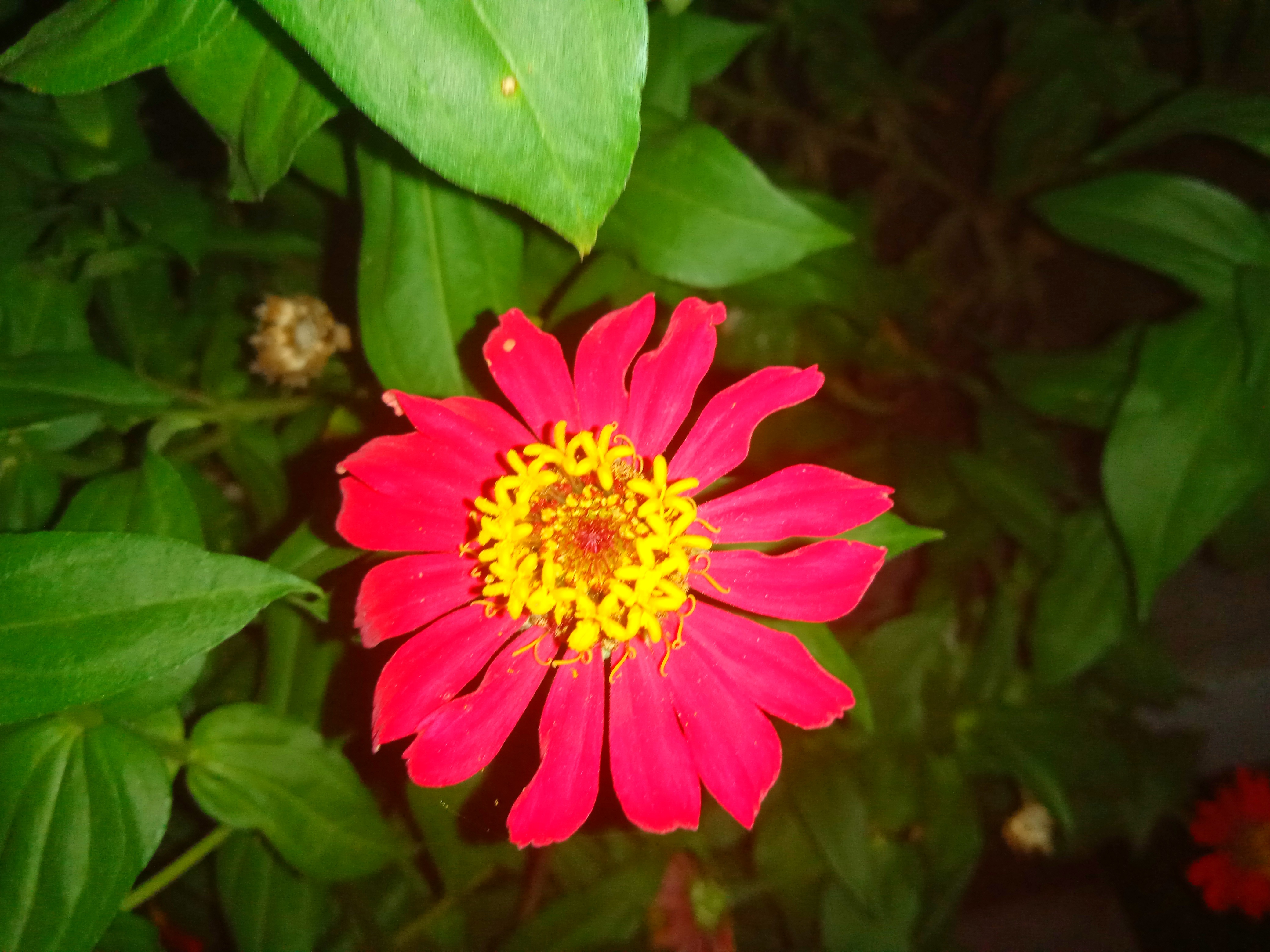 Zinnia flower is one of the flowers that many of us grow in tropical climates and we often encounter in forests, swamps and also in various other places.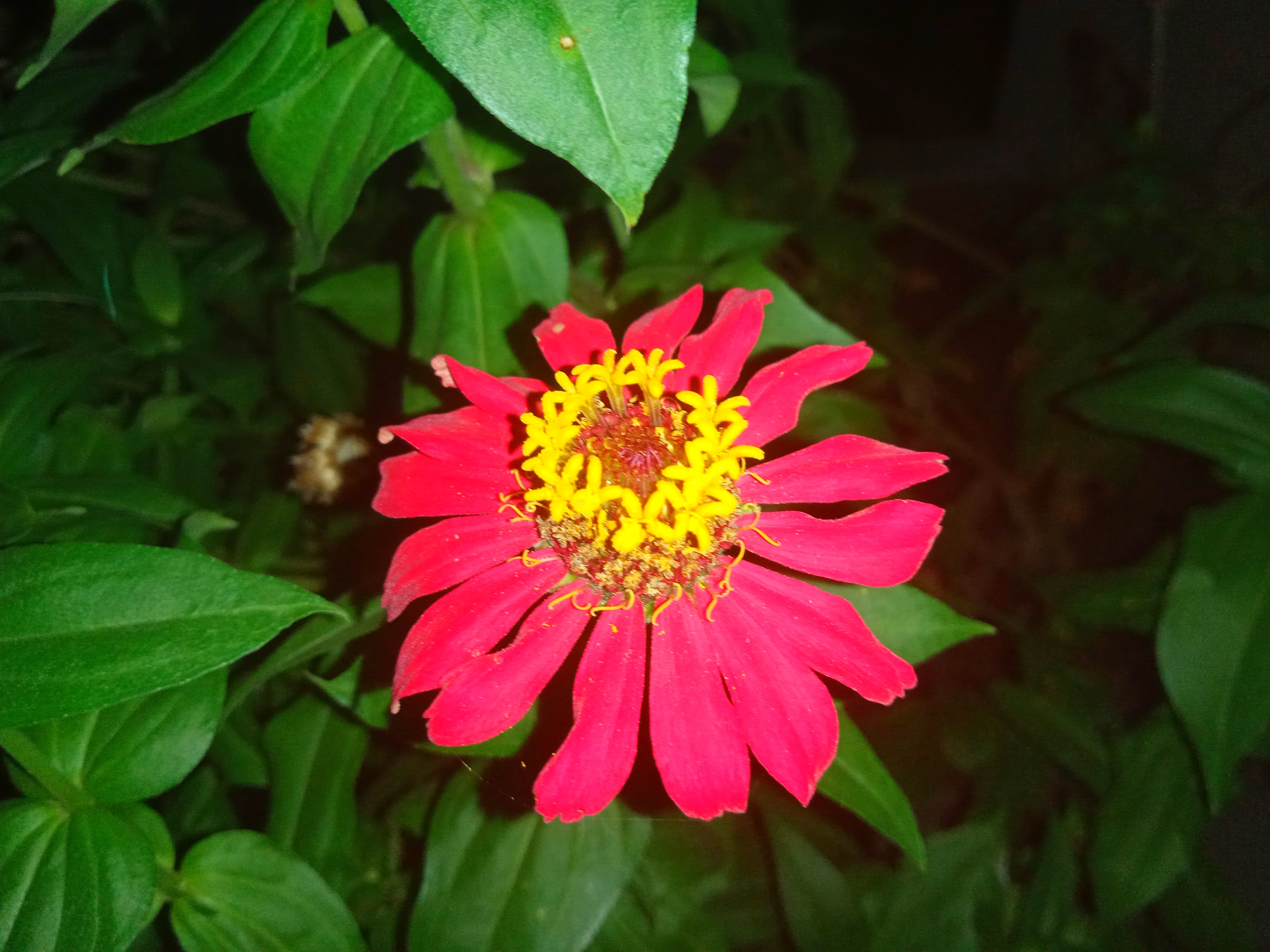 This flower is one of the many flowers found in Latin America, Mexico is the country of origin of the discovery of this flower and spread throughout Latin America and throughout the world.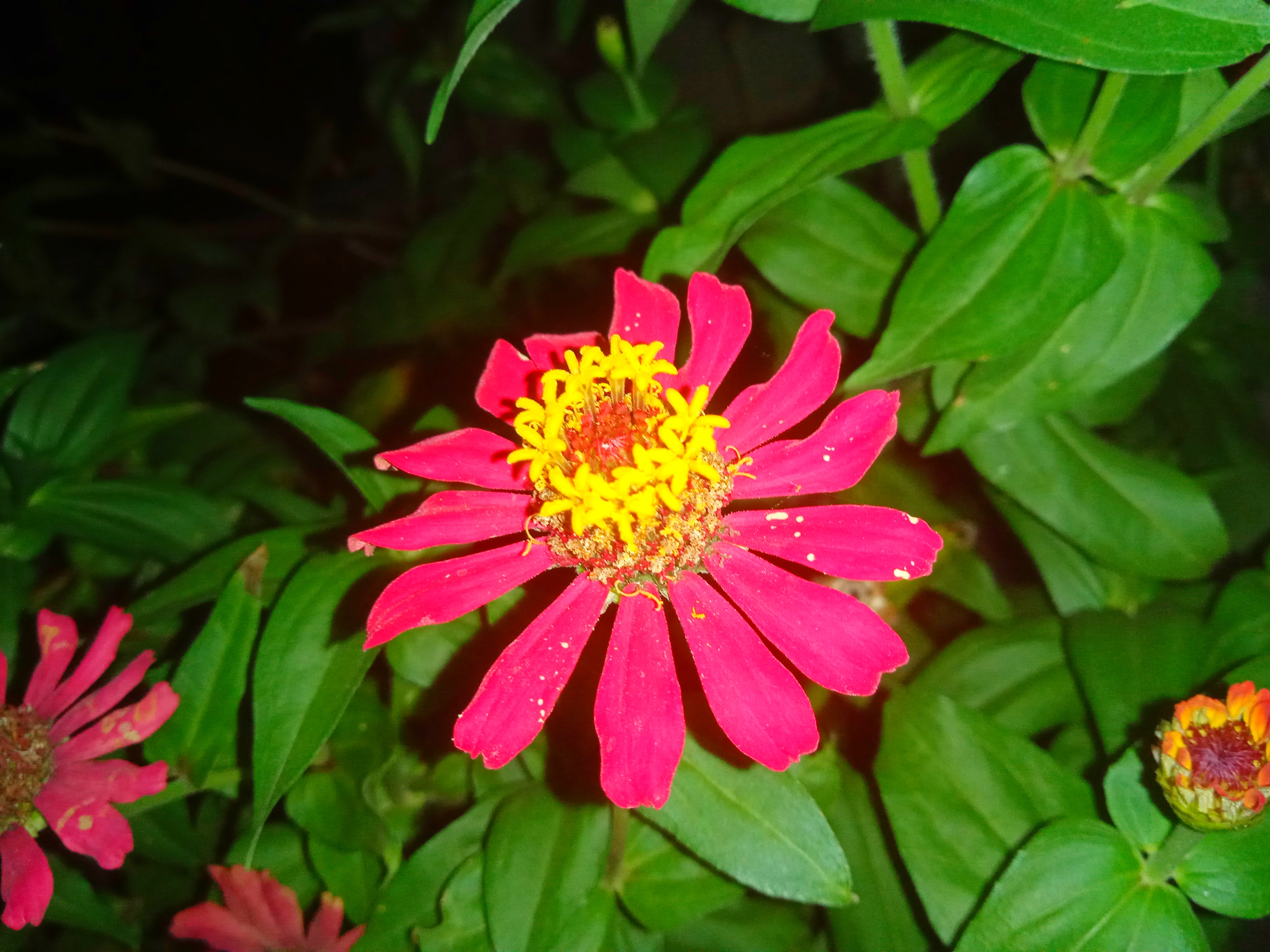 In my area of Aceh, apart from we meet in forests or swamps, this flower is also widely used by people as ornamental plant flowers because of the beauty contained in these flowers.
In addition to having its own beauty, these flowers also have various types of colors, so they are very suitable to be used as ornamental plant flowers.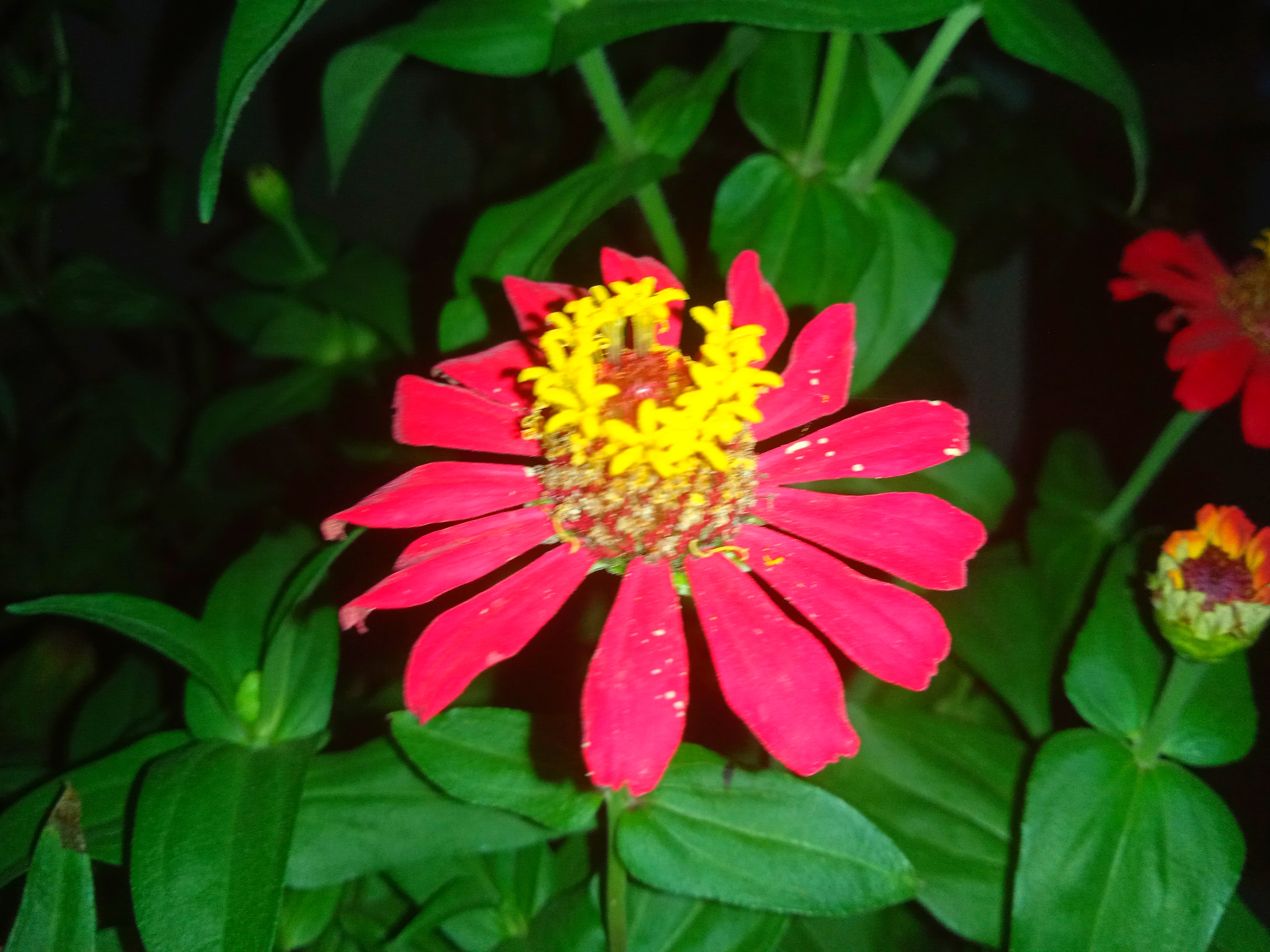 ---
---