A LEOFINANCE user mistakenly sent 494HIVE to @deepcrypto...my quick observation
so while i was reading contents on leofinance.io i saw a post which got my attention..
This was a post created by @gamsam and he talked about he mistakenly sent 494HIVE to the @deepcrypto account instead of sending it to the right account which is @deepcrypto8..the official binance exchange account for HIVE.....
you can see the post here...https://leofinance.io/@gamsam/mistakenly-sent-almost-500-hive-to-a-wrong-account-deepcrypto
Now immediately i read about the post,i felt so sad for him,imagine loosing such great amount of HIVE because of a mistake......
so i went to check out the wallet of the @deepcrypto and i realized that there have been many other people who have also made the same mistake of sending several amounts of HIVE to the same account,some were begging him to send back the HIVE.....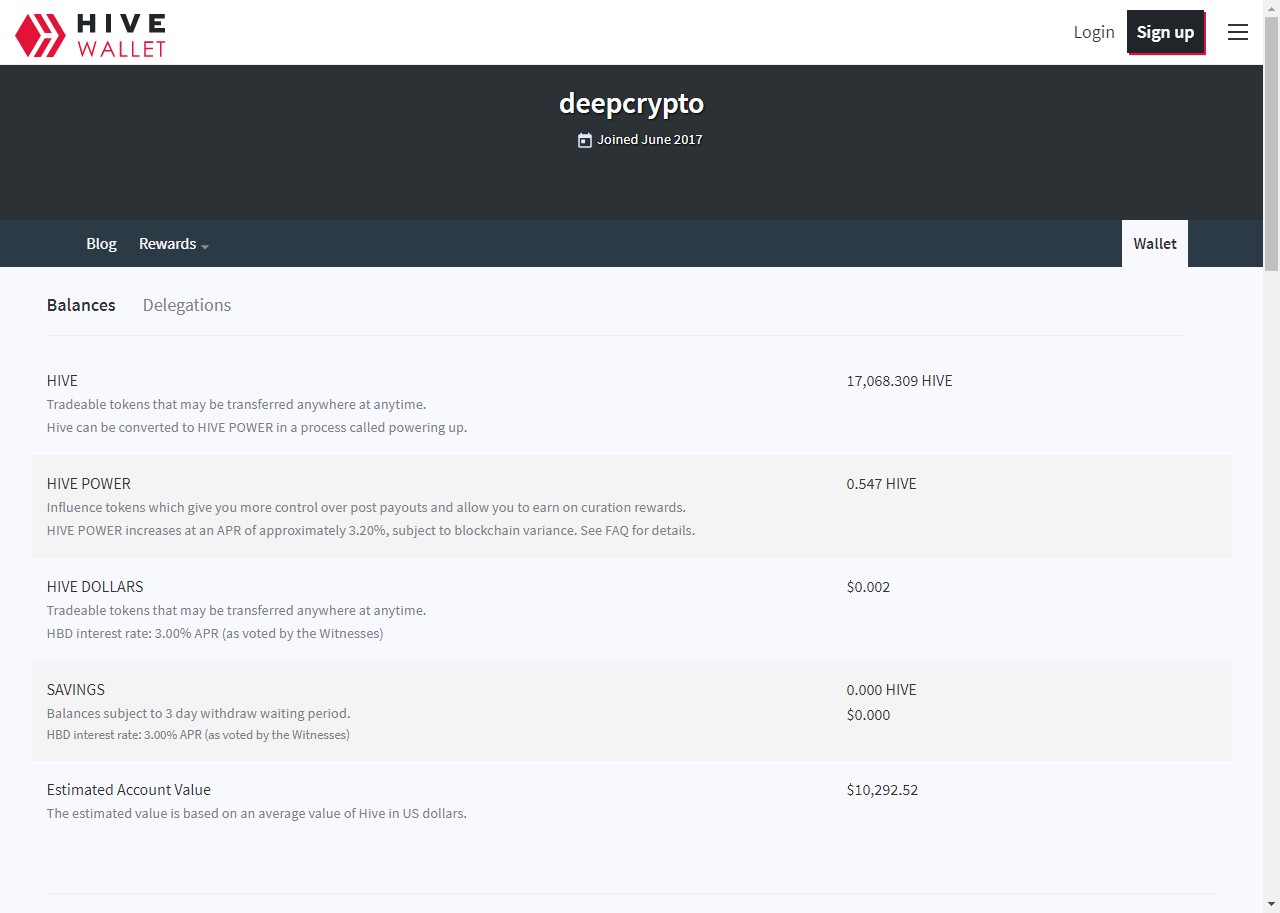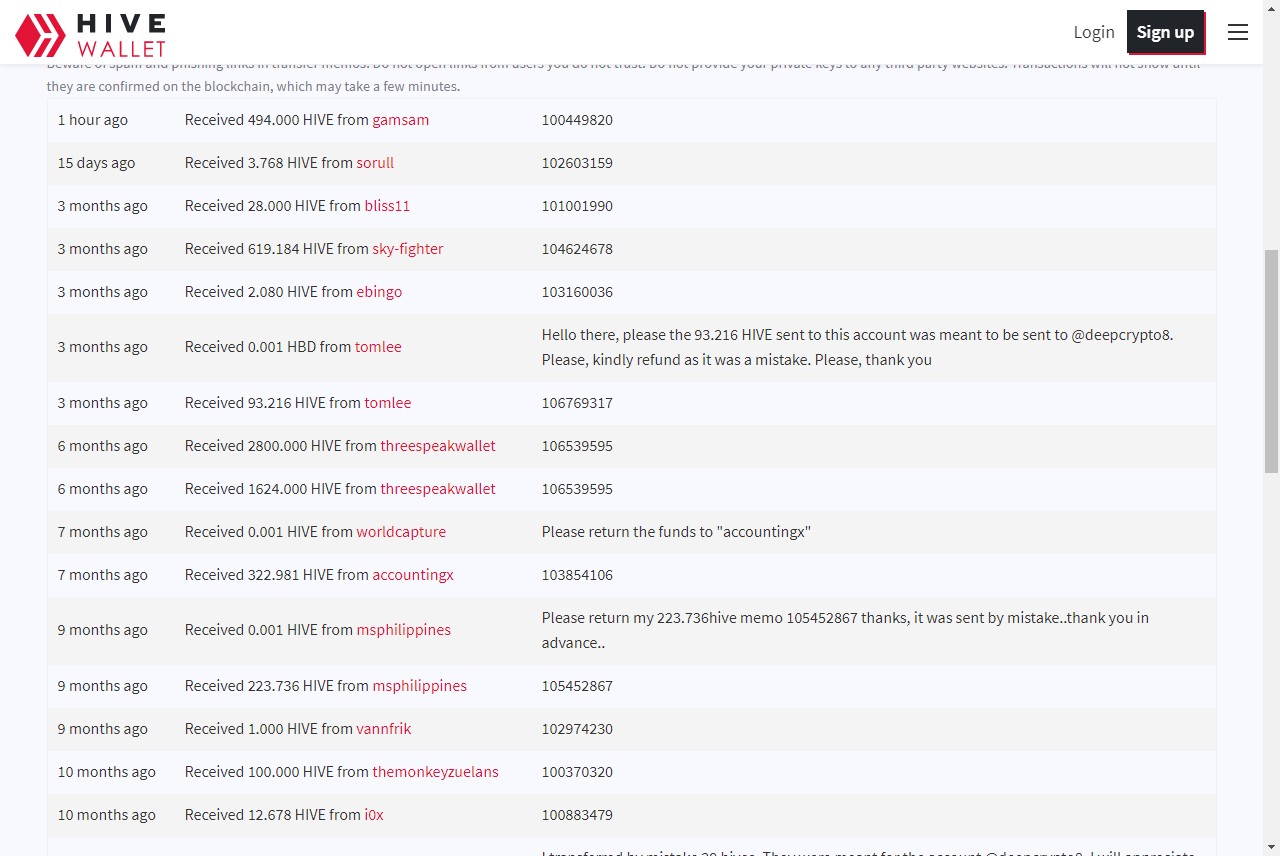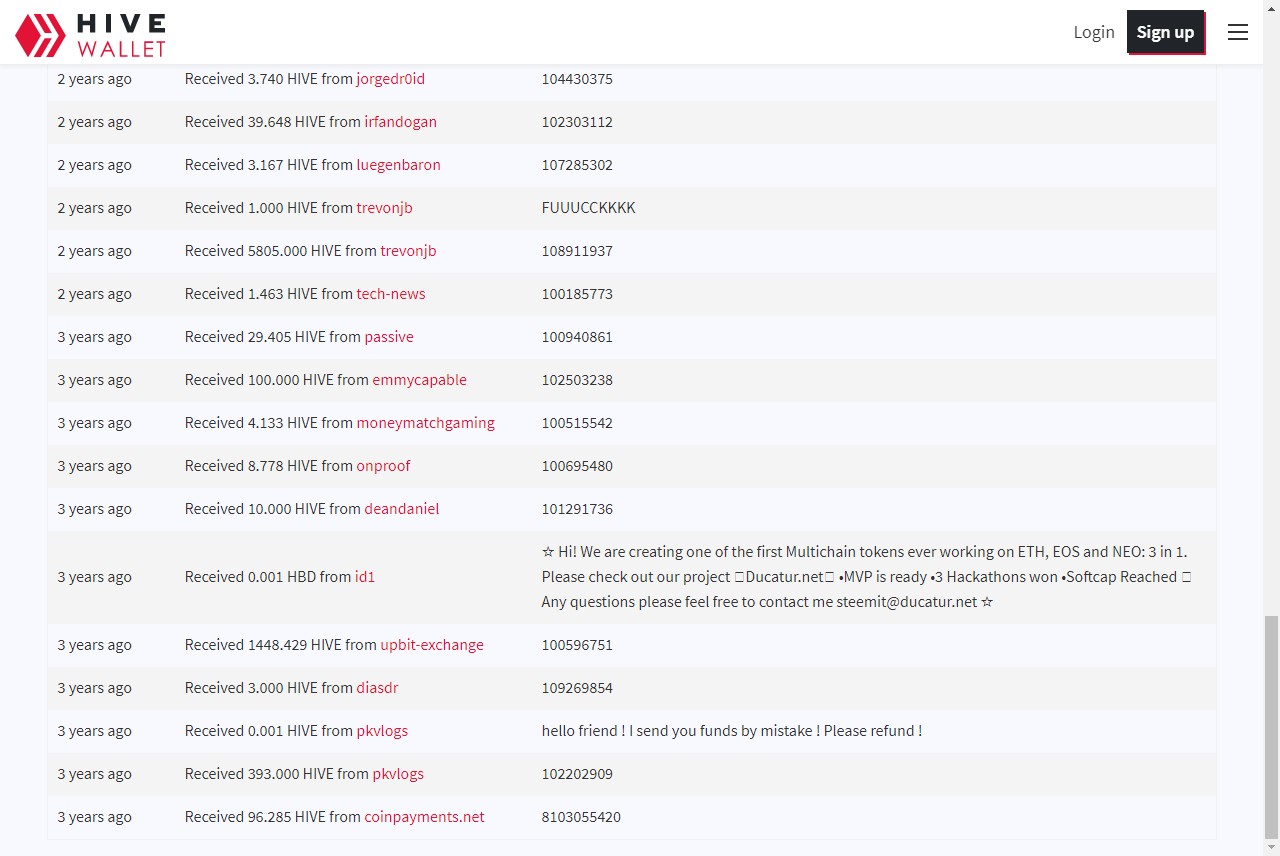 SO this has been happening even for up to three years,but what amazes me is that,the said account have not been doing any outgoing transfers since these years,so it seems the person who owns the account might not even know what is going on....
now the question is how can we make the person become aware because the account seems to be dormant with more than "17000HIVE" wasting away on the account.....what is the solution??any idea??
Posted Using LeoFinance Beta
---
---