Hive Blockchain and WordPress - Best of All Worlds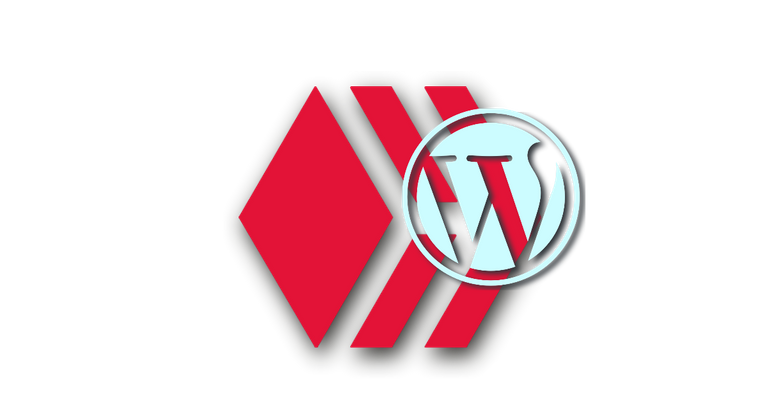 In my last article, I mentioned that I have been pushing folks to get custom Hive Front-Ends so that you can get the full benefit out of your blogging, and that I was working on tools.
Well, today I wanted to talk about what those tools are going to look like.
Introducing HiveWP
HiveWP is going to help you get the full benefit of the Hive Blockchain combined with WordPress, the world's most popular website builder and content management system.
For me, this is the best combination, not just because WordPress is free, amazingly popular, and open-source, but because of all the functionality and help that is easily available.
Rather than have to build a whole bunch of things from scratch, you name it there is probably a plugin for that.
That said, I didn't see exactly what I wanted for Hive folks, so I am making what I need and I will be sharing with you.
HiveWP Roadmap
While I have a long roadmap of where I want to take this, as a solo developer, and not the world's greatest at that, I know I need to be realistic.
The very first thing I started building as a proof of concept is a very simple plugin that allows you to show a list of your latest Hive articles within a WordPress page, sidebar, or blog post: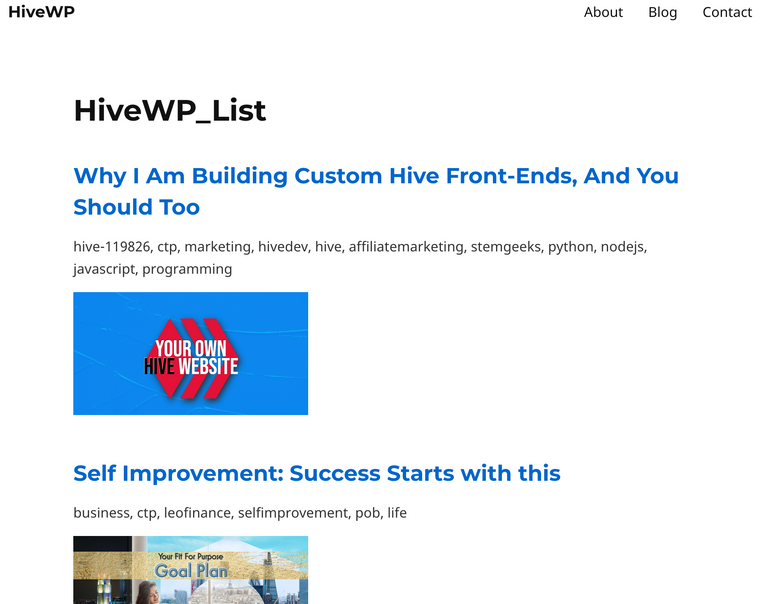 Some people might want to use this in the same way I sometimes list my latest tweets, YouTube videos, Instagram posts, etc, but the real meat of what I am building will be syncing your latest Hive articles with your WordPress content database (based on the criteria you set, such as filtering by tag/category).
Once I have content tools working, I am thinking of features such as allowing visitors to register for your site and get a Hive account (easier Hive onboarding), having gated content for members only, and accepting Hive payments.
What do you think?
I'm initially building what I need, regardless of if anyone else isn't enthusiastic about the idea, but I would like to make my tools as useful for as many people as possible, so please let me know what you think!
---
---