(ESP-ENG) Mi experiencia llevando una junta de condominio 😃🙏👏 // My experience in running a condominium board 😃🙏👏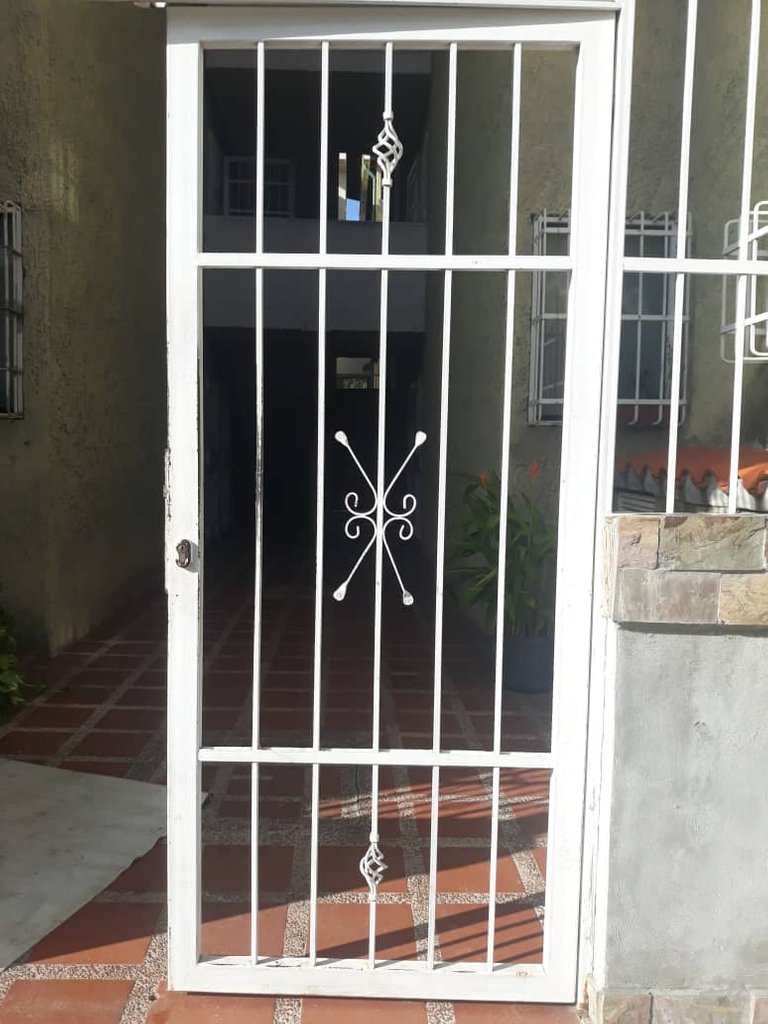 Feliz miércoles estimados Hivers...!💫
Hoy le quiero contar sobre una actividad que estoy realizando desde hace 7 meses, la cual es administración o autogestión de condominio donde resido📊✍🏙
Realizo esta autogestión porque vivo en una residencia que tiene poco tiempo de construida y posee pocos habitantes, entonces cada edificio posee un administrador y el conjunto cuenta con administrador principal quien se encarga de recaudar el dinero de todos los edificios, el pago de vigilancia entre muchas otras cosas.
En el caso del edificio donde vivo tenemos un convenio entre vecinos en el cual, cada propietario debe llevar la autogestión por un año ad honorem.
Yo soy la tercera persona en asumir el cargo por así decirlo, entre las funciones están: recibir el dinero de la cuota mensual de cada apartamento por concepto de condominio, llevar la contabilidad, enviar vía Whatsapp relación mensual de los pagos del condominio por propietario, relación de ingresos y egresos, compra de insumos como productos de limpieza, bombillos, bolsas de basura entre otros. Contactar y Supervisar a las personas que realizan poda de áreas verdes comunes, así como la limpieza del edificio.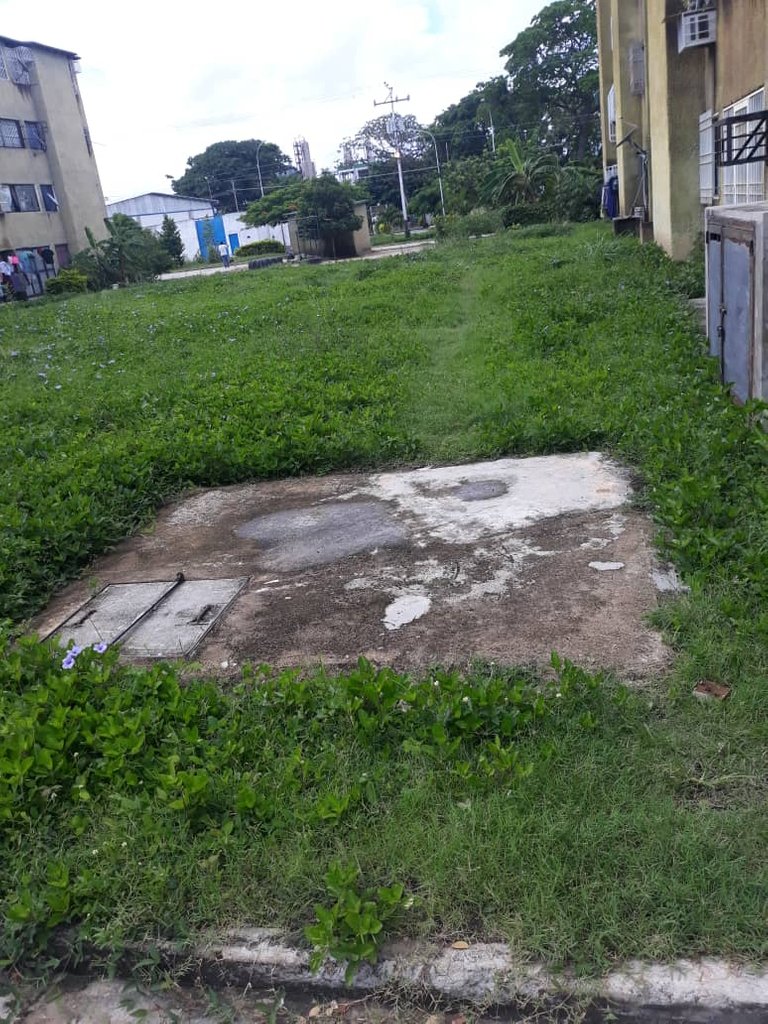 Las 3 personas que hemos llevado la autogestión hemos cumplido con las funciones descritas, pero en mi caso en sumado mejoras estéticas.
El edificio tiene franjas de lajas decorativas, las cuales se han caído quizás porque no las pegaron correctamente, cuando se desprenden se guardan en una caja. Viendo la cantidad de piezas y nuestros fondo de condominio decidí solicitar presupuesto a un albañil para pegarla, les pase la información a los vecinos y aceptaron, fui con mi esposo a comprar los materiales para el trabajo.
Happy Wednesday dear Hivers...!💫
Today I want to tell you about an activity that I have been doing for 7 months, which is administration or self-management of condominium where I live📊✍🏙.
I perform this self-management because I live in a residence that has little time of built and has few inhabitants, then each building has an administrator and the set has main administrator who is responsible for collecting money from all buildings, payment of surveillance among many other things.
In the case of the building where I live we have an agreement between neighbors in which each owner must take the self-management for a year ad honorem.
I am the third person to assume the position so to speak, among the functions are: receive the money from the monthly fee of each apartment for condominium concept, keep accounting, send via Whatsapp monthly relationship of condominium payments by owner, relationship of income and expenses, purchase of supplies such as cleaning products, light bulbs, garbage bags among others. Contact and supervise the people who perform pruning of common green areas, as well as the cleaning of the building.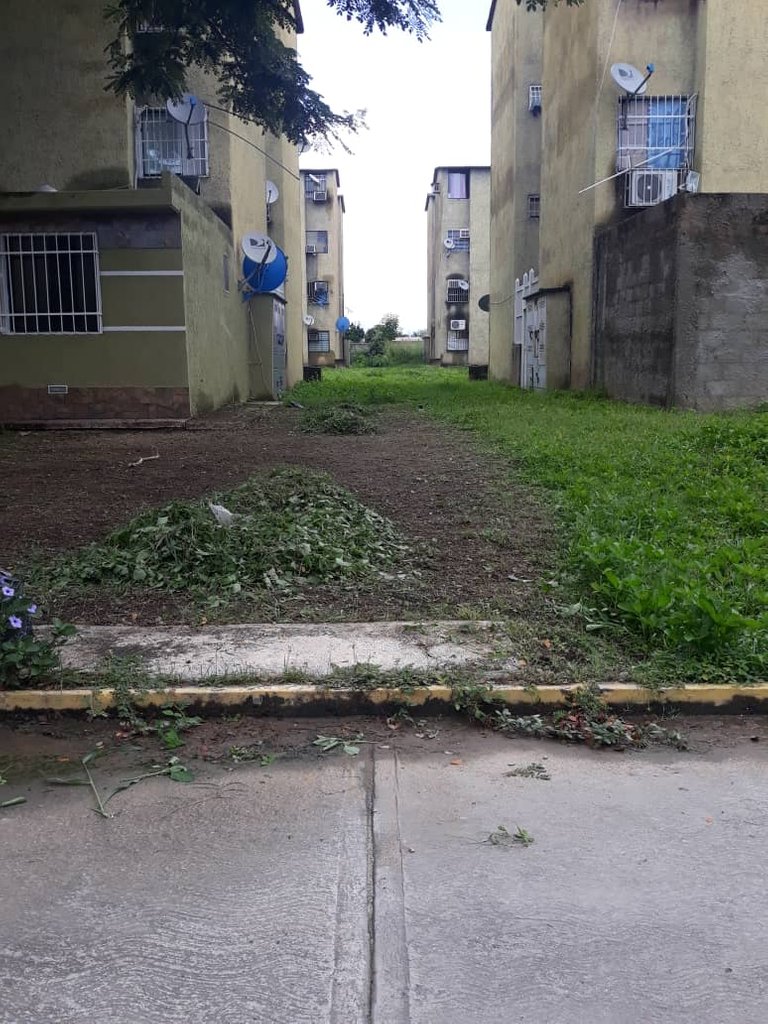 The 3 people who have been in charge of the self-management have fulfilled the functions described above, but in my case I have added aesthetic improvements.
The building has strips of decorative slabs, which have fallen off perhaps because they were not glued correctly, when they come off they are kept in a box. Seeing the amount of pieces and our condominium fund I decided to request a quote from a mason to glue them, I passed the information to the neighbors and they accepted, I went with my husband to buy the materials for the job.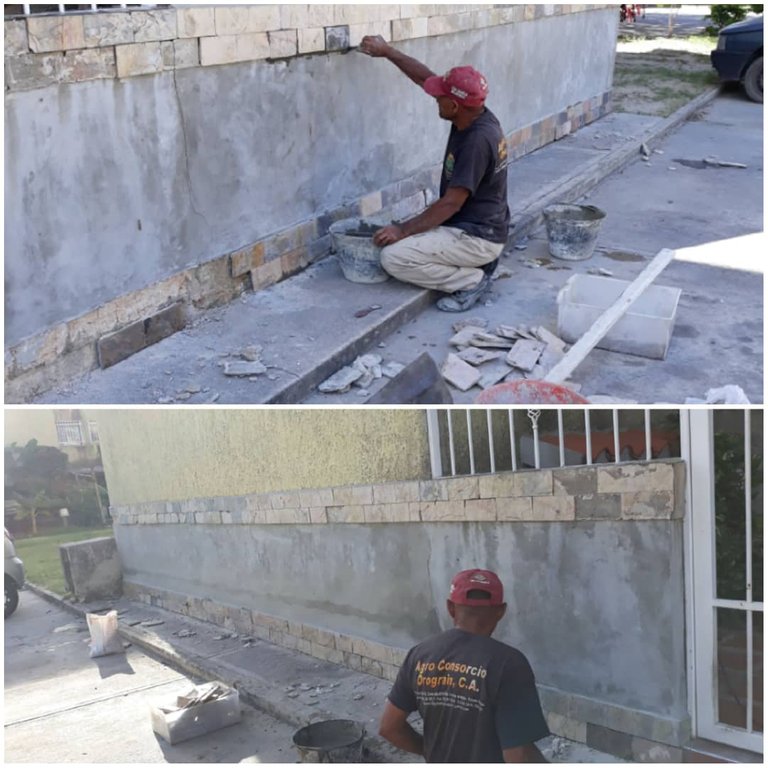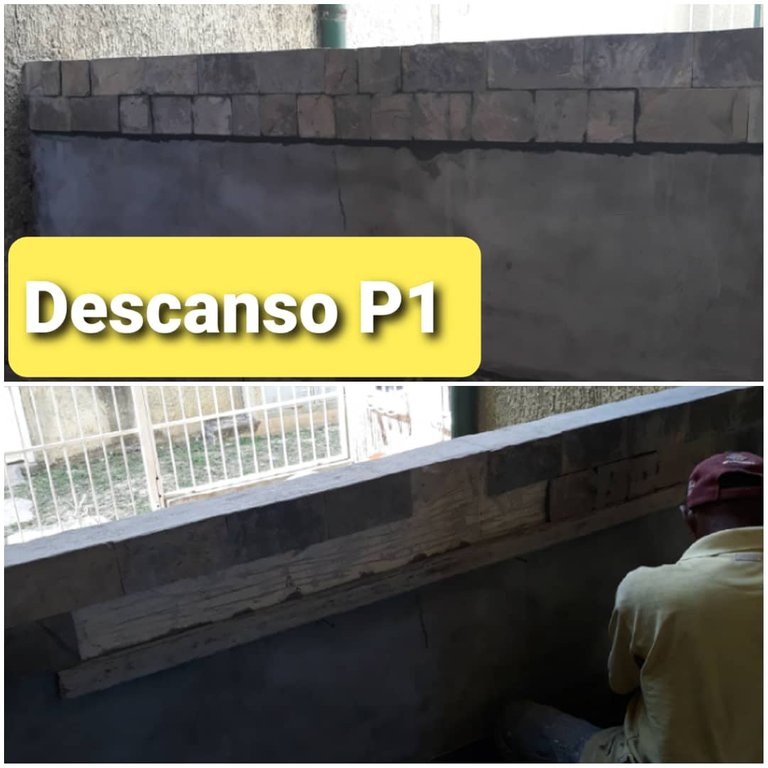 El albañil pegó las lajas🧱 caídas en la pared principal del edificio y en los pisos 1, 2 y PH. Dándole nuevamente la estética a las paredes, las cuales se veían algo deterioradas al faltarle piezas. Los comentarios fueron muy positivos.
A principio de mes mande a pintar 👨‍🎨la reja principal del edificio porque la pintura se estába cayendo producto del sol y la manipulación. También se le agregaron unas manillas para facilitar la apertura y cierre de la misma.
Fue otro trabajo aprobado y agradecido por mis vecinos.
The mason glued the slabs🧱 fallen on the main wall of the building and on floors 1, 2 and PH. Giving back the aesthetics to the walls, which looked somewhat deteriorated due to missing pieces. The comments were very positive.
At the beginning of the month I had to paint 👨🎨the main fence of the building because the paint was falling off due to the sun and handling. Handles were also added to make it easier to open and close.
It was another job approved and appreciated by my neighbors.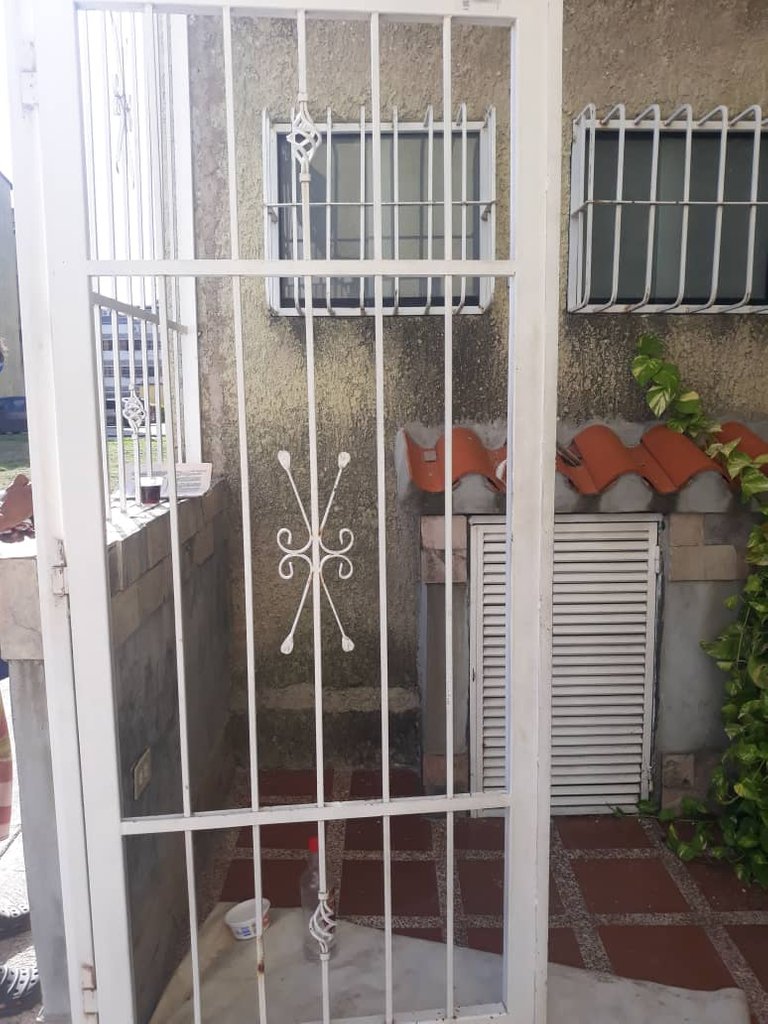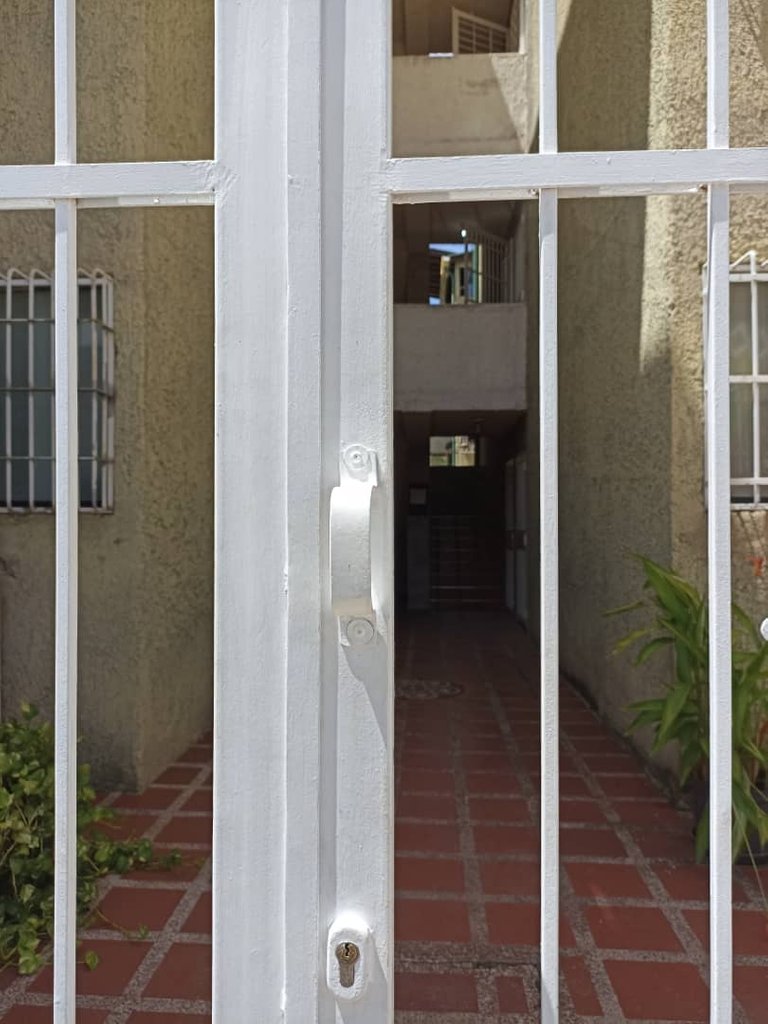 Les puedo decir que la autogestión de condominio es un trabajo arduo porque hay que estar pendiente de muchas cosas a la vez y es algo agotador, pero también es gratificante cuando ves lo que puedes mejorar en pro de todos y tus comunidad lo valora.
Para mi han sido meses de aprendizaje.💫💫
Me contenta poder ver el edificio en el que vivo, que los alrededores estén en buenas condiciones y el ser parte de ese aporte me hace sentir muy bien. 😃👏🤗
Muchas gracias a todos por llegar hasta aquí 😘🤗🤗.
I can tell you that condominium self-management is hard work because you have to be aware of many things at the same time and it is exhausting, but it is also rewarding when you see what you can improve for the benefit of all and your community values it.
For me it has been months of learning 💫💫.
I am happy to be able to see the building I live in, that the surroundings are in good condition and to be part of that contribution makes me feel very good. 😃👏🤗
Thank you all so much for making it this far 😘🤗🤗🤗.
---
Translated with www.DeepL.com/Translator (free version)
---
---